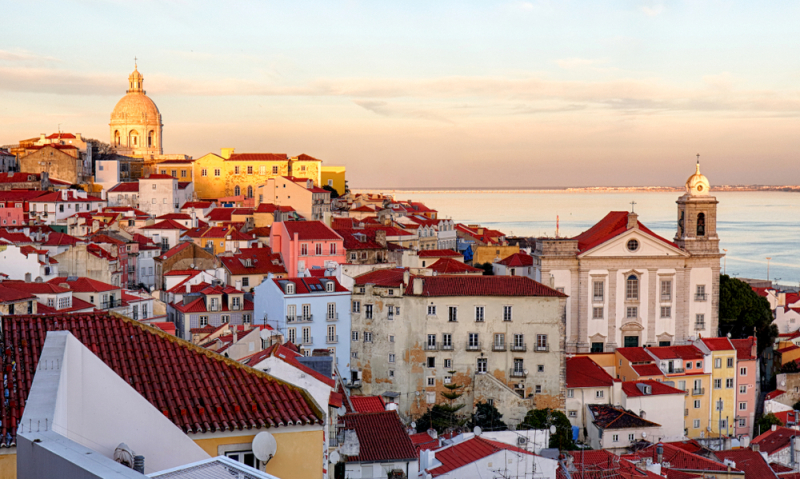 Lisbon is a hilly but compact city, with picturesque streets, a strong cultural scene and a carefree atmosphere. Tourism in the city continues to grow each year, here's why you should visit...

It looks amazing

Dating back to 1,200 BC, Lisbon is the oldest city in western Europe. Large parts of it were destroyed in an earthquake in 1755, but its historic charm certainly remains. The pastel-shaded, azulejos-tiled buildings command the winding streets - head up the sloping landscape to the summit of the city, São Jorge Castle. Here, the views down to the Ponte 25 de Abril bridge, where the river Taras and the Atlantic Ocean meet, are breathtaking.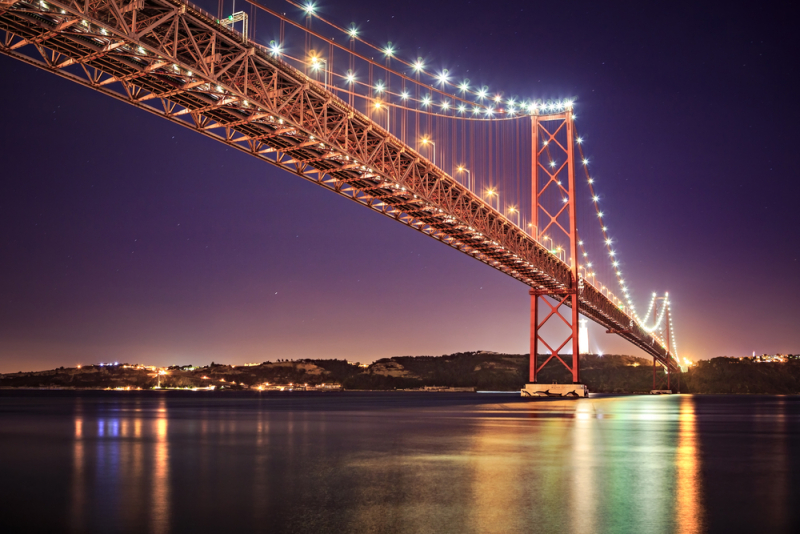 There's culture everywhere

In June, the city street's become covered in colour to celebrate the Festa de Santo Antonio, a street carnival honouring the Lisbon patron. Expect music, dancing and plenty of indulgent eating and drinking. The city is also home to highly regarded Nos Alive music festival, located on the south coast of the city and a short train journey from the centre. What's better than music in the sunshine by the sea?

You can explore via a vintage tram system

Since the 1930s, Lisbon has had a tram system stretching up and down the city. Like a mobile antique, the system runs as effectively today as it ever did. Riding the E28 tram is a great way to get around Lisbon; the route passes many neighbourhoods and historic landmarks up and down the city's hills.




There's amazing food

Lisbon has always been cheaper than the likes of Barcelona and Madrid, which is a real bonus when you consider the access the city has to fresh seafood. Unsurprisingly, Lisbon's culinary scene is growing rapidly, and fine-dining restaurants and street-food are emerging constantly. If you want a real Lisbon experience, Cervejaria Ramiro serves hearty Portuguese seafood, from tiger shrimp to lobster and oysters. Alternatively, Alma is another highlight, combining an Asian-fused twist whilst embracing the past traditions of Portuguese seafood.

There's a huge aquarium

Lisbon Oceanarium is the biggest indoor aquarium in Europe. A great experience for kids and adults alike, the huge glass tanks curve round and emerge you in the wondrous sea life the ocean has to offer. Expect to see sharks, rays, tropical fish and more. The aquarium is set in a scenic waterfront location on the Port of Lisbon.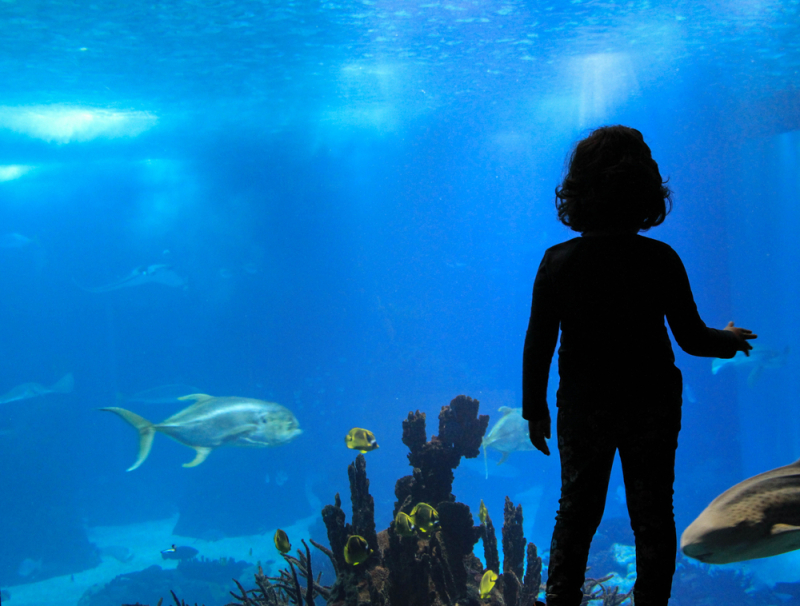 Let us know your experience of Lisbon over on Facebook or Twitter!
---
Search Our Blog
Share this article
Recent Posts
September 19th, 2023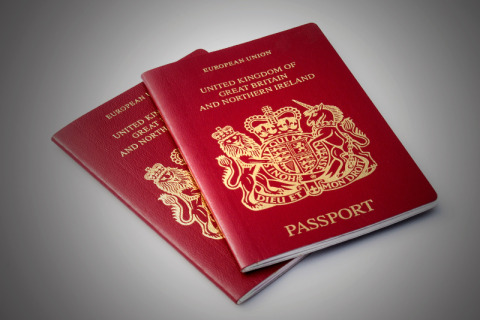 ---
September 15th, 2023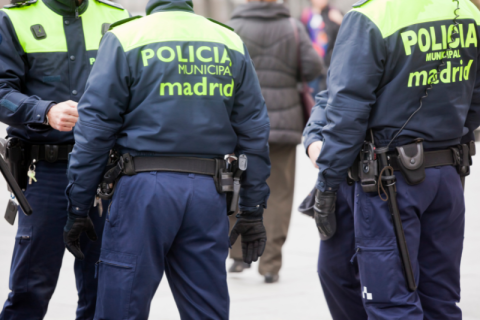 ---
September 15th, 2023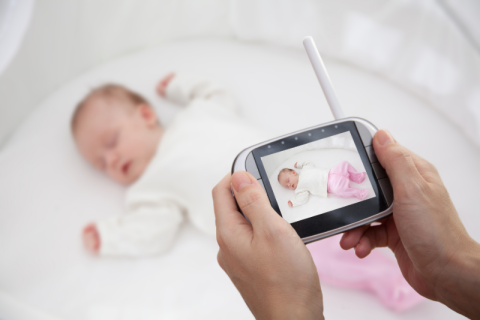 ---
Most Read Posts
April 05th, 2019 21,981 Views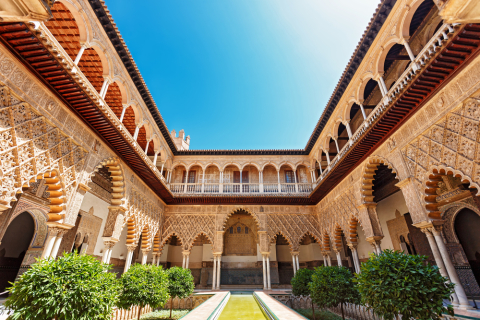 ---
---
---
---
---
Advertisement