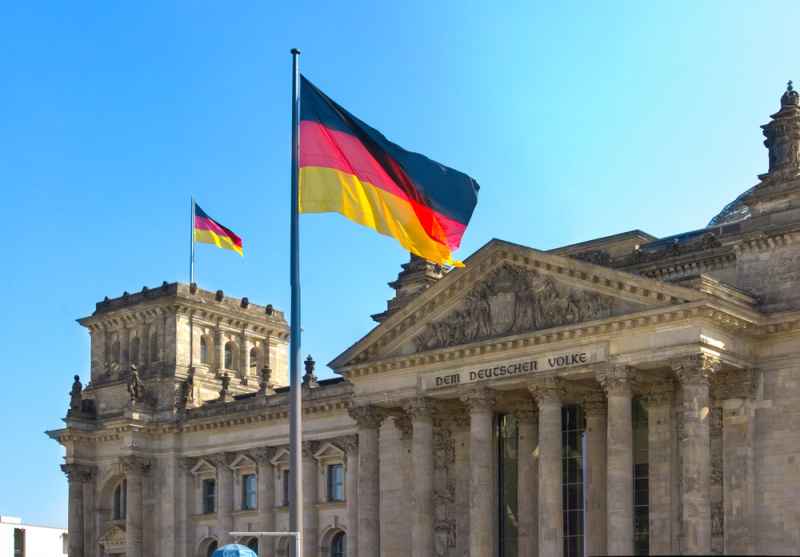 Picture Credit: Shutterstock
Germany
is a country with a rich history and culture, and it's no surprise that there are many cities in Germany that are worth visiting. Whether you're interested in history and architecture, or just want to experience the local culture, there's something for everyone in this magnificent country. In this blog post, we'll be sharing our top picks for the best German cities to visit and what to see and do in each one.
Berlin
This vibrant and cosmopolitan city is a must-visit for any traveller to Germany. There's so much to see and do in
Berlin
, from visiting the iconic Brandenburg Gate and Checkpoint Charlie to exploring the trendy neighbourhoods of Kreuzberg and Neukölln. If you're interested in history, you can't miss the Holocaust Memorial and the Topography of Terror museum. And for a taste of the city's vibrant arts and culture scene, check out the Berlin Wall East Side Gallery and the numerous galleries and museums scattered throughout the city.
Munich
Known as the "Capital of Bavaria,"
Munich
is a beautiful and traditional city that's perfect for those looking to experience authentic German culture. Some must-see attractions include the famous Marienplatz square, the ornate New Town Hall, and the stunning Frauenkirche cathedral. Munich is also home to some of the best beer gardens in Germany, where you can sample traditional Bavarian beers and foods. And if you're a fan of history, don't miss the nearby castles of Neuschwanstein and Hohenschwangau.
Hamburg
This port city on the Elbe River is often overlooked by travellers but is definitely worth a visit.
Hamburg
has a unique charm, a mix of traditional and modern architecture and a thriving arts and culture scene. You can explore the historic Speicherstadt warehouse district, stroll along the Elbphilharmonie concert hall, and take a boat tour through the harbour. Hamburg is also a great destination for foodies with a wide variety of restaurants offering everything from traditional German cuisine to international flavours.
Frankfurt
Frankfurt
is known for being a major financial centre in Germany, but it also has a lot to offer visitors. The city's historic Old Town is a must-see, with its half-timbered houses and cobblestone streets. You can also visit the famous Römerberg square and the impressive St. Paul's Church. If you're interested in art, be sure to check out the Museum of Modern Art, which has a great collection of works by German and international artists. And if you want to get a taste of the local culture, head to the weekly farmers' market on Konstablerwache square.
Heidelberg
Heidelberg is a charming small town located in the state of Baden-Württemberg. The town is famous for its beautiful castle, which is located on a hill overlooking the town and the River Neckar. The castle is home to several museums, including the Heidelberg History Museum and the Castle Museum. In addition to the castle, Heidelberg is also known for its picturesque old town which is home to several beautiful buildings and landmarks, including the Heidelberg Old Bridge, the Church of the Holy Spirit, and the Student Jail. It truly is a charming city to wander through and soak up the relaxed atmosphere.
These are just a few of the best German cities to visit, each offering something completely unique and diverse. No matter your tastes and preferences, you are sure to have a fantastic holiday in one of these must-see German cities.
---