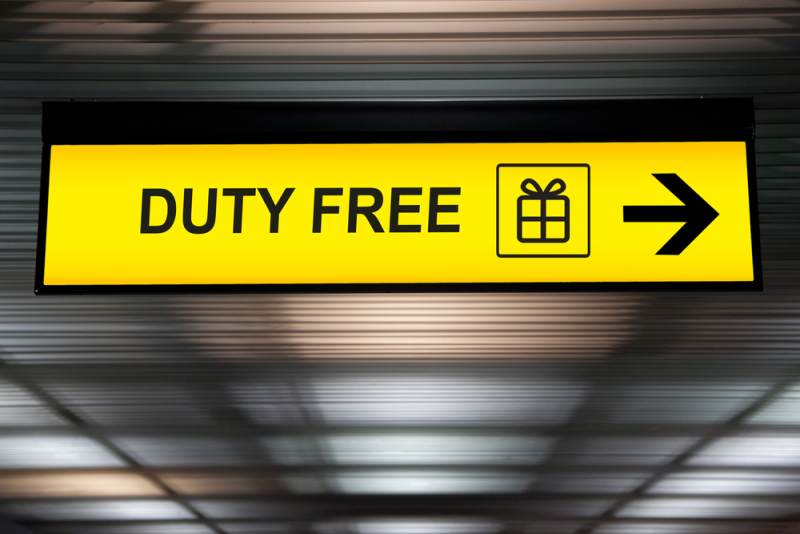 (Photo Credit: Shutterstock)
Since the official transition period ended at the beginning of 2021, there has been a lot of confusion around Duty-Free post-Brexit. Are the allowances still the same? Are there even allowances? And is a "booze-cruise" stockpiling
holiday
still cost-effective? In this blog we cover everything you need to know.
The great news for travellers is that Duty Free shopping returns for passengers travelling between the UK and the EU has officially returned as of January 2021. The rules are different based on where you are coming from and where you are going, as well as what country you are travelling back to.
Duty Free Allowances
According to the European Travel Retail Confederation (ETRC), Travellers departing England, Scotland and Wales for EU countries can now purchase and take into the EU:
Alcohol: a) 4 litres of still wine; and b) 16 litres of beer; and c) a total of 1 litre of spirits over 22 % vol. OR 1 litre of undenatured alcohol (ethyl alcohol) of 80% vol. (or over) OR 2 litres of fortified or sparkling wine.
Tobacco: 200 cigarettes OR 100 cigarillos OR 50 cigars OR 250 g tobacco;
Other goods up to a value of €300 per traveller or €430 for travellers by air and sea.
The allowances for passengers ENTERING BACK INTO THE UK are:
Alcohol: a) 18 litres of still wine; and b) 42 litres of beer; and c) a total of 4 litres of spirits and other liquors over 22% alcohol OR 9 litres of fortified wine (for example port, sherry), sparkling wine and alcoholic drinks up to 22% alcohol
Tobacco: 200 cigarettes OR 100 cigarillos OR 50 cigars OR 250 g tobacco OR 200 sticks of tobacco for heating.
Other goods worth up to £390 (or up to £270 when arriving by private plane or boat). If a single item IS worth more than the allowance, duty or tax must be paid on its full value, not just the value above the allowance.
Northern Ireland however will continue to operate under EU single market rules, meaning no duty free allowance for travellers to the EU (or other UK destinations).
The last bullet point in the list is extremely important to take account of. There is a cliff edge, so if you exceed the duty-free limit then you lose the duty-free allowance entirely. For example, if you bring back 19 litres of still wine, you will be taxed on all 19 litres and not just the extra litre. If you do want to bring back more than the allowance permits, you will need to declare it and pay tax and duty to UK customs.
So the good news is that Duty Free Allowances have returned. The bad news is that stockpiling booze to bring home isn't as cost-effective as it once was.
---
Search Our Blog
Share this article
Recent Posts
November 24th, 2023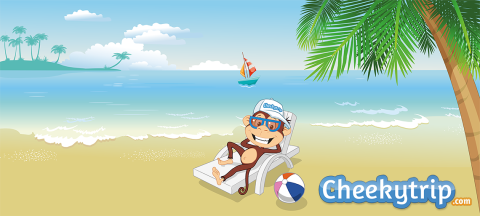 ---
November 01st, 2023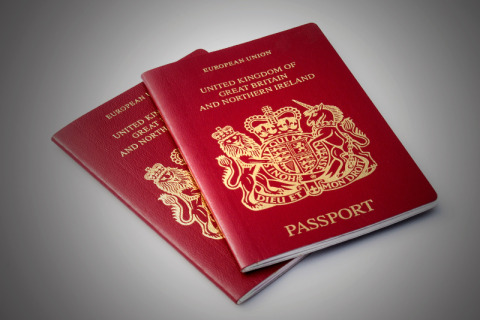 ---
November 01st, 2023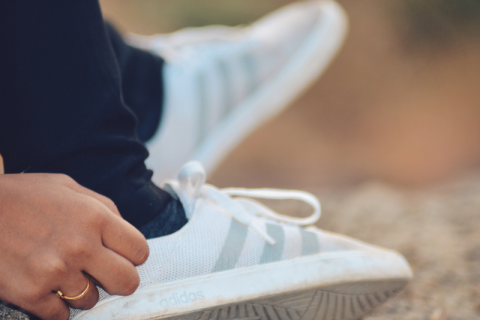 ---
Most Read Posts
April 05th, 2019 22,083 Views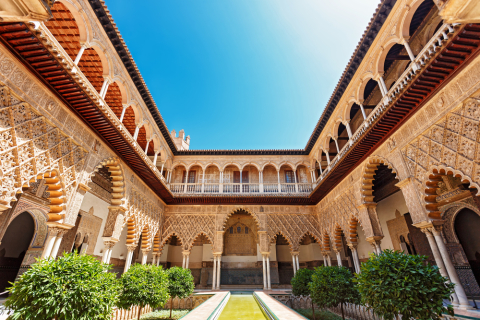 ---
---
---
---
---
Advertisement