Alton Towers
Alton Towers is one of the most high-octane of all of the UK's
theme parks
and it has long had a reputation for fast, thrilling rides and a fantastic day-out for the whole family. Some of the classic rides including Oblivion and Nemesis that have been providing visitors with excitement for three decades. The Wicker Man is the park's latest build and it is already gaining a big reputation for fast-paced excitement. It is also the first wooden roller coaster to be built in the UK for 20 years. This says much about the whole ethos of Alton Towers: using the 'old-styles' that people love and combining them with something up-to-date and unique. If you want to stay overnight at Alton Towers, the Alton Towers Hotel is a themed onsite stay that is perfect for the whole family.

Re-opened 12th April 2021

Thorpe Park

Thorpe Park is another favourite with adrenaline junkies and features some of the fastest rides in not just the UK but Europe too! "Saw - The Ride" is one of the trademark roller coasters of this theme park and it features a terrifying 'beyond vertical' drop of 100 degrees! Derren Brown's Ghost Train is also a big hit with its combination of special effects, live-action sequences and illusions that will blow your mind. If the day is warm enough (or you are brave enough), Tidal Wave is a fantastic water ride that is sure to soak you to the skin. Thorpe Park is undoubtedly a theme park for older guests and those looking to live life (or a day) in the fast lane. Thorpe Park's 'Shark Cabins' are their onsite accommodation of choice but there are also plenty of great hotels to choose from in the area too.

Re-opened 12th April 2021

Legoland Windsor
Legoland Windsor is a much more relaxing and kid-oriented experience but still has its fair share of faster-paced rides for younger adults and adults too. The theme park attracts millions of visitors each year and is split into an exciting 12 different lands for kids and adults alike to explore and discover. Some of the most high-profile attractions here include lego film characters to take photos with, giant lego sculptures and even an opportunity for kids to get their very first driving license from Lego City. There are exhilarating rides in Lego Ninjago World for bigger kids and the incredible Duplo land for younger kids to explore. Drench Towers is also a huge hit here, the largest water play structure in the UK! If you plan on staying in the area, Legoland Windsor has some excellent options. There are 2 onsite fully themed hotels to choose from plus a selection of handpicked nearby hotels that are just a short distance from the park itself.

Re-opened 12th April 2021
Blackpool Pleasure Beach

Blackpool Pleasure Beach is one of the few UK theme parks and attractions where its reputation precedes it. It has been a popular UK resort for decades now and yet it continues to reinvent itself and stay up-to-date and competing with all of the other fantastic UK theme parks out there. Pleasure Beach is home to the tallest roller coaster in the UK: the legendary 'Big One' (a.k.a the Pepsi Max). There is plenty for the younger crowd including Spongebob Squarepants and Dora the Explorer rides in Nickelodeon Land. There are also the classics including The Big Dipper and the Grand National - wooden coasters which have been thrilling people since the 1930s. It is a great day out for guests of all ages. In terms of staying in the area, there are an abundance of hotels - from cheap and cheerful to more luxurious - that are your best options for staying overnight at Pleasure Beach.

Re-opened 12th April 2021

Flamingo Land
Flamingo Land has all of the ingredients for a fun-packed family day out with roller coasters, rides and attractions that covers all ages and preferences. It is extremely unique in the fact that the park prioritises not just high-speed fun for its guests but also a conservation movement for its animals. Perhaps unsurprisingly, the park started out with just flamingos but is now home to another 129 species. Some of the faster-paced rides in the park include Mumbo Jumbo, Pterodactyl and the extremely unique Hero ride. Families will enjoy some fun together on Splash Battle as well as Twistosaurus. The animal/roller coaster combination makes a visit to Flamingo Land a very unique and fun experience indeed. If you want to stay overnight at Flamingo Land that isn't a problem either. The theme park offers camping, lodging, caravaning and cottage facilities.

Re-opened 12th April 2021
---
Search Our Blog
Share this article
Recent Posts
September 19th, 2023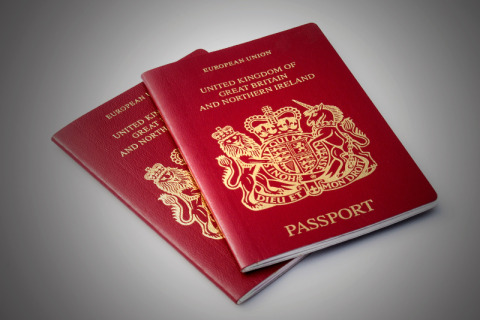 ---
September 15th, 2023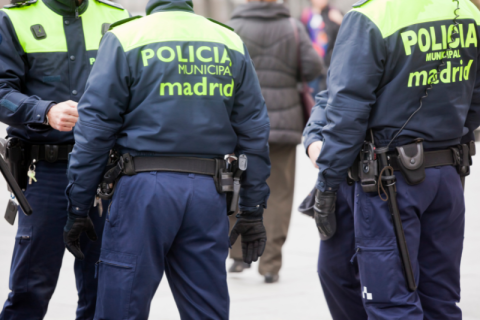 ---
September 15th, 2023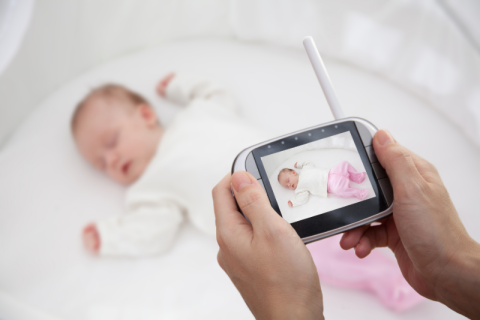 ---
Most Read Posts
April 05th, 2019 21,980 Views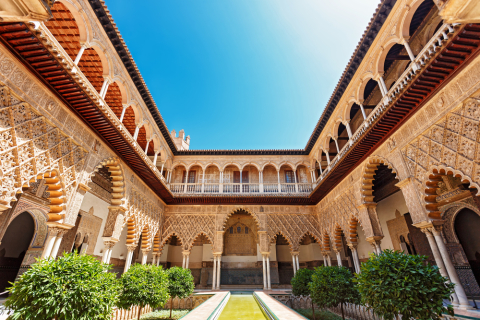 ---
---
---
---
---
Advertisement