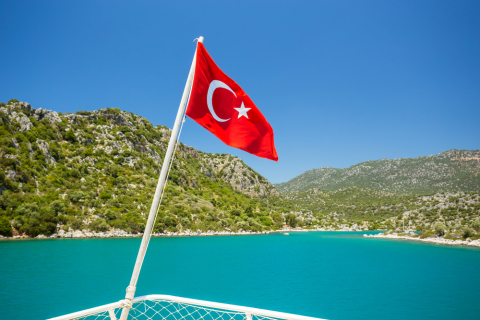 From the beginning of March 2020, Turkey will abolish travel visas required for visitors from the United Kingdom, which currently cost around £27.
Along with UK travellers, the ceasing of the visa will also apply to those from European Union Schengen, Austria, Belgium, the Netherlands, Spain and Poland.
The move - which was announced by the Turkish Ministry of Foreign Affairs this week - aims to increase tourism in the country, saying "This step aims at increasing our tourism potential with these countries as well as further developing our trade, economic and cultural relations."
The move applies to touristic travels to Turkey for every 90 days within a 180 day period. The Foreign Office recommends that your passport is valid for at least six months from the date you enter the country.
More than 2 million UK citizens visited Turkey in 2019, and this news should see that number grow even more in 2020.
---
Search Our Blog
Share this article
Recent Posts
December 08th, 2023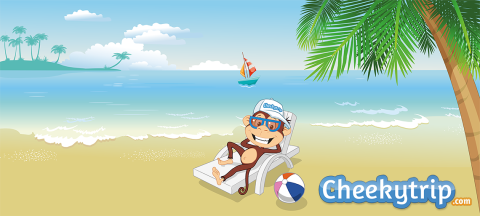 ---
November 30th, 2023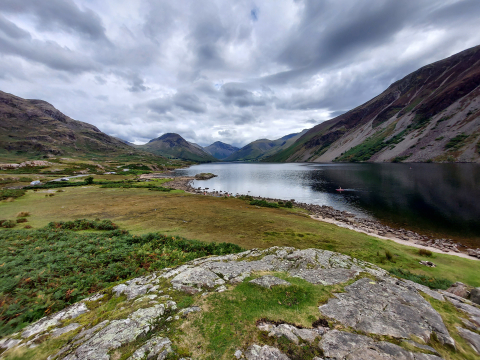 ---
November 30th, 2023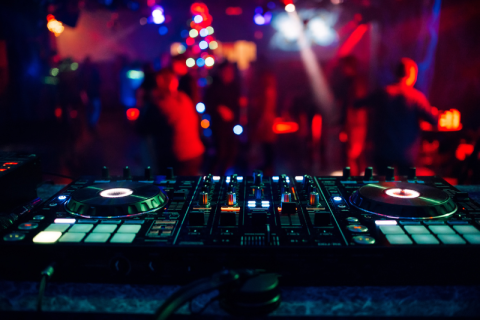 ---
Most Read Posts
April 05th, 2019 22,094 Views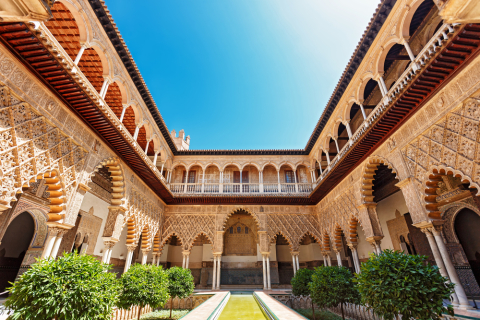 ---
---
---
---
---
Advertisement