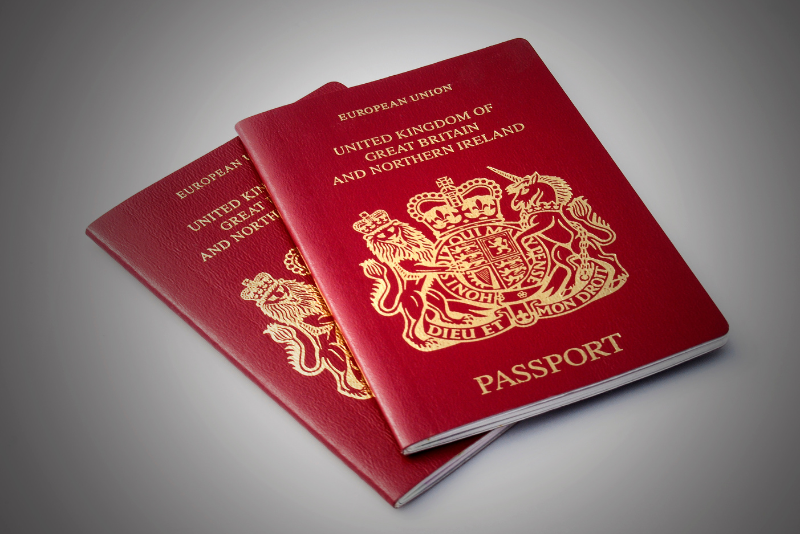 Passports. Picture Credit: Canva
Air travel, for many, evokes a mix of excitement and mild anxiety. From ensuring your documents are in order to navigating the hustle and bustle of an airport, there's a lot to keep in mind. To help streamline your experience, we've crafted a checklist that covers all the essentials for travellers, especially for those returning to or visiting the UK.
Before Arriving at the Airport
Your journey starts well before you set foot in the airport. Here's how to get off on the right foot:
Your Passport: It's your key to the world, but it's also the most commonly overlooked item. Ensure it hasn't expired. If you're on the verge of expiration, remember that renewing can take up to 10 weeks. Those travelling to specific regions, including the Schengen area, should ensure their passport isn't older than 10 years on the day of travel and is valid for at least three months post their return date. For a comprehensive guide, it's always a good idea to check foreign travel advice tailored to your destination.
Document Verification: While the thrill of travel can be distracting, remember to ensure you have all essential documents, be it a visa, an ESTA, or any other required permits. Each country has its stipulations, so it's wise to consult the foreign travel advice specific to your destination.
Assistance for Special Needs: Travel can be daunting for some, including the elderly or those with physical disabilities. Assistance is available for such passengers. If you or someone you know requires it, it's best to put in a request at least 48 hours prior to travel. The CAA website offers in-depth guidance on travelling with disabilities or reduced mobility.
Timing your Arrival: In today's changing travel climate, punctuality is more critical than ever. While it's tempting to get to the airport early, check with your airline about the optimal time to arrive. Given the added checks due to COVID-19, it's beneficial to account for potential delays.
Navigating the Airport
Once at the airport, the real journey begins:
The Check-In Process: Have your ticket and passport within easy reach. Many airlines offer the convenience of online check-ins. If you're among those who've checked in online and are travelling light, bypass the counter and head straight to security.
Security: A crucial, yet often tedious step. Preparation can make this a breeze. Pack thoughtfully, with only the essentials in hand luggage. Keep your boarding pass ready, but you can stow away your passport for now. Remember the rules on liquids: containers should not exceed 100ml, and they must be placed in a clear, resealable plastic bag. Also, to hasten the process, empty your pockets and be ready to place electronics, shoes, and coats in the security trays.
Returning to the UK
Your trip may have ended, but there are a few things to note upon your return:
The eGate Experience: For those eligible, eGates offer a seamless entry process. Ensure you follow the guidelines, like removing hats and sunglasses, and have your biometric ePassport ready.
Travelling with Minors: Families should stick together. If you're travelling with a child and might not appear to be the parent, it's helpful to have evidence of your relationship, such as a birth certificate or a letter of consent from the child's parents.
In wrapping up, air travel can be smooth sailing with the right preparation. This checklist, rooted in government guidelines, is a traveller's best companion. Follow it, and you're sure to have a pleasant journey. Safe travels!
---
Search Our Blog
Share this article
Recent Posts
December 08th, 2023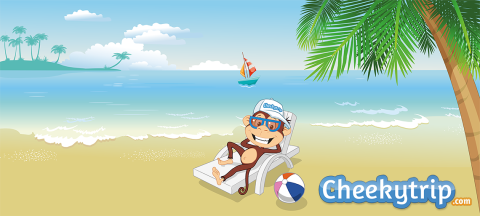 ---
November 30th, 2023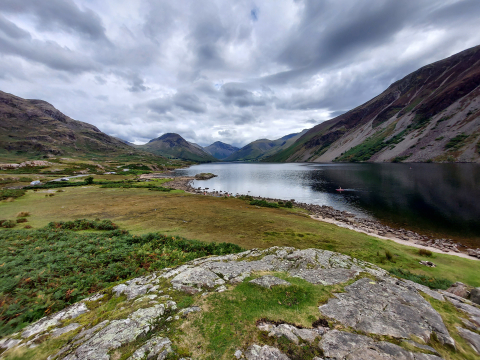 ---
November 30th, 2023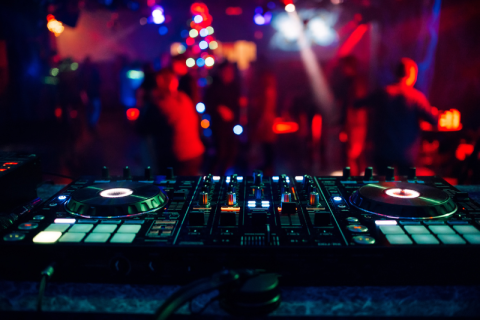 ---
Most Read Posts
April 05th, 2019 22,095 Views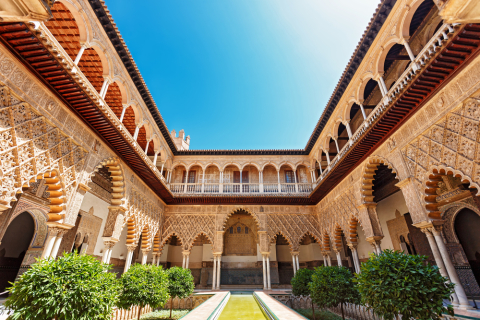 ---
---
---
---
---
Advertisement