So pretty much the whole world must know about the Brangelina split by now! Twitter and Facebook have been flooded with Jennifer Aniston memes and news articles. We know ending a relationship can be pretty tough, whether it be your decision or the other person's, but we also know just the thing to support you through a relationship detox... A holiday! So here are our top 5 destinations that Brad might want to consider, to recover from his divorce from Jolie:
1. The Maldives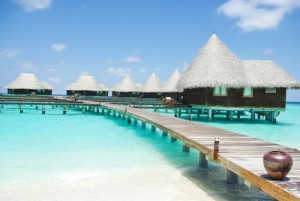 There is no denying that the Maldives is stunning and we think its the perfect destination to put your feet up, clear your mind and let the stresses and worries fade away.
2. Dublin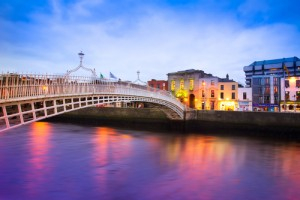 We all know the Irish love a good drink, they're famous for their whiskey and Guinness and are always up for a good time! With the luck of the Irish, who knows, you may just meet your soul mate in Dublin, or failing that it's a beautiful city to drown your sorrows.
3. Thailand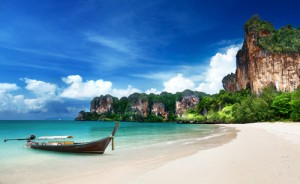 Why not try your hand at backpacking in Thailand? With such a wonderful landscape and great culture, it's a great country to find yourself and you'll be having so much fun you won't even have time to think about your break up!
4. Munich
We've heard the beer in Munich is pretty good, so go get your Lederhosen on and enjoy yourself at Oktoberfest or one of the many other beer festivals!
5. Ibiza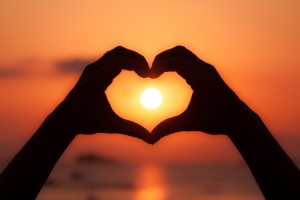 For those of you that aren't really looking for culture, sightseeing or laying by a pool relaxing, Ibiza may just be the place for you. Dance the relationship blues away in the party capital of Europe!
Tell us over on Facebook, Twitter, or in the comments below where you would go on holiday to get over a breakup!
---
Search Our Blog
Share this article
Recent Posts
December 08th, 2023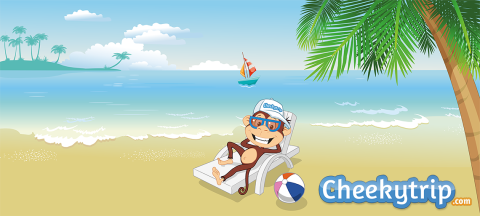 ---
November 30th, 2023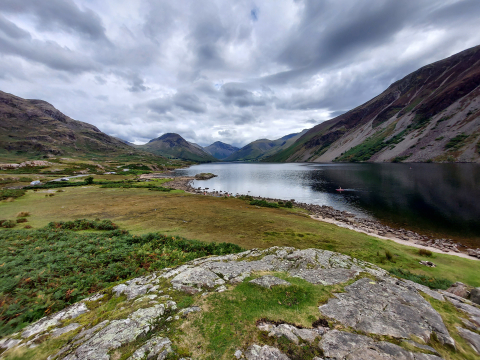 ---
November 30th, 2023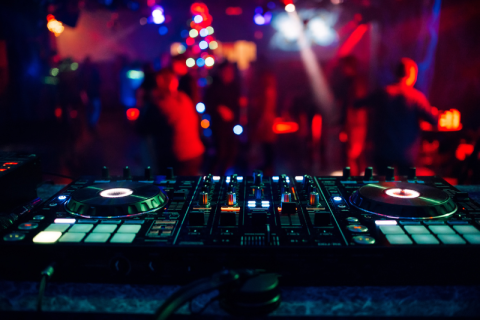 ---
Most Read Posts
April 05th, 2019 22,093 Views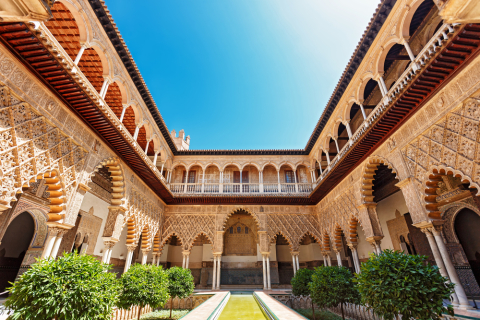 ---
---
---
---
---
Advertisement