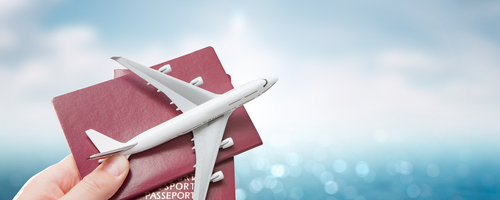 Picture Credit: Shutterstock
Passport Offices in Durham, Glasgow, Liverpool, London, Newport, Peterborough and Southport are set to strike from 3rd April to 5th May 2023 causing a "significant impact" on passport delivery. The Passport Office in Northern Ireland will join the strike action from 7th April but will also end on 5th May.
The five-week strike, announced by the PCS (Public and Commercial Services) union, is because of a long running dispute over pay, pensions, redundancy terms and job security.
Last month, the UK Government stated that holidaymakers still need to allow 10 weeks for a new passport to be issued this year but now with a five week walkout planned, the 10 week allowance could be longer.
Last year saw a high demand in passport renewals following the Pandemic and the relaxation of travel restrictions.
---
Search Our Blog
Share this article
Recent Posts
November 30th, 2023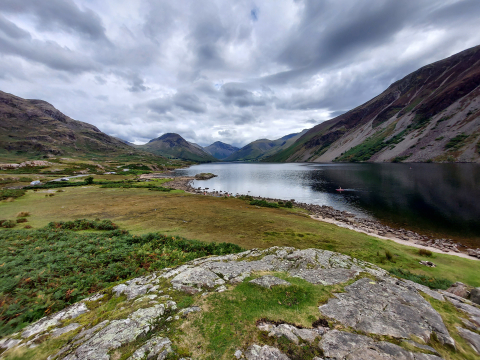 ---
November 30th, 2023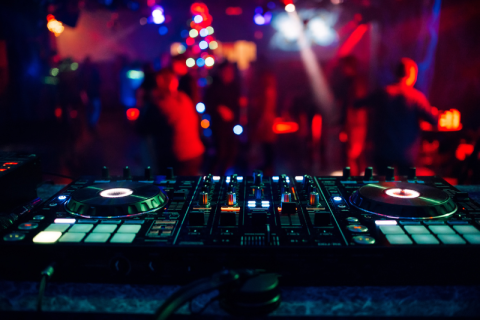 ---
November 30th, 2023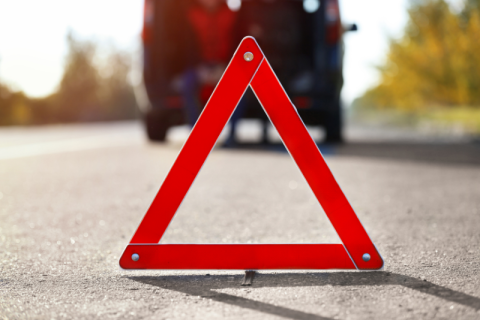 ---
Most Read Posts
April 05th, 2019 22,085 Views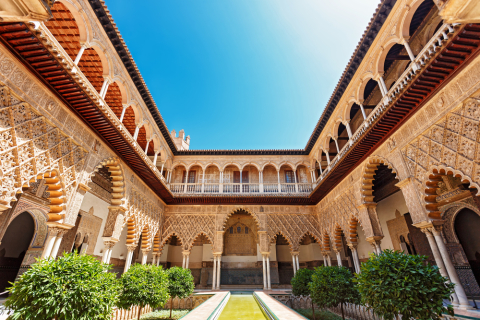 ---
---
---
---
---
Advertisement