Countries like Spain and Greece will always be some of the most popular holiday spots around (and with good reason) but here are five unsung destinations we think will be great places to visit in 2020...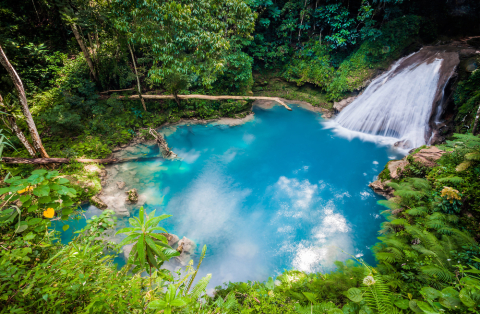 Los Cabos, Mexico
With new flights introduced recently by TUI, we predict Los Cabos in
Mexico
will become a hugely popular holiday destination in 2020. Set on the southern tip of Mexico's state
Baja California Sur,
it has stunning coastlines like Cabo Pulmo National Park. Here, you'll be able scuba dive and see all kinds of marine life, from turtles to sea lions. The nightlife in Los Cabos is growing each year too; its most famous club is Cabo Wabo Cantinauts, which was opened by Van Halen singer Sammy Hagar - the club is one of the best places to have a dance and a few tequilas.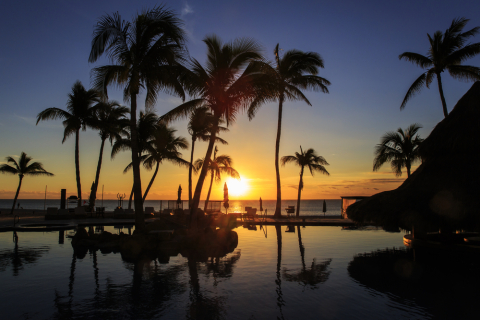 Jamaica, Caribbean
Popularity in
Jamaica
holidays is bound to skyrocket this year when the latest James Bond film 'No Time to Die' is released. Jamaica is of course where the books by Ian Fleming were first conceived, but the newest (and last) Daniel Craig Bond film will partly be set in the Carribean Island, showcasing its remarkable beauty. Oracabessa in the north of the island is where you'll find the original home of Fleming, but other fantastic destinations across the island include
Montego Bay
and
Negril
.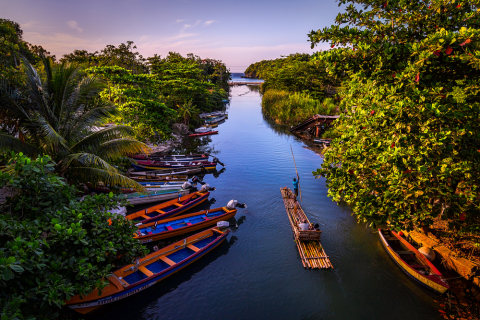 South Goa, India
Goa
in India - particularly the northern region - has always been a popular holiday destination due to its white beaches and Unesco heritage sights, undergoing major redevelopments in the last twenty years or so. However, the southern region of Goa has remained less popular - particularly as a party destination - but it is arguably even more beautiful than the North and is a must-visit destination for 2020. Beach resorts like
Varca Beach
are especially tranquil in the winter-time.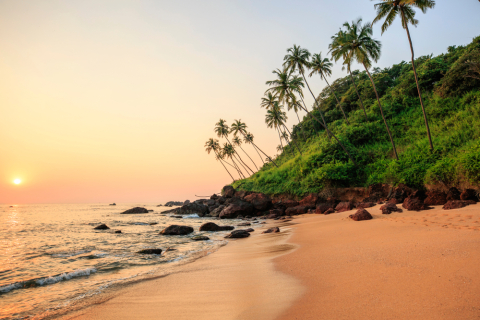 Sharm El Sheikh, Egypt
With flights from the UK reintroduced towards the end of 2019, we think
Sharm El Sheikh
will be a great destination to visit in 2020. The Egyptian resort will be invigorated after a number of years without the large crowds of tourists it was accustomed to. Great beach spots like Naama Bay will be full with snorkelers and swimmers, along with party-goers at the many beach bars and restaurants. For something more relaxed, Nabq Bay, which is equally as beautiful with golden stretches of coastline.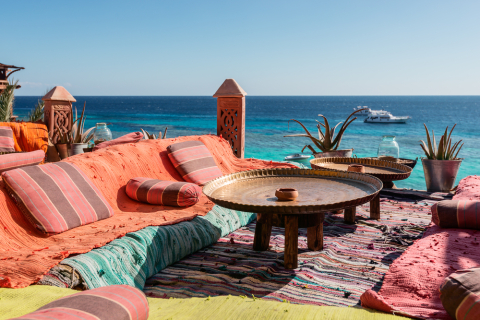 Tallinn, Estonia
Tallinn in Estonia
is one of the upcoming cities in Europe, with its post-soviet redevelopment firmly establishing it as a great 21st-century destination for party animals and culture-buffs alike. The Unesco Heritage Site of its old town is full of medieval splendour, including the amazing Alexander Nevsky Cathedral. Tallinn is also coastal, and it is blessed with five public swimming beaches, making it a great 'alternative' beach destination if you visit at the right time of year.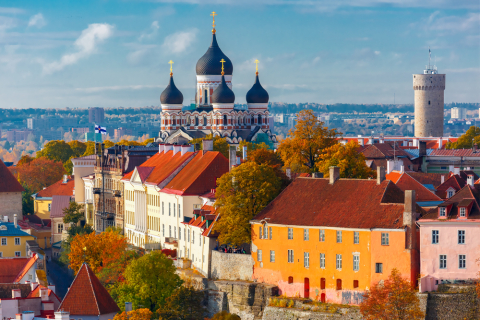 Have you been to any of these destinations before? Let us know what you thought of them over on our Facebook.
---