Europe is often peoples first choice for a skiing destination due to it's close proximity to home, but does it offer the best skiing or snowboarding experience? Here are the main differences between staying and skiing or snowboarding in popular European destinations such as France and Austria compared with more exotic Canadian skiing.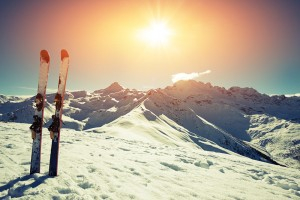 Travelling
Europe - One of the main draws of Europe is it's convenience to get too. Most destinations to ski in Europe will only take a couple of hours to reach by plane, and many resorts offer ski in - ski out accommodation, where you can stay in the ski resort with no travel time. Many European ski resorts are also linked allowing you to experience a range of slopes on your trip.
Canada - Probably the biggest downside to visiting Canada to ski is the journey. A plane trip to Calgary from London is around 8 hours, and the 7 hour time difference will result in jet-lag which could make the first couple of days of your trip unpleasant. Once in Canada most resorts are a short bus journey away, and many resorts are located close by, giving you a variety of skiing.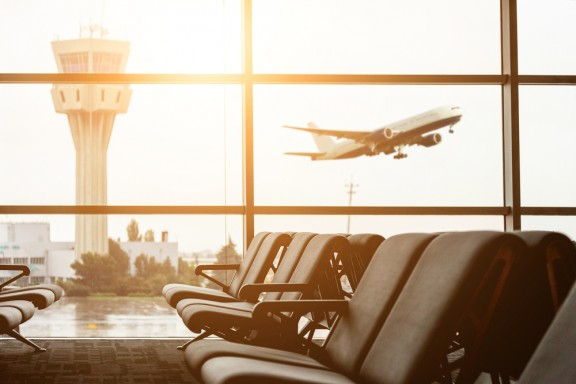 Snow
Europe - Snow in Europe is generally reliable each year, but some lower down resorts will not always get a good amount of snow. Snow can vary in quality and may be icy depending on the resort and time of season.
Canada - America and Canada generally receive more snow than Europe, leading to high quality and powder to ski on. This makes skiing on and off piste a much more enjoyable experience. The ski resorts within Canada have long ski seasons lasting from early November to late may, almost a month longer than many European resorts.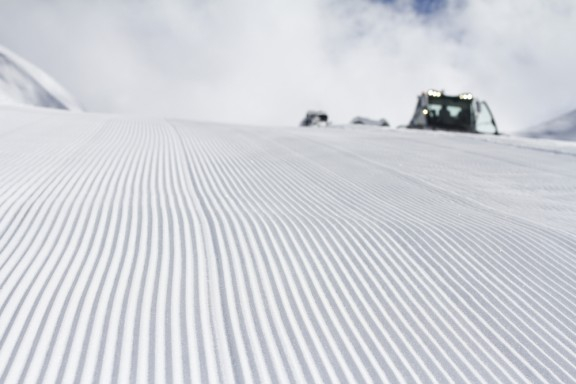 Skiing
Europe - With many different countries to ski in Europe offers a wide range of skiing for everyone. The Alps by nature are naturally steep, but offer a wide range of slopes for all ability levels. One of the main downsides to skiing in Europe is how busy it can get. Be prepared to queue for chair lifts and congestion on slopes depending when you visit.
Canada - The rocky's offer much wider pistes meaning less congestion and a more pleasant skiing experience. Chair lifts will very rarely require queueing and sometimes it will feel you have the whole mountain to yourself. The higher snow quality also really makes a difference allowing you to cruise down the mountain comfortably.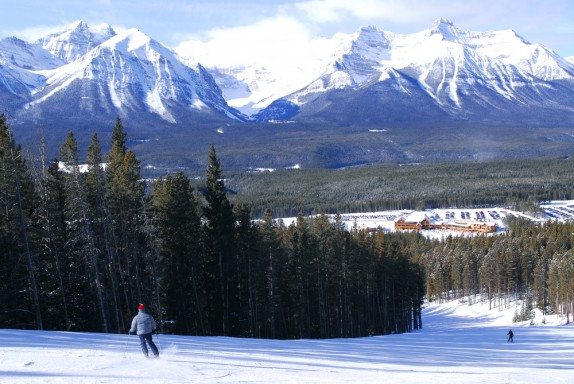 Food
Europe - Food quality will vary greatly depending on where you are, but in general European restaurants will be of high quality. You will find food places more expensive in Europe due to the more tourists and the continent generally being more expensive than across the pond.
Canada - One of the big draws to visiting Canada on a skiing trip is the fantastic food on offer. If you are looking for reasonably priced restaurants, large portions and great variety then Canada is a great choice.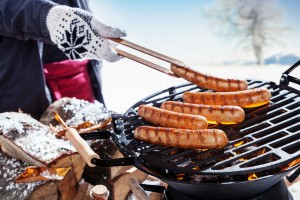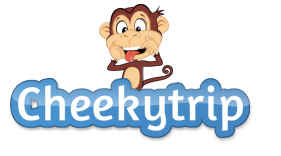 ---