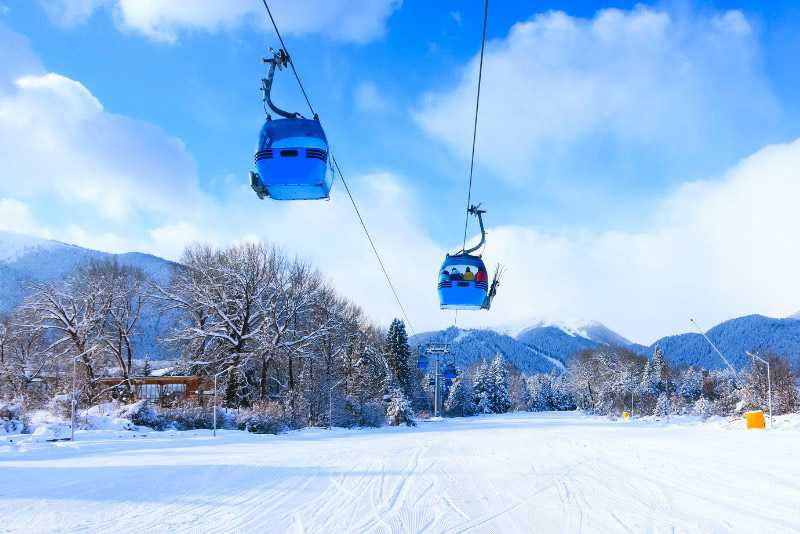 Spa with sauna
Free of charge swimming pool during winter season!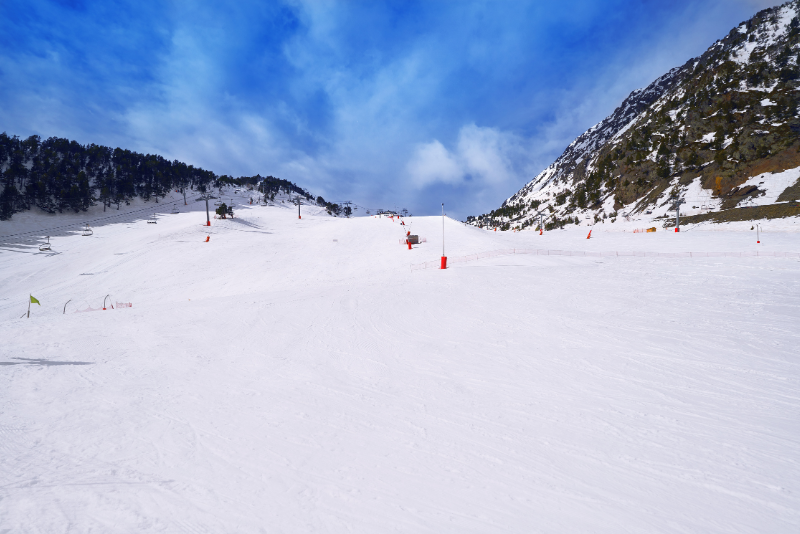 Exciting activities
Stunning mountain backdrop with views of the river valley.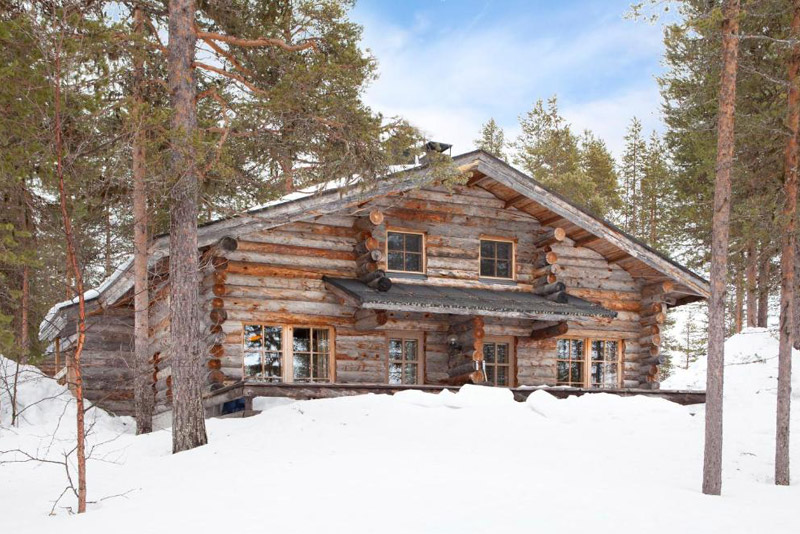 Akaslompolo Lake
Amid some of the country's most famous cross-country skiing!
When the dark days of winter are upon us, what better time to get off the sofa and head for the mountains. The ski slopes of Europe, their snowy peaks framed by cloudless skies, their pistes glistening in the sunshine, are a great attraction for those wanting fresh air, exercise and the occasional adrenalin rush. Whether you choose a winter sports holiday in Europe or further afield to USA or Canada, Cheekytrip will save you money.
How Much Is A Skiing Holiday?
The cost of a ski holiday can vary depending on the destination you choose and it's not always just the "cheap price" of the holiday that leads to an overall low cost. For example, a £199
ski holiday in Bulgaria
would be cheaper than a £159
ski holiday in France
because after adding on the living costs whilst on holiday and the lift passes, amongst other items, would push the cost of the France holiday higher than the Bulgarian holiday, but of course, the French Alps can be well worth the extra spend. There are great ski bargains to be had wherever you choose. You can fly to many ski areas from regional airports, which makes your journey both cheaper and easier. Whatever your level of expertise there'll be a resort to suit. Most ski centres cater for all levels and have good ski schools for novices and intermediates, and guides for the more adventurous who wish to ski off-piste. Resorts which offer a comprehensive range of activities away from the slopes are ideal for mixed parties which include non-skiers. If you can't afford to pay the cost upfront, as long as you book your ski holiday early enough, you can spread the cost of the deal with a low deposit.
Where Is The Cheapest Place To Ski?
Whether you are looking for a basic, no-nonsense ski trip or want to visit a more upmarket resort, we'll find you the most competitive price. Ski holidays in Bulgaria and Andorra are cheaper options and with its good reputation is becoming very popular making these two destinations as the cheapest places to ski. However, if you leave it until closer to the departure date, you can often find low prices to other ski resorts with a last minute ski holiday.
In the present economic climate, we are all looking for ways to reduce costs and to find the best possible price for an item. Since a ski holiday costs a fairly significant amount, it makes sense to find the one offering the greatest savings. At Cheekytrip ski & snowboard price comparison site our aim is to find you the low-cost ski & snowboard holiday that gives you the best value for money. Our site takes the hassle out of the process of finding the best deal. All you have to do is enter your departure point, destination and dates, into our search engine and in no time at all, we'll show you the lowest price ski & snowboard holiday for the day. It's as simple as that. Make the phone call, don your skis and off you go.
---