On Monday 17th May 2021, the UK Government gave the go-ahead for overseas travel, allowing us to create new dreams and escape from the last 18 months lockdown with a holiday to look forward to. As the regular holiday destinations open up to UK tourists, there are more countries now looking forward to welcoming you now the UK has low infection rates and the vaccination programme is in its advanced stages of completion.
Whilst most people know about the UK Green list for
quarantine free travel
, which dictates the requirements when you arrive back into the United Kingdom, many consumers are unaware of which countries that are open to accept you. A perfect example is Australia which is listed on the UK's 'Green List' but they have closed their borders so UK tourists are unable to travel there. Our list below demonstrates which holiday destinations that we feature are open and ready to see your smiling faces.
Popular destinations, including the Canary Islands, selected Greek Islands, Malta, Portugal & Madeira have all been approved by the
FCDO
(Foreign, Commonwealth & Development Office) for non-essential travel, giving you a wider choice of destinations to explore. We also expect more destinations added to our list over the next few days/weeks as the vaccination rollout continues across Europe.
Destination

Traffic Light Status

Open to Non-Essential UK Visitors

Quarantine at Destination

Test at Destination

FCDO Travel Approval

Destination Notes

Gibraltar

Green

Yes

No

No

Yes

Iceland

Green

Yes*

No*

Yes

*when fully vaccinated

Ireland

N/A

Yes

No*

Yes

*when fully vaccinated

Channel Islands

N/A

Yes*

No

No

Yes

*Jersey from 28th May,
Guernsey from 1st July

Isle of Man

N/A

Yes

No

No

Yes

Canary Islands

Amber

Yes

No

Yes

Greece & Islands

Amber

Yes

No

No*

Yes**

*when fully vaccinated




**for Corfu, Crete, Kos, Rhodes & Zante

Madeira

Amber

Yes

No

No*

Yes

**

when fully vaccinated

Malta

Amber

Yes

No

Yes

Portugal

Amber

Yes

No

Yes
Information correct as at 07th June 2021 & is subject to change at any time. Current UK Government guidlines requires tests on return to the United Kingdom. Click here for the latest Government travel advice
For our latest
holiday deals
to all of these destinations for now, later in 2021 or even next year, start searching now and begin making dreams come true again.
---
Search Our Blog
Share this article
Recent Posts
April 29th, 2021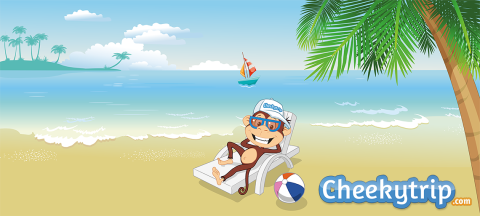 ---
April 07th, 2021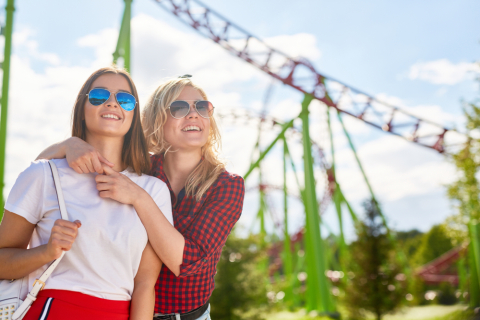 ---
February 12th, 2021

---
Most Read Posts
April 05th, 2019 20,677 Views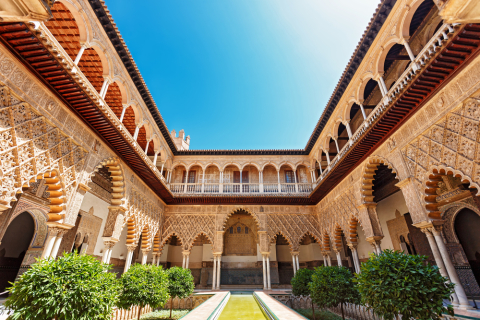 ---
---
---
---
---
Advertisement