Are you looking for a holiday but not sure where you can go without having to quarantine when you arrive overseas? Listed below are the destinations which you can visit based on your vaccination status...
Holiday at These Destinations Regardless of your Vaccination Status:
No quarantine when you arrive in the following destinations for both unvaccinated and fully vaccinated travellers*
---
These Holiday Destinations DO Require Fully vaccinated Status:
You need to be fully vaccinated to avoid quarantine and/or allowed entry to these destination*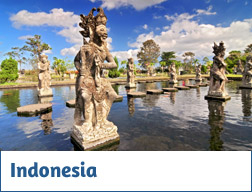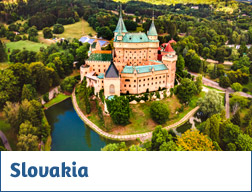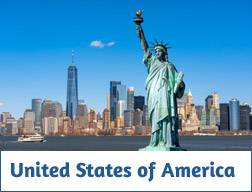 Status correct as at 09:05am 04th October 2022
Please note: whilst we aim to keep this quarantine-free list up-to-date as much as possible, the government updates its quarantine list without notice. Please ensure you check the Foreign, Commonwealth and Development Office (FCDO) website for exact information on your destination's travel status. Also whilst the destinations shown here are ones that have no general requirement to quarantine on arrival from the UK, please do check the most up-to-date entry requirements and rules of your chosen destination available on the Foreign, Commonwealth and Development office website.
What restrictions are in place?
The restrictions vary from country to country and are updated constantly as the situation progresses so it is best to check the guidelines from the government websites of where you are flying from and where you are flying to. The most common restrictions are mandatory face coverings, temperature checks and sometimes random testing.
What tourist attractions will be open?
Again, this is something that will vary from country to country and even resort to resort. The vast majority of destinations in the world have large parts of their tourist industry closed but do still have some attractions open that will be following health & safety guidelines. Open-air locations such as beaches and pool-areas tend to be open but following strict guidelines. Always be sure to check specifically with the destination and resort that you are travelling to.
---
Related Pages
Share this article
Advertisement