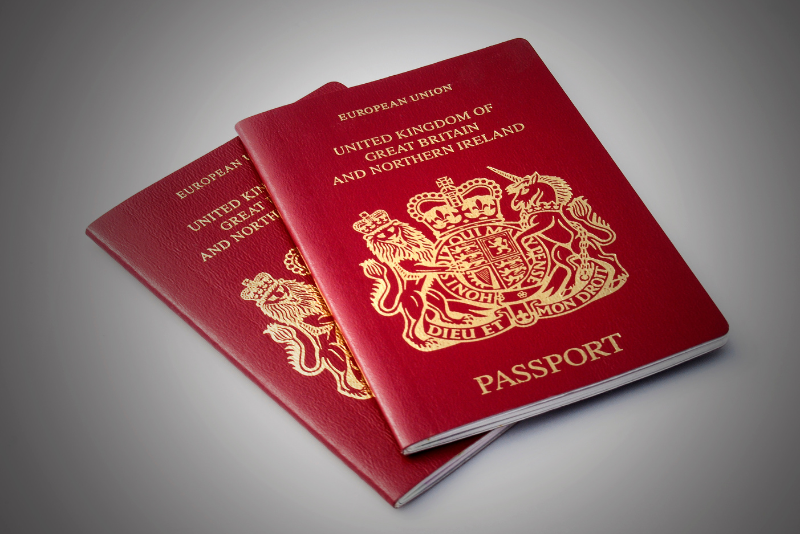 Picture Credit: Canva
In an unprecedented move, the government has announced new plans to enhance
protections for airline passengers
. With more robust enforcement powers assigned to the aviation regulator, these proposals promise improved standards for all passengers on flights operating to and from the UK. These measures align with the government's priority to foster economic growth by boosting the aviation sector and elevating passenger confidence.
When air travel experiences go awry, passengers will find themselves better safeguarded under these proposals. The fresh plans will strengthen the regulator's enforcement powers and provide passengers with more accessible and cost-effective dispute resolution pathways. This initiative will uplift the standards for all passengers and increase their confidence, consequently bolstering the aviation sector.
Addressing the distressing reports about disabled passengers' wheelchairs getting damaged, these measures ensure that they receive fair and full compensation for damages sustained on UK domestic flights. Simultaneously, airlines will be encouraged to extend this compensation cover to international flights, further strengthening their responsibility and accountability.
Transport Secretary Mark Harper highlighted the importance of these new plans: "I've heard concerning examples of passengers' wheelchairs getting damaged and being left without full and fair compensation. It's essential that everyone can travel with confidence. A thriving aviation sector is good for passengers, good for the industry and will grow the economy."
Paul Smith, Joint-Interim Chief Executive at the UK Civil Aviation Authority (CAA), applauded the government's proposals and welcomed the enhanced rights of air passengers. "The plans announced today achieve this and will help ensure that the CAA is better equipped to hold the industry to account in meeting their obligations to passengers," said Smith.
The Department for Transport will provide new training for ground handlers to properly handle mobility equipment, aiming to prevent these incidents from happening. Tanvi Vyas, Aviation group lead at the Disabled People's Transport Advisory Committee (DPTAC), spoke about the significance of this training and hailed the government's intention to legislate better safeguards for disabled travellers.
"These new plans are certainly a step in the right direction to increase consumer confidence. Understanding the international element to this and encouraging waiving this for international flights is crucial for disabled travellers to travel with assurance and consistency," said Vyas.
The Proposals
These proposals are the government's response to its aviation consumer policy reform consultation, published in January 2022. Airlines will now be required to be a member of an approved Alternative Dispute Resolution (ADR) body, providing consumers with an accessible avenue to escalate certain complaints without resorting to legal action.
Currently, there are two ADR providers in the UK, and airlines can join voluntarily. The new proposals mandate all airlines operating to, from and within the UK to join, thereby extending this dispute resolution service to all passengers, regardless of the airline they choose to fly with. This could significantly aid passengers struggling to receive due refunds.
The government's measures also seek to strengthen the powers of the UK regulator, the CAA, with the aim of better protecting consumers' and airlines' interests. The CAA, responsible for ensuring that consumers are protected and treated fairly, will gain increased powers under these new plans to enforce consumer protection law and issue fines for violations where necessary. The government plans further work on how to provide compensation for passengers facing disruptions from cancellations and delays, based on the feedback received during the consultation.
In conclusion, these strategic plans signal a significant step forward for UK airline passengers, offering increased protection, improved standards, and a boost in confidence that is expected to positively impact the country's aviation sector.
---