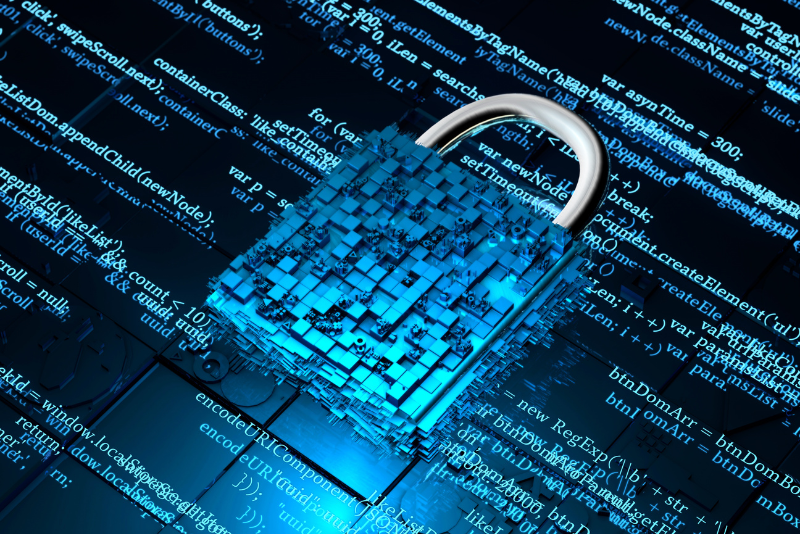 Picture Credit: Canva
When planning a holiday or any travel adventure, ensuring your financial protection is crucial. For UK travellers, the primary reference is often ABTA. However, the spectrum of protection is broad and diverse. Travel companies have alternatives to ABTA that offer robust
financial safeguards, and a travel company does not have to be a member of ABTA to be financially protected. Here, we dive into the various protection schemes available, their nuances, and how to select the right one for your journey.
ABTA (Association of British Travel Agents)
Established for over 65 years, ABTA remains a paragon in the travel sector. Its members are bound to a stringent Code of Conduct, ensuring they maintain high service standards. Travellers who book with an ABTA member can enjoy protection against the insolvency of their chosen travel company. This encompasses both package holidays and non-package bookings. Additionally, should any disputes arise between the customer and the travel company, ABTA provides an efficient resolution mechanism through their arbitration scheme. This holistic approach makes ABTA a top choice for travellers booking various services, as it offers both financial protection and an assurance of service quality.
Protected Trust Services (PTS)
PTS's main mode of operation is its combination of trust accounts and insurance to ensure the traveller's funds remain safe. Their system ensures comprehensive protection against the potential failure of the travel company, whether that occurs before the holiday or during it. With PTS, all consumer funds remain in a secure trust until the holiday services are fully rendered. This offers travellers peace of mind, knowing their money isn't being used for company operational costs but is instead reserved for their holiday.
Travel Trust Association (TTA)
Another bastion of financial security in the travel sector is the TTA. All members are mandated to place customer funds into a designated trust account. They then further bolster this protection with an insurance guarantee. This dual-layer protection provides a bulwark against company insolvency. For travellers, this means they can expect a 100% financial guarantee on their bookings. The combination of both a trust and insurance model provides a comprehensive safety net for travellers seeking robust financial assurance.
Association of Bonded Travel Organisers Trust (ABTOT)
ABTOT specialises in offering financial protection, particularly for travellers who opt for niche tour operators. Their core mandate is to shield non-flight packages sold to consumers. This ensures that the non-licensable components of holidays, typically the non-flight parts, are adequately protected. Such a focus is crucial for travellers embarking on specialised holidays that might not be covered by flight-centric protections like ATOL.
Civil Aviation Authority and Air Travel Organisers Licence (CAA & ATOL)
For those booking flight-inclusive holidays, the ATOL scheme managed by the CAA is paramount. The scheme's primary goal is to offer protection against the insolvency of companies offering flight-inclusive trips. In the unfortunate scenario of a company collapse, travellers yet to embark on their journey are refunded, and those already abroad are guaranteed return flights. It's worth noting, however, that the ATOL scheme doesn't extend its coverage to non-flight components. As such, holidaymakers often combine it with protections like ABTOT.
It's important to recognise that ATOL protection is exclusively required by Government regulations for tour operators or travel agents offering a package and/or a flight plus accommodation holiday. However, there are no regulations in existence that mandate airlines to hold an ATOL licence for selling standalone flight tickets or when individuals organise their own flight and accommodation arrangements independently.
Navigating Overlaps and Making Informed Choices
Interestingly, there can be overlaps in protection. Some travel companies might provide a blend of ATOL for flight components and ABTOT for ground elements. Travellers must exercise diligence, ensuring that companies are active members of these schemes and not merely leveraging outdated affiliations. The ideal protection depends on the nature of one's trip. Flight-inclusive packages are best shielded with ATOL, while more specialised holidays might necessitate the likes of ABTOT. And for those seeking a holistic fund safety net, the TTA or PTS would be apt choices. Always prioritise reading the details and ensuring every segment of your holiday is safeguarded. Always be sure to do your research and keep an eye out for all of these protective schemes and what they cover you for on your next holiday!
---