Malta is one of the smallest countries in the world, but what it lacks in size it certainly makes up for in character. Located to the south of Italy in the Mediterranean Sea, the country has had its share of hardship in the past, but recent tourist trends suggest the future is very bright.





Culture in the capital

Valletta, the capital of Malta, is home to around half of the country's modest population. The city has seen lots of investment poured into it recently, and in 2018, it became the European Capital of Culture. New art galleries and music festivals have emerged to help reinvent the city, heavily contributing to the countries all-time high tourist numbers in 2018. Located within a World Heritage Site, the new national-community art gallery MUŻA is well worth a visit for anyone interested in Malta's exciting cultural scene.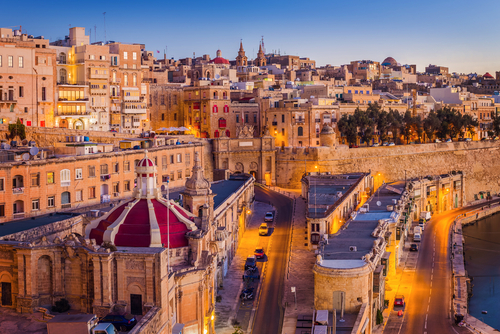 Relax on the coast in Qawra

In the Northern Region of Malta, you will find holiday hotspot Qawra. Here, there is plenty of bars, restaurants and shops, but the area has maintained a delicate balance between the traditional Maltese village aesthetic and the hotel-heavy holiday destination. Although the beaches in much of Malta (including Qawra) are rocky, the stunning coastline and surrounding waters are excellent for watersport activities. Qawra is a relaxing spot, and its waterfront provides picturesque spots perfect for evening strolls, but if you want something slightly livelier, the neighbouring Bugibba and St Julian's Bay offer more nightlife.

Visit film sets in Mellieha

A stone's throw from the popular tourist areas of Qawra and Bugibba is the region of Mellieha. The area is a real treat, where you will find some of Malta's best natural sandy beaches like Ghadrira Bay, along with a village built specifically for the set of 1980 film Popeye starring Robin Williams. Popeye Village, which overlooks the Mediterranean, continues to function as a tourist destination with swimming areas, restaurants and shops. Tickets are €11 per person.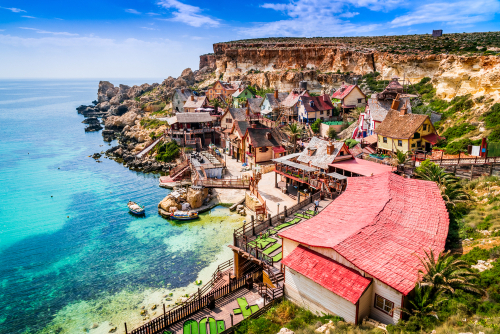 Why you should book now

Like previous years, the undeniably charming island is expected to attract large numbers of tourists again this year. The best value hotels are in high demand, especially for July and August when temperatures average 30°C. Cheekytrip has deals to Malta throughout the year.

Have you ever been to Malta? What did you think of it? Let us know over on Facebook or in the comments.
---
Comments
---
Search Our Blog
Share this article
Recent Posts
September 19th, 2023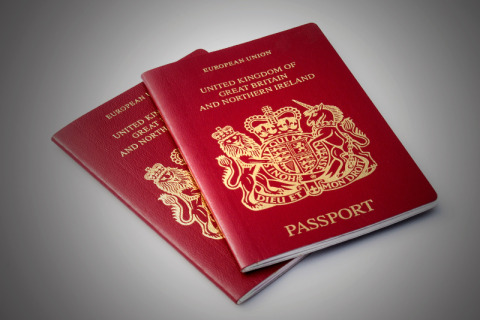 ---
September 15th, 2023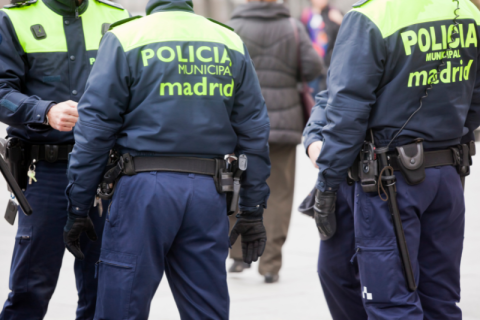 ---
September 15th, 2023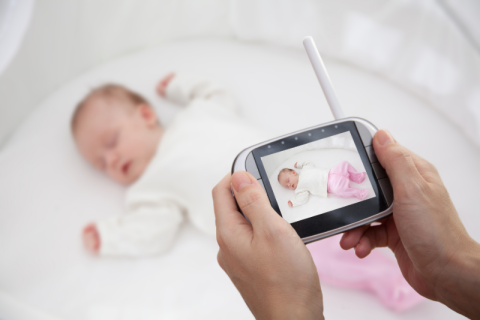 ---
Most Read Posts
April 05th, 2019 21,981 Views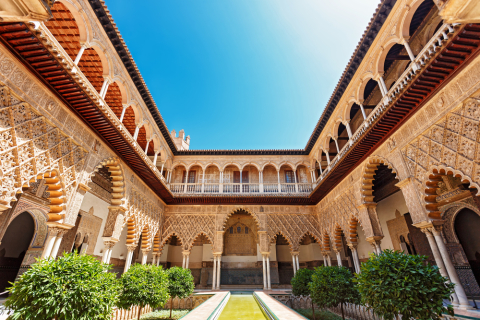 ---
---
---
---
---
Advertisement