Zante, or Zakynthos as it is traditionally known, is the ultimate holiday destination almost all year round. Golden beaches and crystal blue waters surround the party hotspot to give you everything you might need from a trip away. Today at Cheekytrip we dive into and review some of the great things worth doing while you are in Zante.
Party Central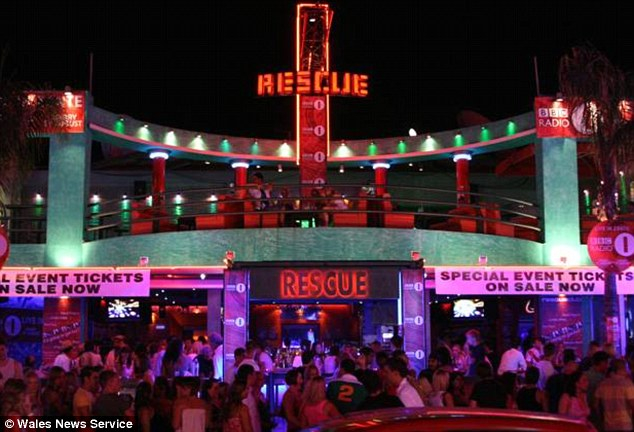 Image via: Zante Laganas
If you have come to Zante for one massive party, as a lot of young people do, then Laganas is definitely the place to be. The infamous Laganas strip contains bars and clubs as far as the eye can see and sometimes sights that the eyes never thought they would see! Standout clubs include are Rescue, Zero and Sugar but there are far more for you to go and explore. As soon as you are ready to call it a night, be sure to pick yourself a tasty Greek-style kebab wrap from one of the many street vendors. They're world famous for a reason!
Family Adventures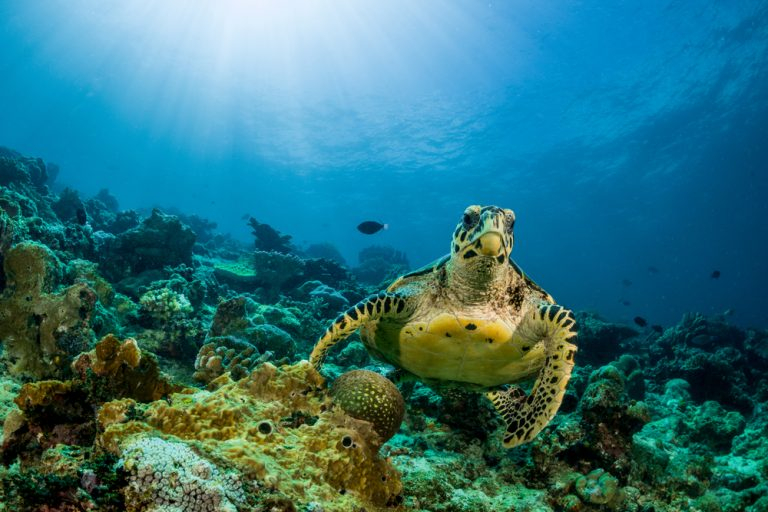 Zante isn't just for young people and their parties. The party scene is just a tiny part of the island and there are countless other things to do, especially for families. Getting around the island on horseback is a hugely popular feature that everyone in the family can get involved with. You can also take a small trip to the island of Marathonissi and get a glimpse of the endangered and incredibly majestic loggerhead turtle. Glass bottom boats provide the perfect viewing of these simply stunning creatures. As well as much to explore, the island offers a load of kid-friendly resorts such as Tsivili if you are looking to keep it all-inclusive with the kids!
Off the Beaten Track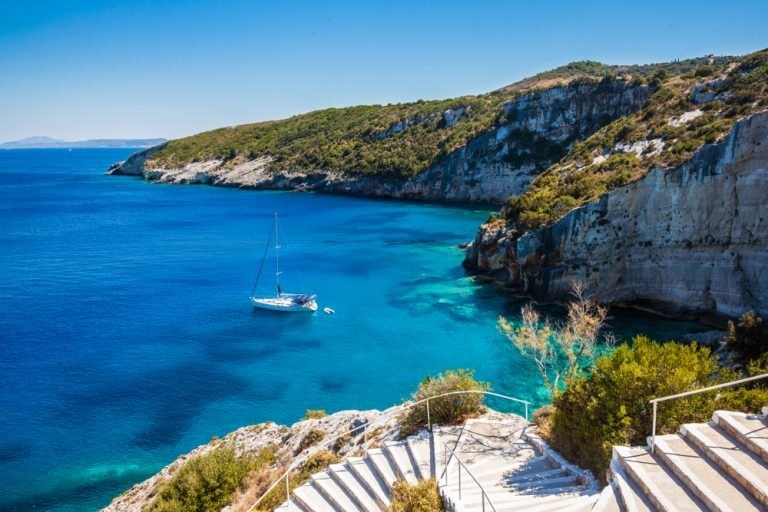 There are also plenty of off the beaten track options if you are looking to hone your adventurous side - whether that be travelling solo or in a small group of hearty travellers. If you head to the southwest of the island you will find quieter resorts such as Keri and Limni Keriou. These are prime spots for exploring the relatively untouched wilderness and interacting with the traditional-style small towns and people. Heading over to the west coast you there is an abundance of grand limestone cliffs with crystal clear waters providing the perfect photo backdrop. If you visit Zante to do a bit of exploring, make sure you check these awe-inspiring things off your list!
Beautiful Beaches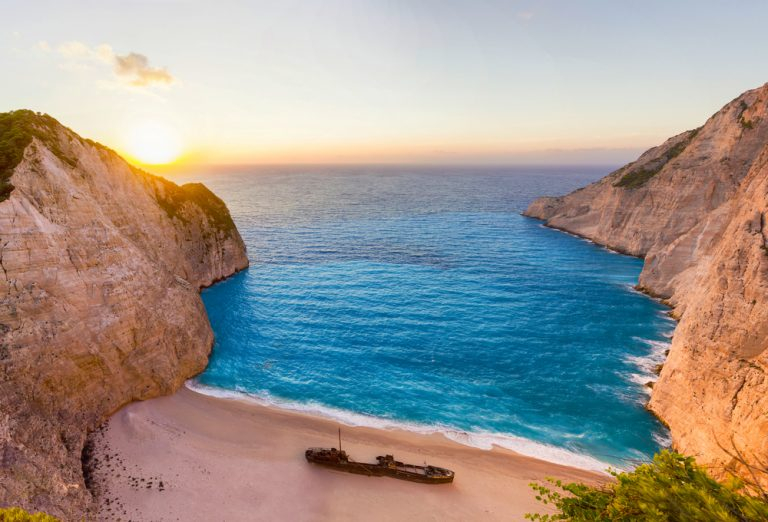 Zante is home to some of the finest beaches on Planet Earth. Whether you are looking for golden sandy beaches or explorer-friendly pebbly coves, the island always has something to taste. A must-visit beach for all tourists is the famous Navagio beach, also known as Shipwreck beach. It is only accessible by boat to a limited number of people and features an authentic Freightliner shipwreck from 1980. The ship was rumoured to be smuggling contraband such as cigarettes, wine and women! It is a truly unique spot to be basking in the sun! Other notable beaches are Gerakas, Porto Zoro and Kalamaki.
History and Culture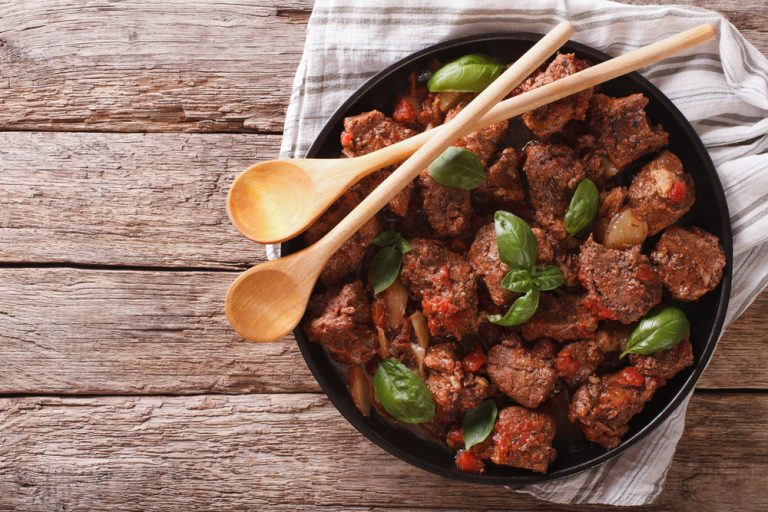 A huge variety of foreign occupation of the island has resulted in an extremely diverse culture. This includes not only the people but also the dishes, architecture, music and literature. These are all highly recommended aspects to get involved with while you are on the Greek island. If you are thinking food, make sure you try the famous Greek dish Moussaka or if you are a bit more adventurous, the Stifado. A Greek stew containing meat, tomatoes, onions, white wine, garlic, cinnamon and oregano.
---