Now that the ski season is approaching, it's now time to begin planning to book your ski holiday and start hitting the slopes this winter. We hand-picked these five amazing ski offers to get you motivated...
If you and your family are just starting out skiing then the best resort is without a doubt Bansko. With most of the slopes being aimed towards novices and experienced teachers available, Bansko is the perfect resort if you're unsure if skiing is for you with its incredibly low prices.
Tremblant is a great destination for those looking for a destination that has great skiing aswell as a great cultural experience. The nearby village is purpose built in old Quebec style and features a mixture of French and Canadian cuisine. Don't let the small village fool you into thinking the resort will be small, as the four unique mountain faces on offer make Tremblant the second biggest ski resort in Canada.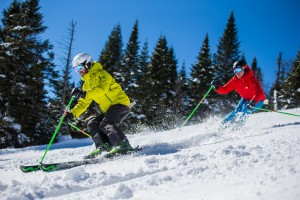 Sauze D'Oulx is one of the most popular resorts that makes up the 400km "milky way" area linking Italy and France. The area is predominantly red runs and a great choice for intermediate skiiers. The village has a reputation for people who love partying, but offers a number of quieter hotels and restaurants for those with family or looking for a more relaxing trip.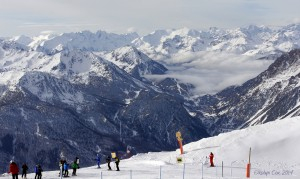 La Tania is a great choice for skiers looking for relaxed runs and a family friendly atmosphere. With its low altitude of 1350m, many of the runs are gentle trails through the beautiful French woodlands. With a small village you can navigate in just a few minutes and a host of comfortable Chalets and apartments, La Tania could be the perfect resort for you if it's what you're looking for.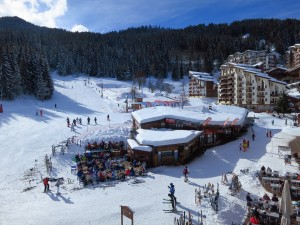 Another resort mainly populated by intermediate level slopes, Kitzbuel has become immensely popular for its accompanying village, which has been voted one of the most beautiful ski towns in Europe. The slopes on offer are vast and scenic, with over 209km of local pistes to explore throughout your stay. Be careful of visiting to early or late however, as its 800m altitude can result in less snow in some seasons.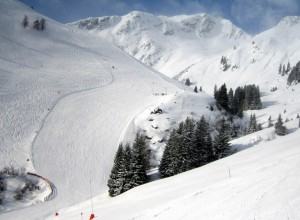 What is your favourite ski resort to visit? Let us know on Facebook or Twitter.
photos credited to:
giora farber
,
Station Mont Tremblant
,
Robyn Cox
,
Tania & Artur
,
regarde_chen
---
Search Our Blog
Share this article
Recent Posts
September 19th, 2023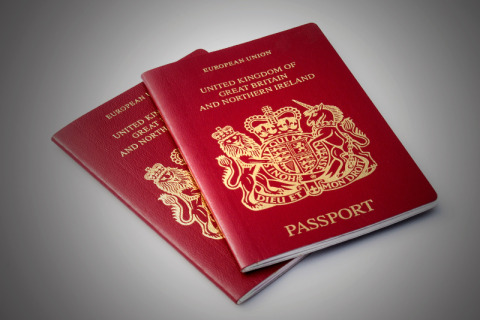 ---
September 15th, 2023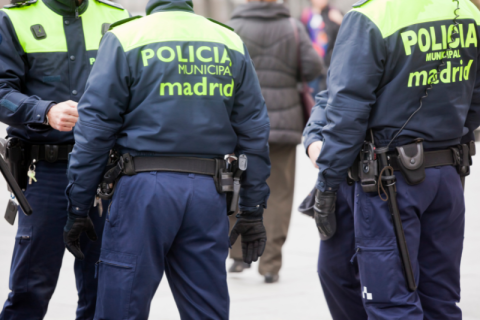 ---
September 15th, 2023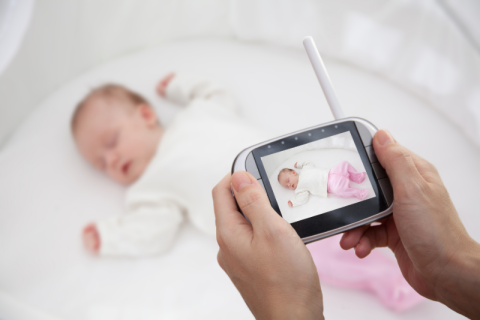 ---
Most Read Posts
April 05th, 2019 21,977 Views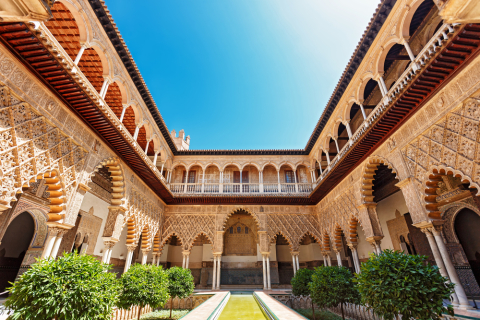 ---
---
---
---
---
Advertisement