In desperate need of a getaway but your bank balance just doesn't agree?
There are plenty of city break destinations that are a stones throw away and that won't break the bank. So with a little help from the Business Insider's post, we've pulled together a list of the cities in Europe where you'll get the best bang for your buck!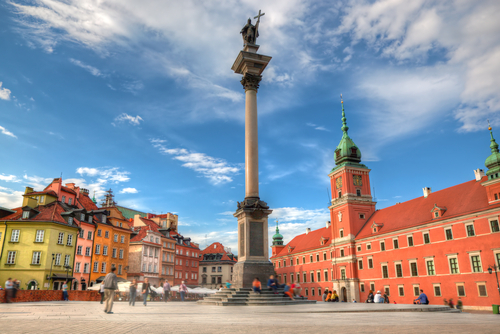 Warsaw, Poland
With an abundance of bars and nightclubs it's easy to see why so many people head to Warsaw, the Polish capital, on stag and hen weekends. Lets not forget that accommodation is relatively cheap and there are plenty of museums, castles and parks to enjoy as well!
Vilnius, Lithuania
There is no need to worry about tightening the purse strings while visiting Vilnius, everything comes at an amazing price. Popular tourist attractions such as the National Museum of Lithuania and Vilnius Castle will cost you less than a glass of wine.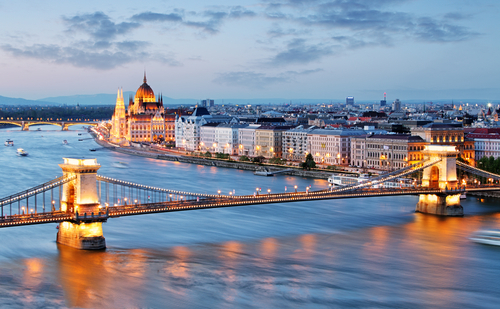 Budapest, Hungary
Budapest, the capital of Hungary, offers incredible architecture (Great for some pretty cool Instagram posts), excellent night life which will call for a good old boogie and relaxing thermal baths to nurse that hangover the next day. Best of all, alcohol is cheap here with the cost of a beer being just £1.48. Score!
Riga, Latvia
Riga is one of Europe's most exciting cities with plenty of cultural attractions and things to do. One of the top tourist attractions is the Dome Cathedral and at just £2.36 to enter, your wallet will be as happy as you are.
According to legend, Krakow was founded on the defeat of a dragon and lets face it that alone sells it. With so much to discover and experience in this mythical medieval city you'll be so run off your feet you'll only just have enough time to unwind with a glass of wine which will cost you a very reasonable £1.90!
Lisbon, Portugal
The Portuguese capital is brimming with attractions from art galleries and museums to pretty gardens. Don't worry if all that sightseeing makes you a bit thirsty; a cup of coffee will only cost you 55p!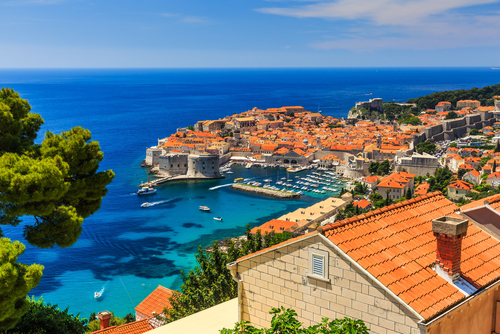 Dubrovnik, Croatia
The bewitching jewel of the Adriatic, Dubrovnik, surprisingly won't have you rationing bread and cheese that you stole from the hotel's inclusive breakfast earlier that morning. For £10.87 you can walk along the city walls that are considered to be one of the most popular tourist attractions and have been knocking about since the 10th century!
Prague, Czech Republic
Prague, the Czech Republic capital, is a beautiful city with wonderful castles, cathedrals, bridges and museums. But who is really going to be checking those out when a bottle of beer costs just 91p!
Tell us where you would love to go by commenting below or going over to our Facebook or Twitter page!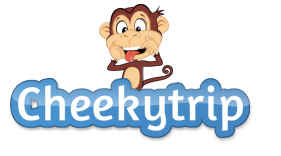 ---