Dublin, the iconic capital of the Republic of Ireland, needs very little introduction as to its rich culture and history and of course its world-famous party side! If you are planning a city break in Dublin, let us break down for you the best sites, places to stay and other essential tips and tricks to make your visit that much smoother and pleasurable!
Must-See Sights
Christ Church and St.Patrick's Cathedral- These two iconic cathedrals are a must-see for anyone visiting Dublin. Seeing the old architecture of the churches is truly a glimpse into the country's past and their sheer size is something to behold.
Guinness Storehouse - What would a trip to Dublin be without a visit to the home of Guinness. This is an opportunity to learn about the history of the famous drink beginning in the 1700s. The tour ends up in Gravity Bar with a complimentary pint of the good stuff!
Dublin Zoo- Be sure to visit Dublin Zoo is you get the chance, especially with kids due to its interactive and child-friendly approach. See almost any animal you can name, from Asian elephants to chimpanzees, it's got them all!
Aviva Stadium - Home to Ireland's national football and rugby events, this is a must-see for any sports fan! Tours are available to book and provide an opportunity to learn about 150 years of Irish sporting history.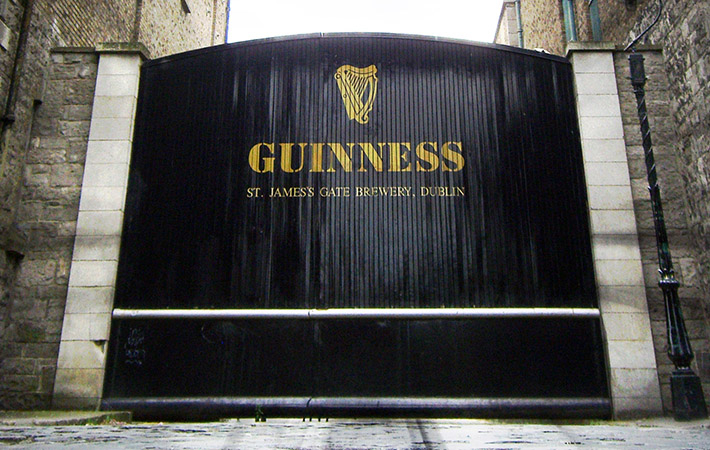 Getting Around
As is the case with most major cities, there are many options for getting around Dublin. The car is the most obvious choice and probably the most useful however there are many other convenient modes! There is a coastal train line, the DART, which can take you right out of the city. There is a very fast and efficient local bus service. Dublinbikes is also an option, a bike-hire service voted as the most successful scheme of its type in all of Europe! And of course, if you don't mind a walk, most sights are within walking distance making it very convenient.
Places to Stay
City Centre North - as the name suggests, this area is very close to the city centre where many of the sights for food, shopping and general enjoyment are located. As well as the conventional city centre attractions, this district offers the opportunity to see museums and an area called Four Courts, a hotspot buzzing with bars and multicultural restaurants.
International Financial Services Centre (IFSC) - not as boring as it sounds, this area is actually filled with history and remarkable sights. Hotels are a stone-throw away from Customs House Quay, a location that features fancy restaurants and waterfront wine bars down by the river. If you are visiting Dublin for a concert or big live event, this is the area to stay as it is very close to the O2 entertainment venue.
Dún Laoghaire - If you are looking for a slightly more out-of-town Dublin stay, then this is the area for you. Located on Dublin Bay, which is just a 20 minute DART train to the city centre, provides a relaxing and peaceful experience with pleasurable walks along the promenade. If you are lucky with the weather, head down to the popular bathing spot Sandycove!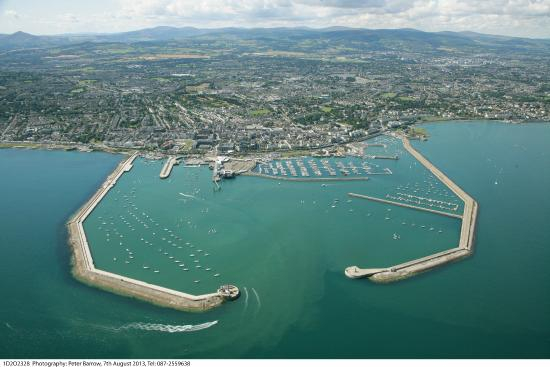 With hotel prices starting from just £98 per person per night, you'd be mad to pass up this opportunity! So what are you waiting for? Dive into Dublin!
Have you visited any of these places in Dublin? Got a great attraction that we may have missed? Let us know below or via our Facebook and Twitter pages.
Images via TripAdvisor
---