There are thousands of incredible holidays and destinations to be found all over the UK. Out of so many options though, where are the favourite spots of celebrities? It can be intriguing to know where the rich and famous go on holiday in the UK. In this blog we will break down some of the known favourite spots of celebrities…
Prince Harry & Meghan Markle - The Cotswolds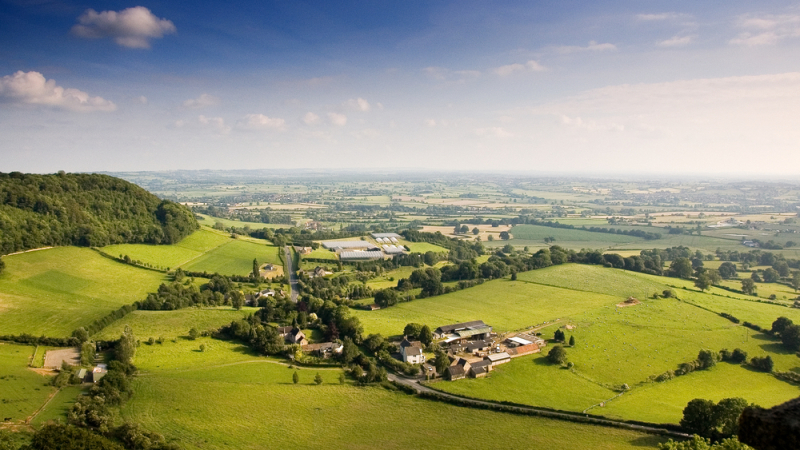 Picture Credit: Shutterstock
Although the prince and duchess of Sussex are now based overseas, they still enjoy a stay in the Cotswolds whenever they are back on British soil. So much so that they are apparently looking at building a holiday home there. Until that is complete, we assume that the royal couple will continue staying at the magnificent Soho Farmhouse where Meghan had her bridal shower.
Prince William & Kate Middleton - Isle of Scilly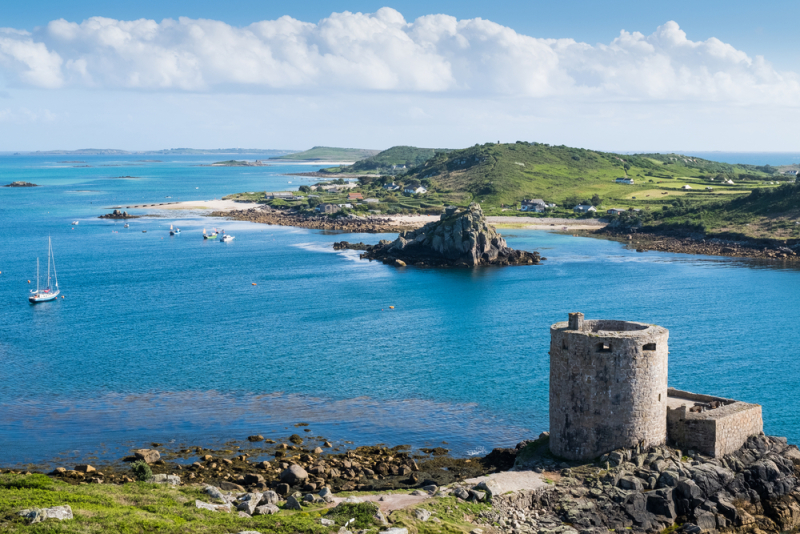 Picture Credit: Shutterstock
Prince William and Kate recently visited Tresco Island in the Isle of Scilly and were pictured having a fantastic time. Although they stayed exclusively at Dolphin House, a property owned by King Charles, there are plenty of other wonderful accommodation options. Some of these include more budget-friendly self-catered hotels and others include fancy hotel spas. You can truly live like a royal here!
Gillian Anderson - Culloden Estate, Northern Ireland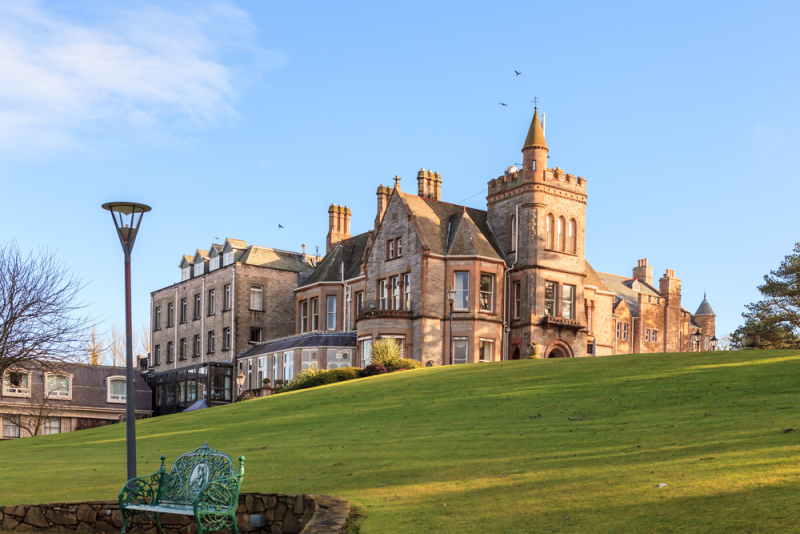 Picture Credit: Shutterstock
The actress most famously known for her recent leading roles in Sex Education and in The Crown as Margaret Thatcher, loves a peaceful retreat to Culloden Estate in
Northern Ireland
. Located just outside of
Belfast
itself, she finds this estate to have a much calmer atmosphere than other alternatives in the area - perfect after a stressful day of filming. It's so good that she even claims to have booked into the same room for three years in a row!
Matthew Perry - The Dorchester, London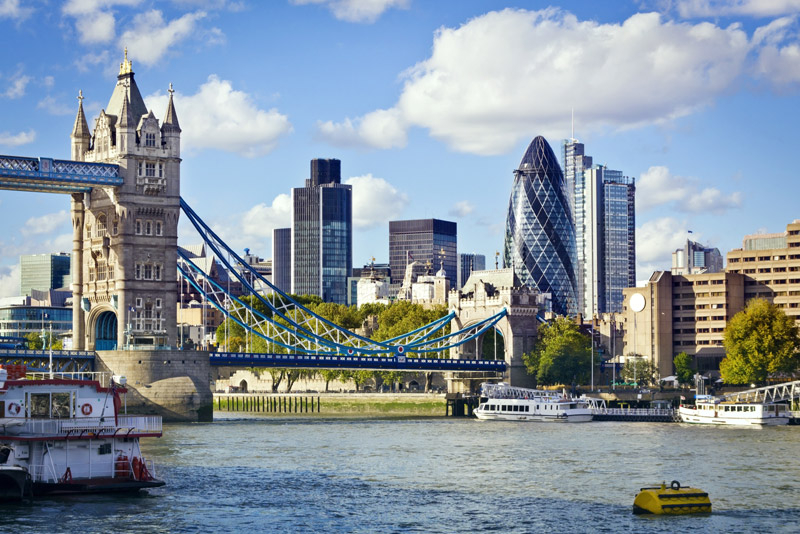 Picture Credit: Shutterstock
Friends star Matthew Perry is a massive fan of
London
and when he does stay, he tends to reside in The Dorchester, located in Mayfair. He states that the open-plan bedrooms feel very homely. However, The Dorchester is one of the swankiest
hotels
in the whole of London, so you can expect to be paying quite a bit of money if you plan on following in the footsteps of Matthew with a stay here.
---