We're pretty sure by now a lot of you guys have read or heard of the recent Metro article about a British couple who tried to walk away from a restaurant in Rhodes without paying. When caught, the holiday makers claimed they were under the impression their all inclusive package holiday meant they could eat and drink anywhere on the island at no extra cost.
The story, which was originally posted to Greek news outlet Dimokratiki, leads us to the question... Do people really know what they're entitled to?
So... Here's what all inclusive includes:
Drinks - Hotels will usually offer a selection of local wines, beers, spirits and soft drinks for a minimum of 12 hours throughout the day. Anything outside of this you would be required to pay for.
Food - Your inclusive breakfast, lunch and dinner are typically served in a buffet style restaurant. Hotels that offer multiple dining options will usually require you to pay for your meals at selected restaurants. Not to worry though, hotel guests are generally given discounted rates.
Snacks - A lot of hotels that offer an all inclusive board basis will include bar snacks within your package. The best way to find out what is included at your chosen hotel is to ask the agent at the time of booking, check online, or check your holiday documents if you have already booked.
All Inclusive holidays:
Has all this holiday talk got you itching to book your next getaway? Check out some of our top all inclusive breaks!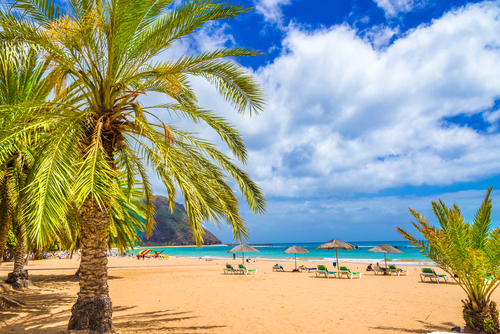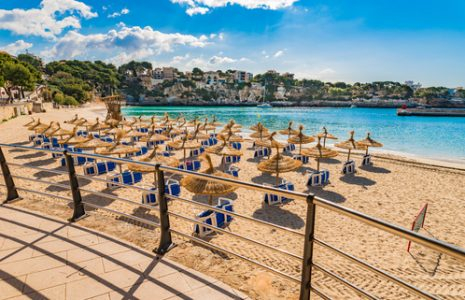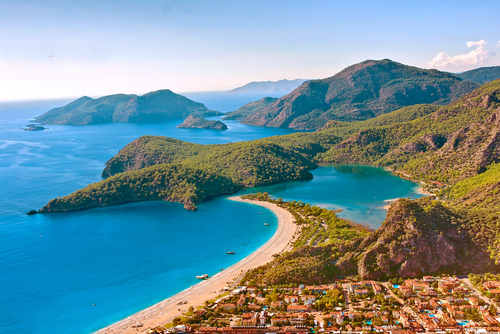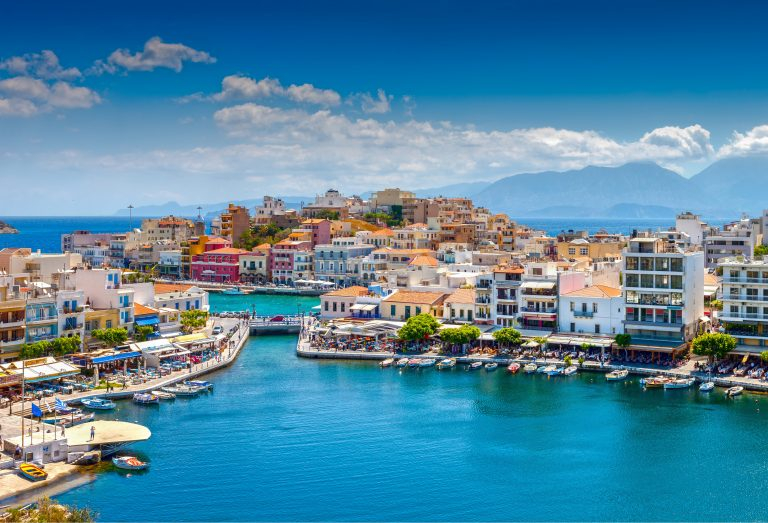 Have you got any funny all inclusive stories? Where would you go on your next all inclusive trip? Tell us over on Facebook, Twitter, Instagram or the comments below!
---
Search Our Blog
Share this article
Recent Posts
September 19th, 2023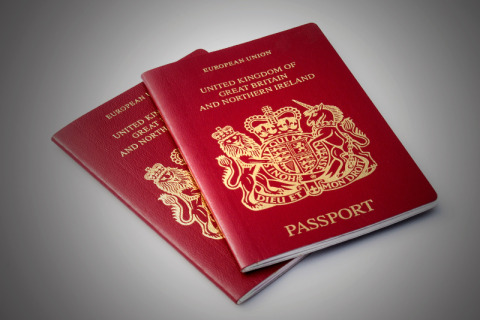 ---
September 15th, 2023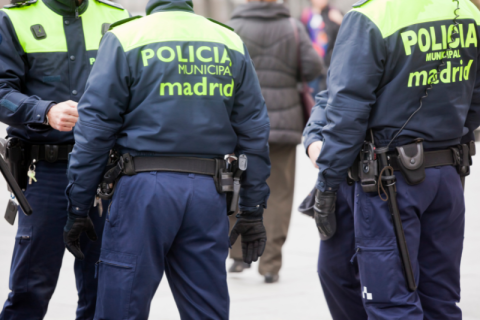 ---
September 15th, 2023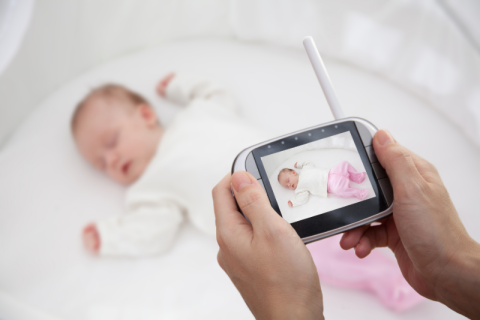 ---
Most Read Posts
April 05th, 2019 21,974 Views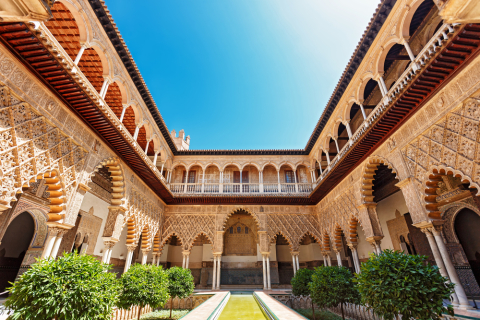 ---
---
---
---
---
Advertisement