Welcome to our very 1st blog post!
Cheekytrip.com is a holiday price comparison site, our website is incredibily easy to use and we offer a wide range of holiday types to suit your budget.
Our blog has been created with you in mind, we want to bring you the most amazing travel inspiration from those in the know.... The travel experts!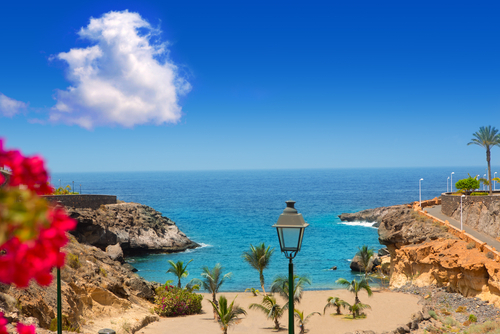 We will keep our blog updated with money saving tips, saving you time and money!
Why not get social with us:
Join our 379k fans over on Facebook or Follow us on Twitter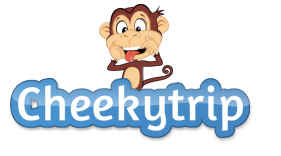 ---
Search Our Blog
Share this article
Recent Posts
September 19th, 2023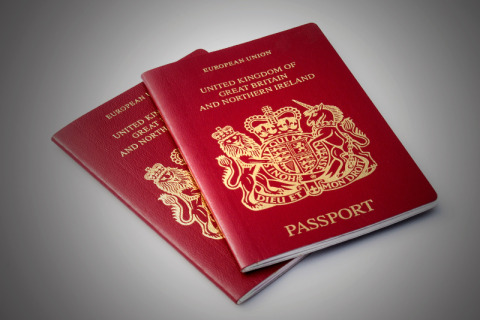 ---
September 15th, 2023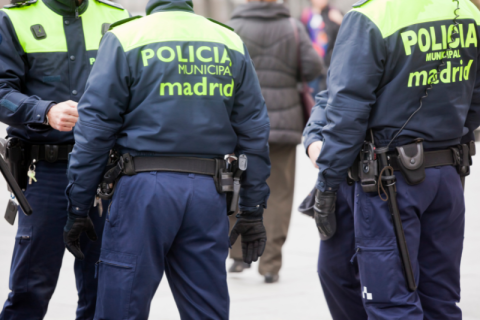 ---
September 15th, 2023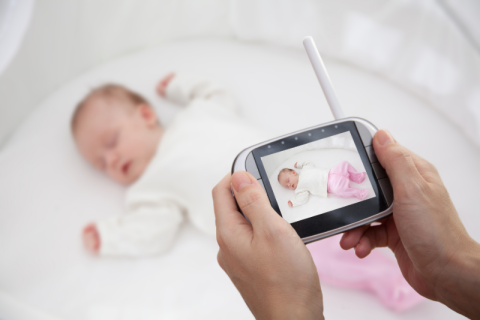 ---
Most Read Posts
April 05th, 2019 21,974 Views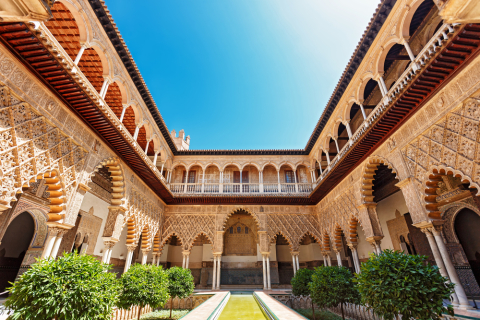 ---
---
---
---
---
Advertisement