Are you crazy about football or just looking to get away from it all? Either way we've rounded up 6 of the Euro team's home countries that we think you must explore!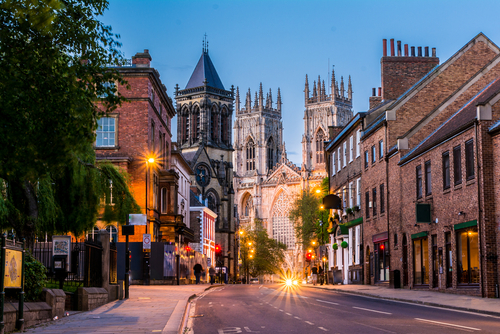 For those home-birds out there, England is the perfect option for a cheeky break... Oozing with character, and packed full of fascinating history, there is simply so much to discover on this tiny Island...
>>View our UK breaks<<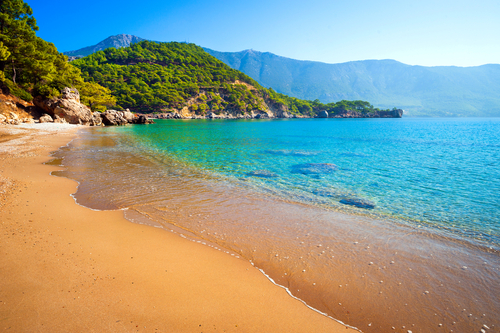 Dazzling sunshine, picturesque beaches, stunning scenery and mouth-watering cuisine, Turkey is the ideal choice for a fun-filled bargain getaway!
>>View our Turkey deals<<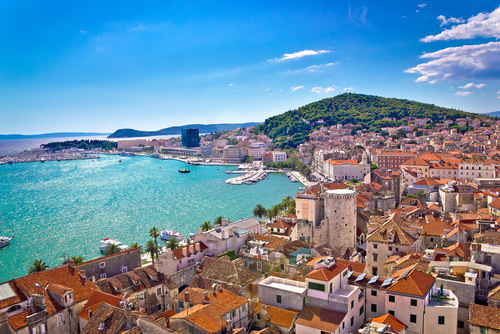 This little gem has risen in popularity in the past couple years! make the most of a stunningly varied coastline and follow the Dalmatian coast of Croatia to explore rocky coves and white sand beaches
>>View our Croatia Holidays<<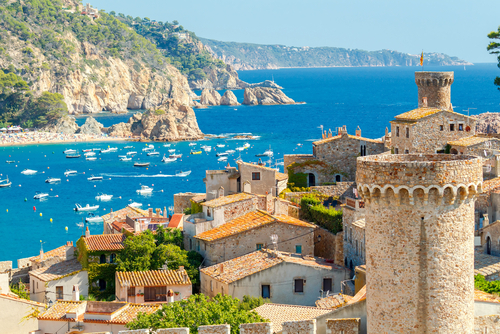 Spain has been for many years, and still is, the most popular holiday destination for the British public. The beauty of Spain is really it's variety of resorts from peaceful retreats to those that party from dusk to dawn!
>>View our Spain Holidays<<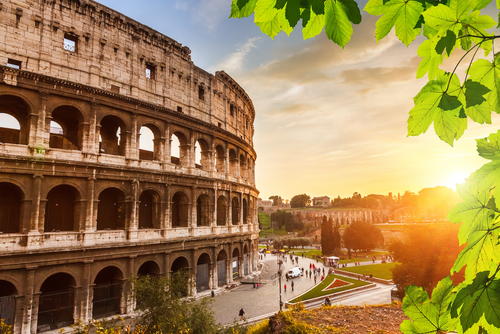 From the toe of Italy's boot and throughout this truly beautiful country, you're offered stunning landscapes... Think sun soaked vineyards, ancient ruins, gorgeous beaches, and streets with pure character.
>>View our Italy offers<<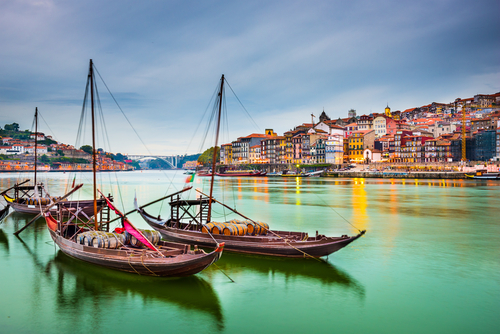 The Portuguese charm will have you returning again and again. Whether you're looking for boat trips and excursions, stunning beaches, or a taste of island life from your getaway, you can rest assured Portugal has got your back!
>>View our Portugal offers<<
Comment below where you would love to go, or you can go over to our Facebook and Twitter page!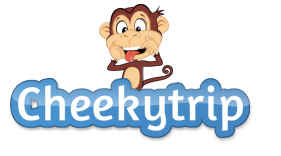 ---