If you've planned a trip to the USA anytime soon, you might want to check your passport is up to date...
Owners of the old style passport are being warned they will be refused entry to America, when travelling from a Visa Waiver Programme country, including the UK, if they don't update to an electronic passport (one which has an embedded electronic chip).
E-passports were introduced in October 2006, and with British passports only lasting a maximum of 10 years, those affected would have to have been issued one between May and October 2006.
For further information you can check out the Foreign Office travel advice.
Don't forget to like us on Facebook, and follow us over on Twitter!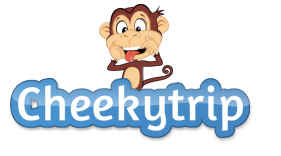 ---
Search Our Blog
Share this article
Recent Posts
December 08th, 2023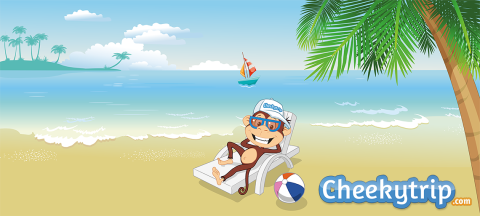 ---
November 30th, 2023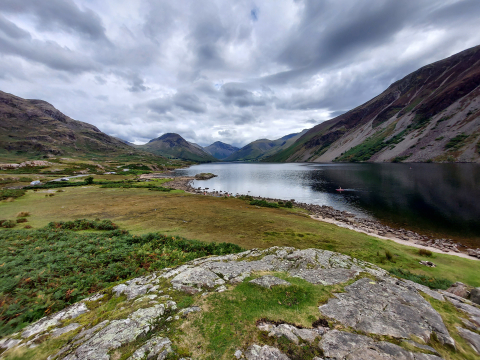 ---
November 30th, 2023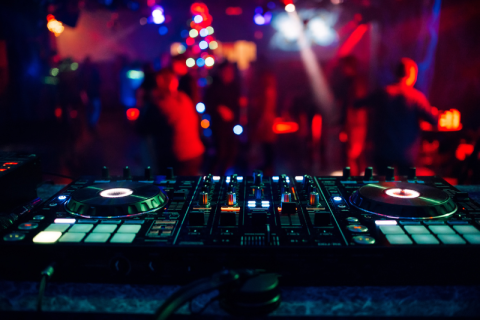 ---
Most Read Posts
April 05th, 2019 22,095 Views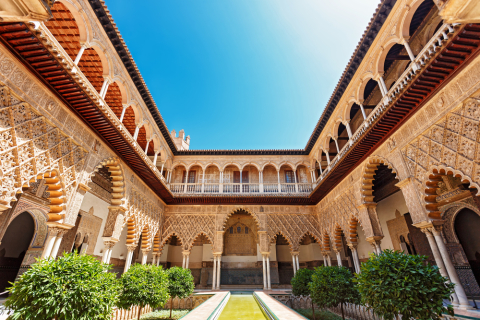 ---
---
---
---
---
Advertisement