With prospects for 2020 summer travel uncertain, we've decided to have a look at some of the best holiday destinations to visit in 2021 when, hopefully, everything is back to normal. Here are some of the top resorts you'll be likely to get to.

Majorca
When travel from the UK is resumed, there isn't going to be many better destinations to make your first post-quarantine holiday than Majorca. The Balearic island offers tranquil beaches in Alcudia and Playa de Palma, along with lively resorts like Magaluf. Plans to open airports and hotels on the island as early as July are beginning to take place, according to the president of the Association of Hotel Chains.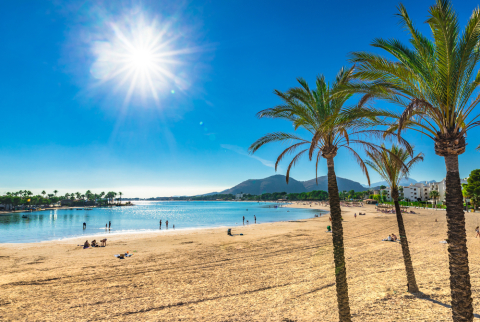 Benidorm
Benidorm is a holiday destination that can survive any crisis. Recent data from a travel consultant suggests bookings to the Costa Brava resort are now outweighing its cancellations. Let's face it, we're all beginning to miss the bright lights of Benidorm Palace and the sun-soaked Levante beach. Keep an eye on our Facebook page for new developments on holidays to the legendary Spanish destination.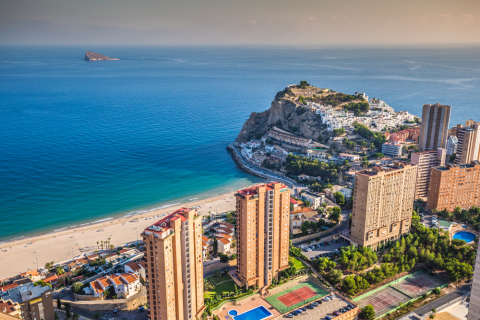 Greece
Despite the current travel problems, Greece is planning on reopening its country to visitors from July. The country recently began to allow its own nationals back on the beaches with social distancing measures in place. Bookings to Greece have remained popular for next year, and it's no surprise when considering the holiday destinations it has to offer, including beach resorts in Corfu, Crete and Zante, with the latter always popular with the party animals.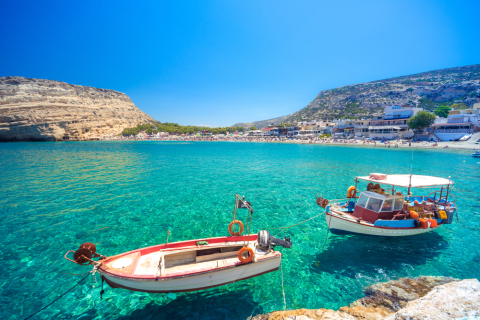 Algarve
Portugal has become one of the countries likely to resume travel sooner rather than later. The country offers some of the best beach resorts around, especially in the Algarve region on the south coast. Albufeira is the biggest town in the region, and if you're after a party it's the place to go. For a more relaxing family holiday, head to Praia da Luz, a short distance from Lagos.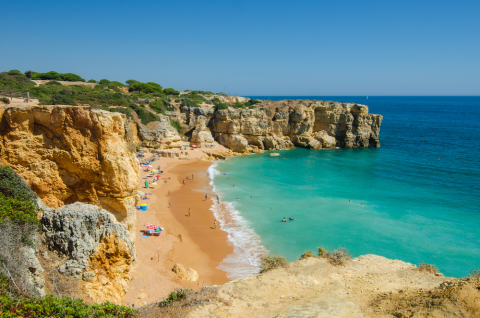 See some of the current destinations we have available for 2021 below.
---
Search Our Blog
Share this article
Recent Posts
September 19th, 2023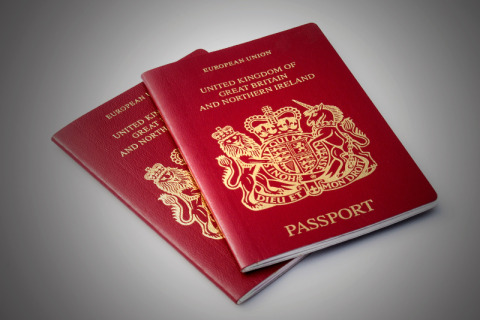 ---
September 15th, 2023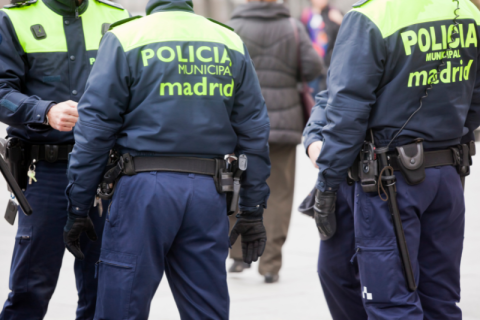 ---
September 15th, 2023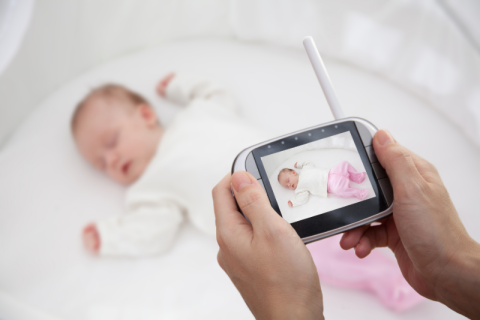 ---
Most Read Posts
April 05th, 2019 21,980 Views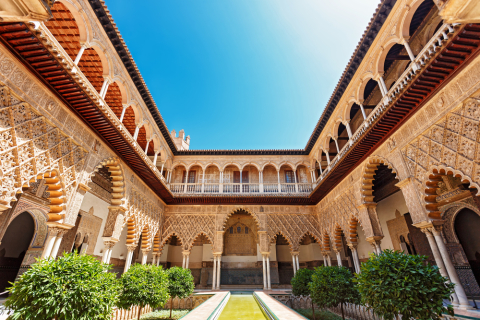 ---
---
---
---
---
Advertisement