Football and travel are two sectors that have enjoyed a harmonious relationship over the years. It's no surprise to see many travel companies and airlines associating themselves with the world's most popular sport. Here's a look at some iconic football shirt sponsors from the travel industry over the past few decades:
1. Emirates and Arsenal (2006-present)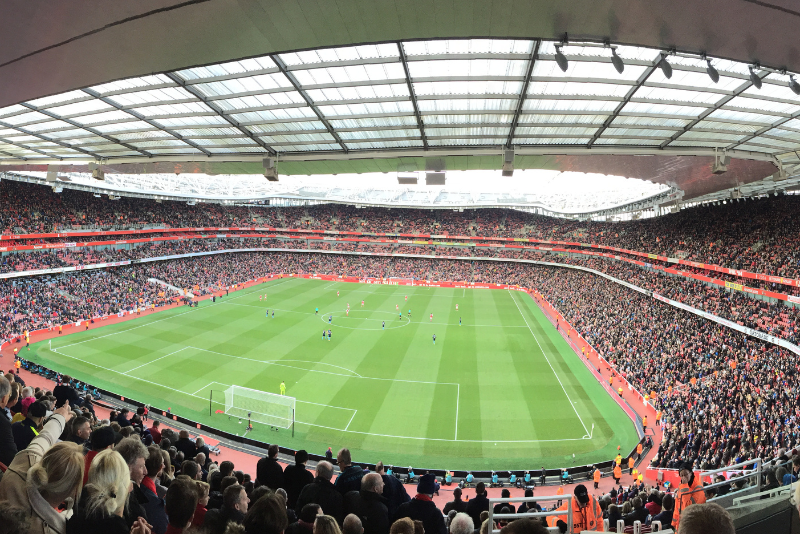 Emirates Stadium, Arsenal. Picture Credit: Canva
Emirates, a leading airline based in Dubai, began its association with Premier League club Arsenal in 2006. The partnership, which also included the naming rights for the club's stadium, has made "Fly Emirates" a familiar sight on Arsenal shirts for many years.
2. Etihad Airways and Manchester City (2009-present)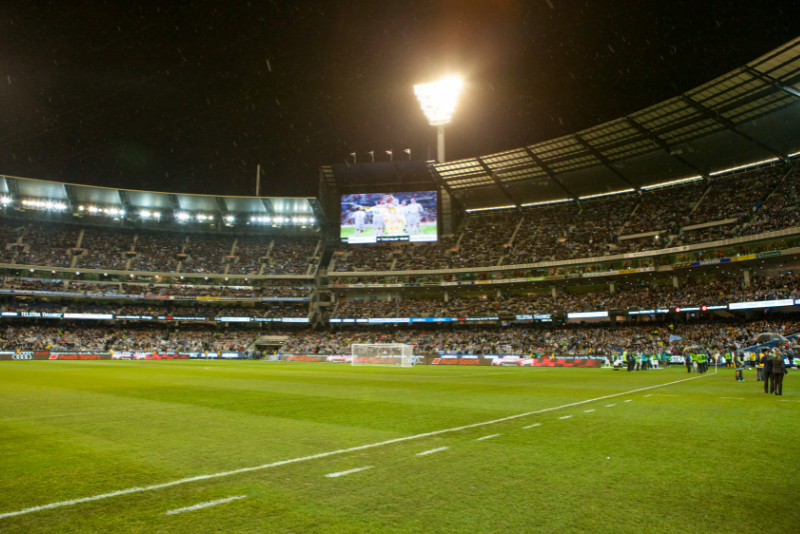 Etihad Stadium, Manchester City. Picture Credit: Canva
Another Middle Eastern airline, Etihad Airways, aligned itself with Manchester City in 2009. The partnership has witnessed multiple Premier League titles and a transformation in the club's fortunes.
3. Qatar Airways and FC Barcelona (2013-2017)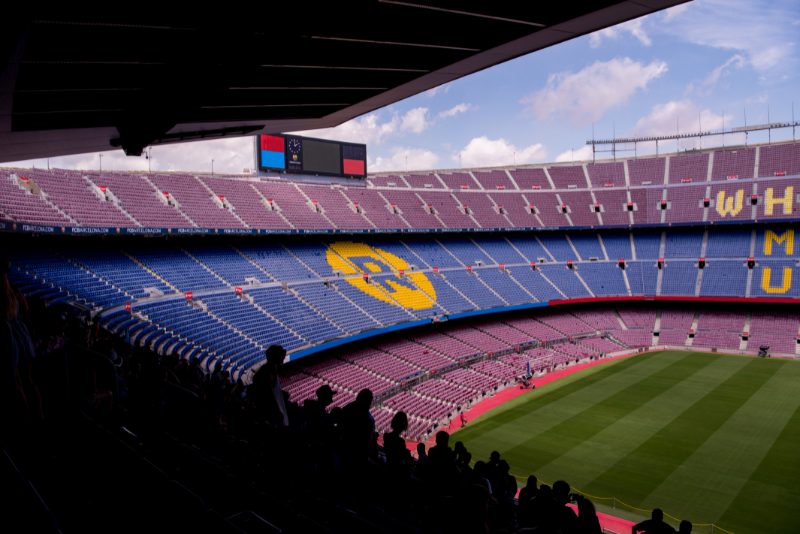 Camp Nou, Barcelona. Picture Credit: Canva
One of football's most prominent teams, FC Barcelona, had Qatar Airways as their shirt sponsor between 2013 and 2017. This partnership brought together an elite airline and an elite football club.
4. EasyJet and Luton Town (2009-2015)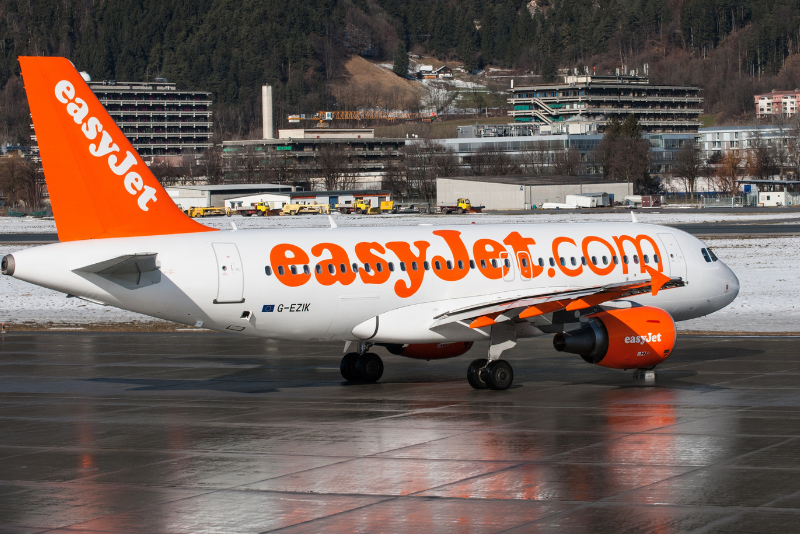 Easyjet Airline. Picture Credit: Canva
Low-cost airline EasyJet sponsored their local team, Luton Town, between 2009 and 2015. This brought global attention to the smaller English club and reflected the airline's commitment to the local community.
5. Thomas Cook and Manchester City (2003-2009)
Before Etihad, Manchester City had another travel sponsor. Thomas Cook, the globally recognized travel agency, adorned City's shirts for a good part of the 2000s.
6. FlyBe and Birmingham City (2007-2009)
Flybe, the British airline, partnered with Championship side Birmingham City from 2007 to 2009. The "Flybe.com" logo prominently adorned the club's shirts during this period, symbolising the airline's commitment to connecting regional UK cities.
7. TUI and Tottenham Hotspur (2002-2006)
The early 2000s saw travel agency TUI, through its brand Thomson Holidays, sponsor Premier League club Tottenham Hotspur. Their logo was present on the Spurs shirts for several seasons.
8. Air Asia and Queens Park Rangers (2011-2016)
Tony Fernandes, the owner of Air Asia, also took over the reins at Queens Park Rangers. Naturally, the airline became the shirt sponsor for the club during these years, promoting the airline's brand in England and beyond.
9. Malaysia Airlines and Cardiff City (2012-2015)
Cardiff City, under their Malaysian ownership, saw Malaysia Airlines as their shirt sponsor for a period. The collaboration aimed at promoting tourism and business between Malaysia and Europe.
10. Turkish Airlines and Borussia Dortmund (2021-present)
The Bundesliga club Borussia Dortmund embarked on a partnership with Turkish Airlines in 2021. As one of Europe's major clubs, Dortmund's collaboration showcases the mutual benefits of such partnerships for both the airline and the football club.
From local clubs to elite European teams, travel brands and airlines have found football an effective medium to reach global audiences. As the football world continues to evolve, so too will the relationships between clubs and their sponsors.
---