What a nice few days in we've just had! The sun was blaring, BBQs were everywhere and beer gardens were full to the brim. The bad news is, going off previous years, that was our week of summer and we hope you enjoyed! The good news is that the fun doesn't have to end there. Benidorm offers all of those things and even more. So get ready as we take you through the best things to do at this Costa Blanca hotspot.
The Beaches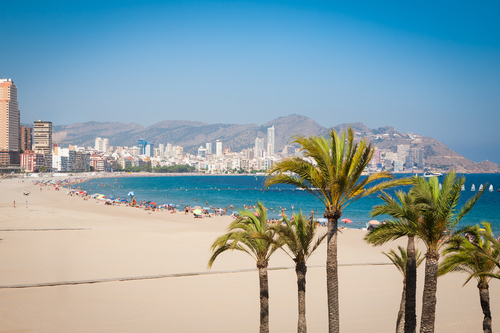 Where else is there to start? The beaches of Benidorm are lined with luscious white sand and the sea is as warm as bath water throughout the summer months. They are Blue Flag meaning that they are the safest beaches around to relax and enjoy the warmth and the sunshine. Depending on where you are, they can get pretty busy so be sure to get down there nice and early!
Plaza Mayor Square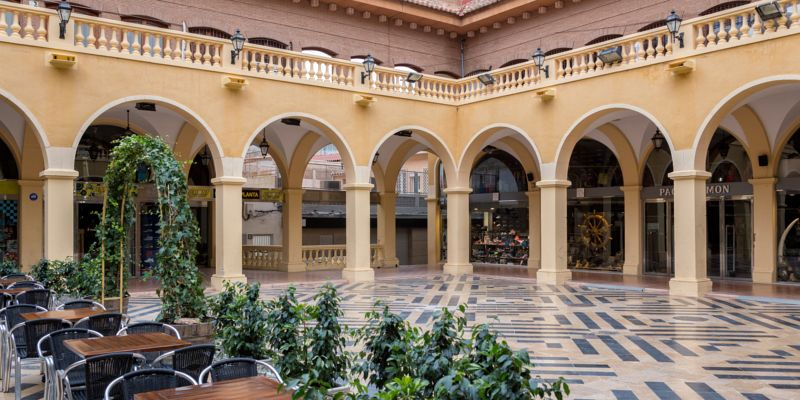 Despite its relatively small size for a main square, the Plaza Mayor is still a fairly iconic part of Benidorm. Sip sangria inside in one of the quaint few bars and restaurants as the sun sets behind the rooftops. Just outside are a series of shops too if you fancy a few impulse buys on the way home too!
Castillo De Biar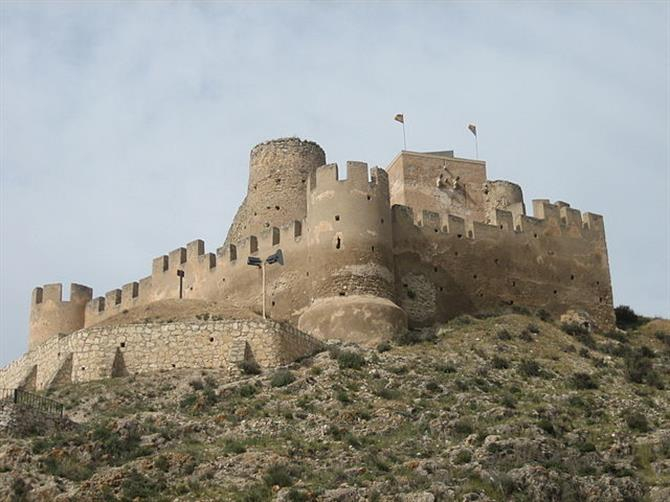 This national fortress was constructed in the 13th century and is part of a side to Benidorm that not many are familiar with. The castle itself is not only a sight but the views from the mountainside on the way up to the castle are picturesque, to say the least. This is the ideal opportunity to escape the hustle and bustle of the coast and to dive into a bit of authentic Spanish culture!
Shamrock Pub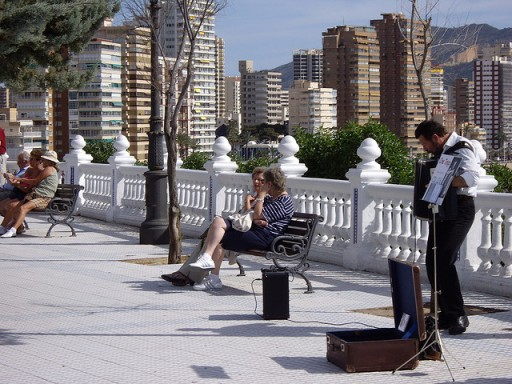 As many know, Benidorm is as famous for its nightlife as it is its sandy beaches. If we went through every single bar and pub that Benidorm has, we would end up with 100 blog posts! One of the best of the bunch though is the Shamrock Pub. With live folk, jazz and pop music on every night of the week, there is no better to chill out in the evenings than in this Irish pub.
Villaitana Golf Club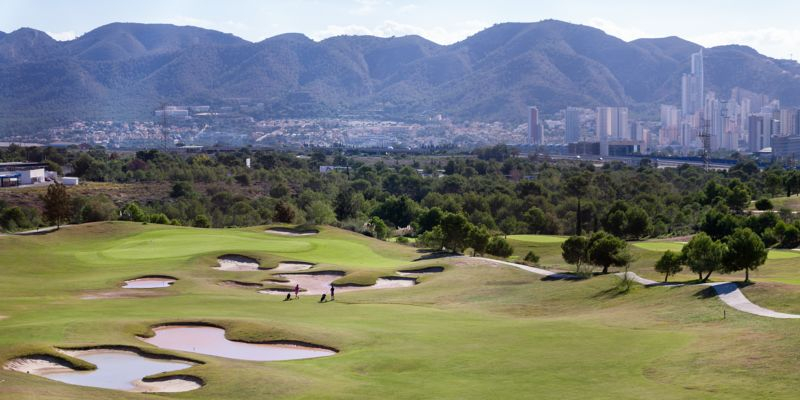 Whether you are an experienced, global golf superstar or are a first-time putter, Benidorm's finest golf club is suitable for all skill-levels. The course itself, however, is one of the most expertly designed around with bunkers, inclines and sand-pits to test the skills of even the most advanced players. Even if you're having a bad day at the office, a backdrop of clear blue Mediterranean waters on one side and the towering Finestrat mountains on the other isn't too bad, is it?
Have you visited any of these locations? Got any other great things to do in Benidorm? Let us know below or via our Facebook and Twitter pages.
Images via: leumas_1974, Spain-Holiday, Booking.com
---