Summer is just coming to a close, and soon enough the UK's sunny weather will be disappearing with it. For the best holiday deals on a Winter sun getaway, now is the best time to book. Here are our top 5 destinations to catch some nice weather at the coldest time of the year.
Tenerife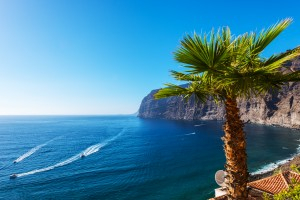 At a comfortable average of 17°c in December, Tenerife is a great destination for the Winter months, pleasantly mild with plenty of sunshine. While it may not be the perfect time for sunbathing, the Canary islands are known for their scenic walks, sightseeing opportunities aswell as a fantastic golf destination. For families Loro Parque zoo is a great day out, and for young adults Tenerife has plenty of nightlife. Check out our Winter Holiday deals to the Canary Islands here
Cape Verde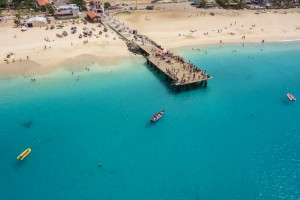 Cape Verde is an ideal destination if you are looking for summer weather during the winter. Temperatures during Winter months rarely drop below 24°c, making it perfect for sunbathing all year round with constant sunshine. A huge draw to the African Islands are the soft, crystal beaches, which can be found on each of the 10 main islands. Winds between November and March offer perfect conditions for Wind and kite surfing, aswell as scuba diving in the coral reefs being a popular activity.
Cuba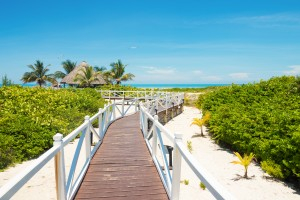 With a subtropical climate, Cuba offers climates of around 25°c in winter, which a great time to visit as it avoids hurricane season which lasts July to October. Cuba is a great place to visit for those who want a completely unique experience. With relations to the US being cut off in the 1960s, Cuba remains a poor country that is frozen in time. Being very reliant on tourism, a large focus is placed on high quality resorts, making it a great place to visit. Cuba features a rich culture with lots of music and nightlife to experience, along with fantastic beaches for those looking for a relaxing getaway.
Goa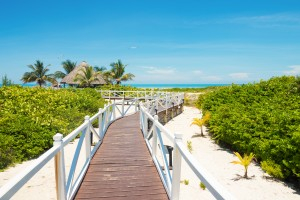 Now a region of India, Goa is at its best temperature during Winter months, being sunny with low humidity. Goa's beaches are perfect for families who want a relaxing Winter in warm weather, while adults have the opportunity to participate in a number of water sports, from relaxing rides on inflatables to fast paced jet skiing. Despite being so far away, those wanting to experience the Arabian sea can do so at a cheap price. Check out our winter Goa deals starting at £79
Costa del Sol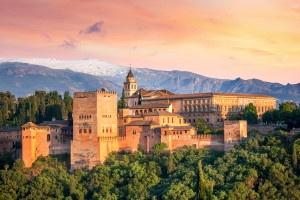 Finally those who are looking for a mild climate in Winter need look no further, as the Costa del Sol's cool 15°c is perfect for those longing for an escape from the UK's harsh weather at the end of the year. This Spanish region is full of things to do, being very popular among golfers especially in the Winter months. A day trip to Granada is recommended to see the famous Alhambra, a fortress built in the 9th century. For those seeking relaxation, the Costa del Sol has a stunning shoreline and a wide choice of resorts to choose from.
Which of these destinations is your favourite? Let us know on Facebook
---