It's that time of day when the scorching heat of the day gives way to the tranquillity and magic of a glorious sunset - perhaps the most stunning spectacle provided by mother nature. With vivid, striking colours, sunsets provide the backdrop to romantic evenings, cool cocktails and lazy walks on the beach. Every holiday destination in the world has it's own unique version, some more impressive than others. Here are our five favourite places to watch the sun go down.
Ibiza is an incredible destination to visit, with its warm weather, proximity to home and fantastic beaches. If you needed another reason to visit, then be sure not to miss the world famous sunset. Whether you are winding down from a busy day on the beach or gearing up for a night on the dance floor, the best place to experience it is sunset strip in San Antonio, which also has great choice of bars and restaurants on offer.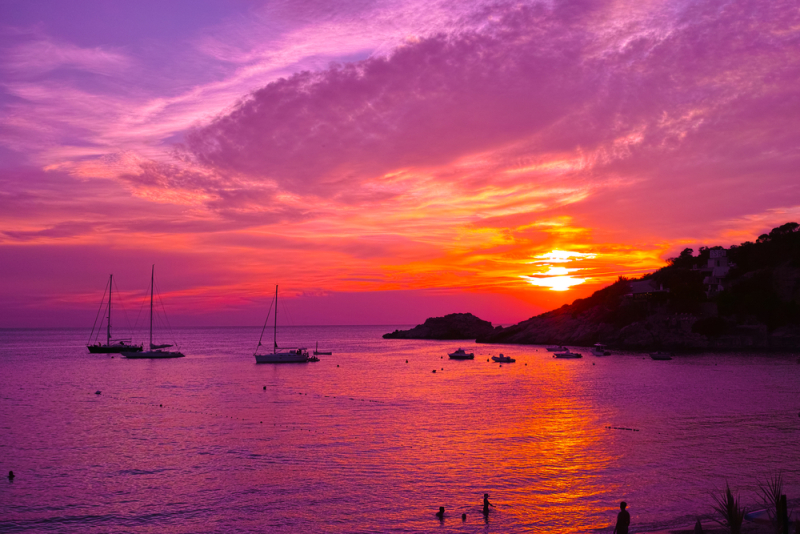 Rio
Rio de Janeiro offers an incredible sunset that blends striking yellows and reds together, with the sea reflecting the vivid colours. The view is only heightened by the impressive mountains that surround the metropolis. A great place to view the sunset is Leplon beach, which offers the best view of the sea as well as being away from the noise of the city.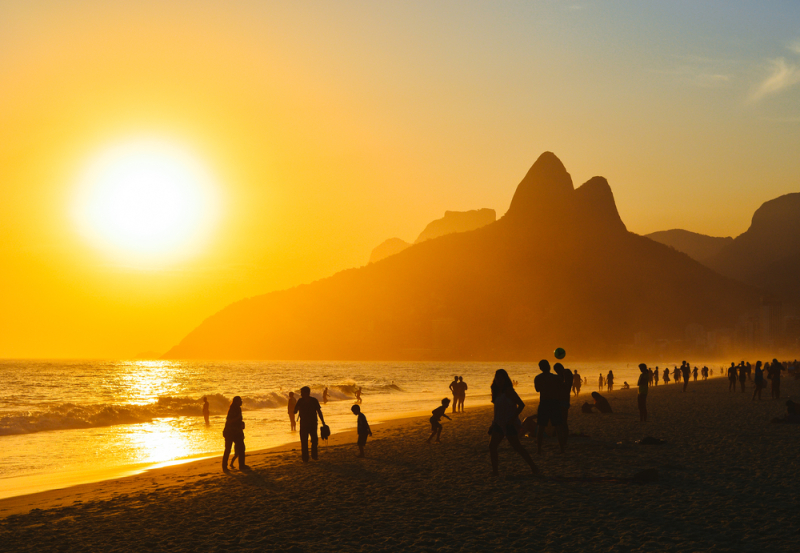 One of the jewels of the Aegean Sea, with rocky cliff tops and quaint whitewashed villages, the world famous Santorini sunset draws crowds of locals and tourists each night to experience this truly magical spectacle. Although the sunset is not to be missed, its popularity can make it feel like a festival rather than a peaceful getaway.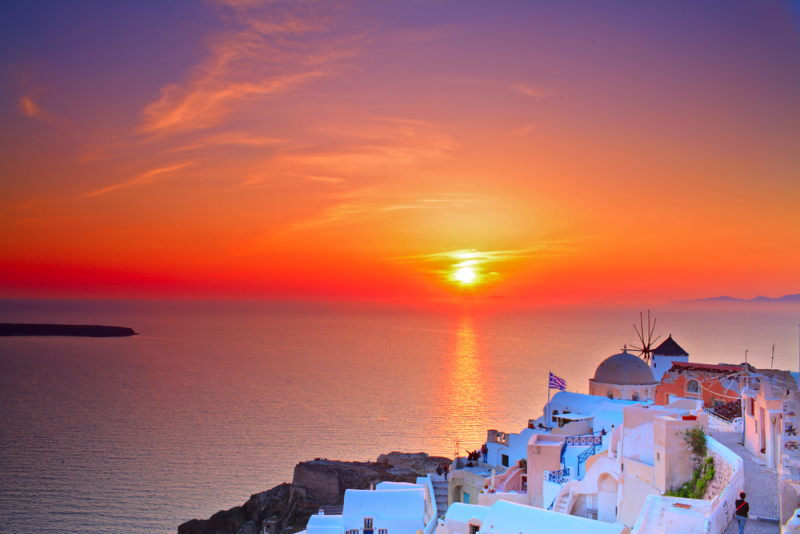 Key West is made special for its nightly sunset celebration festival on Mallory square dock. the blissful two hours before sunset are accompanied with arts and crafts, street performers and food carts, along with thousands of tourists who all come to experience this unique gathering.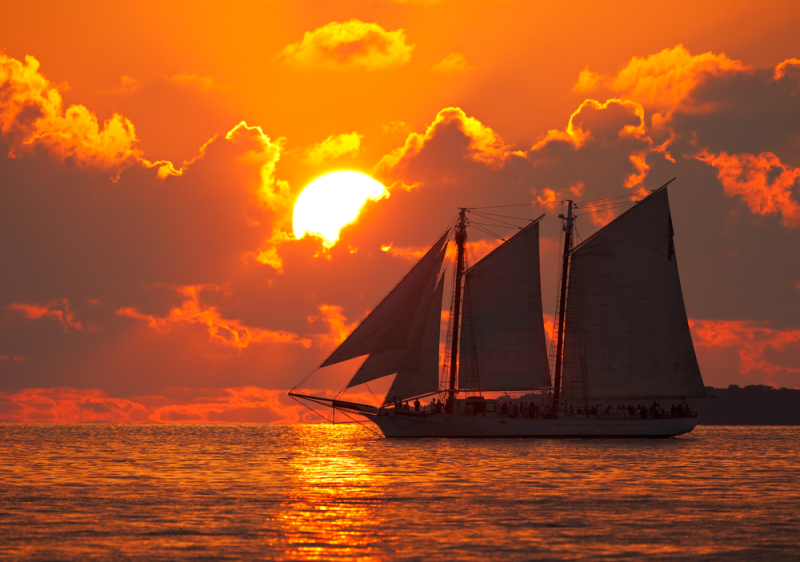 This Croatian city is notable for its impressive classical architecture, making the sunset a really special experience. While less open than other destinations, there's something beautiful about the light rays that pierce the millennium old buildings.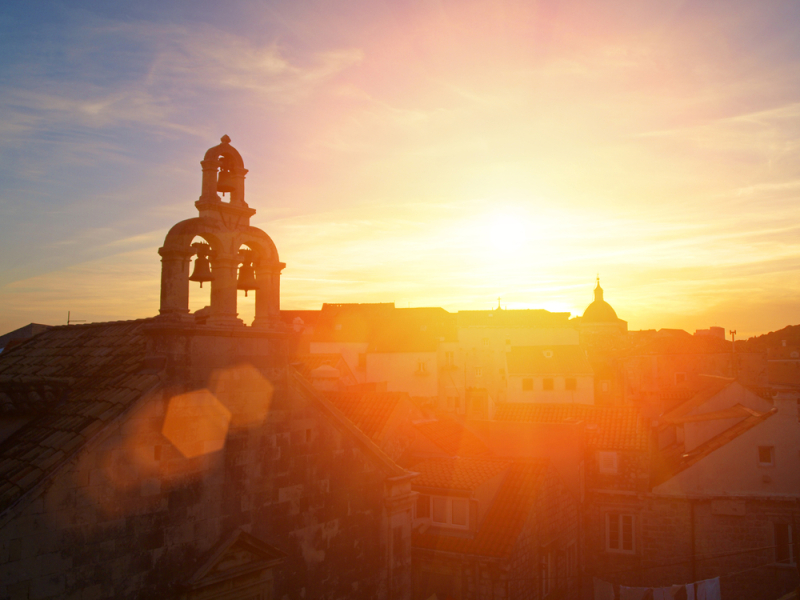 Got any photos of amazing sunsets around the world? We'd love you to share them with us onFacebook.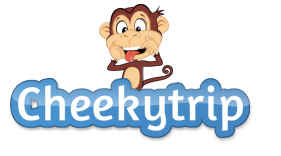 ---