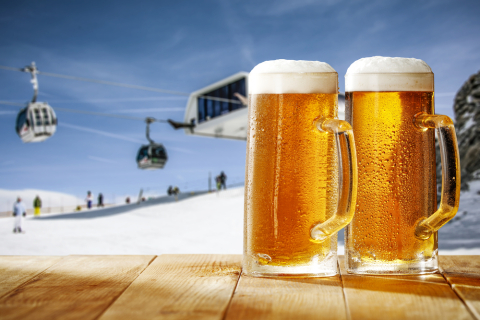 New data released from the insurance company Direct Line suggests more than 1,000 UK holidaymakers are injured skiing each day after consuming alcohol.
In the last five years, holidaymakers under the influence of alcohol have suffered around 300,000 cuts or bruising injuries, 400,000 sprains, 250,000 broken limbs and around 200,000 torn ligament injuries. The statistics also show one in eleven skiers needed to be transported off the mountain, with one in twenty returning from their holiday early.
These staggering figures raise a number of questions about alcohol and its availability at ski resorts; most people will agree alcohol is part of the fun of a skiing holiday, but the choice of drinking before heading on to the slopes would appear to be a questionable decision.
Tom Bishop, head of travel insurance of Direct Line, said: "The number of people reporting accidents on ski slopes as a result of drinking and skiing in recent years is quite alarming. We know that skiing is very much a social holiday, however, we want people to enjoy themselves safely."
Skiing holidays become more popular each year, and there are some great destinations you can visit throughout Europe this winter. See all of our deals below.
---
Search Our Blog
Share this article
Recent Posts
September 19th, 2023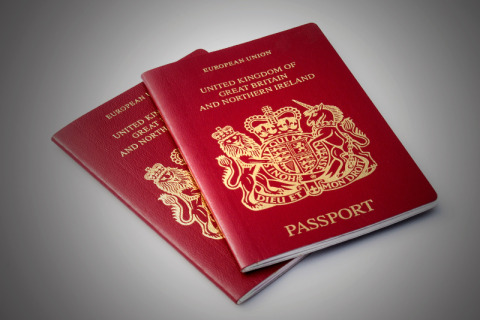 ---
September 15th, 2023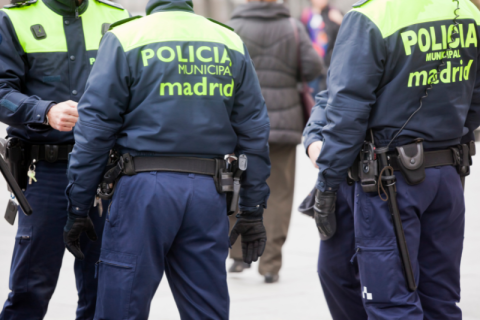 ---
September 15th, 2023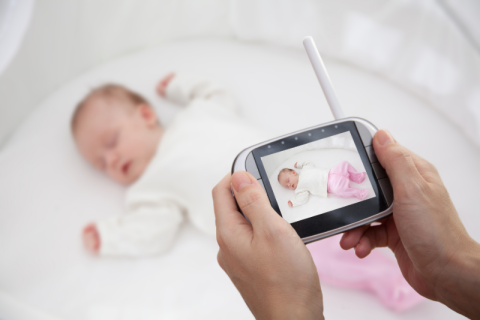 ---
Most Read Posts
April 05th, 2019 21,981 Views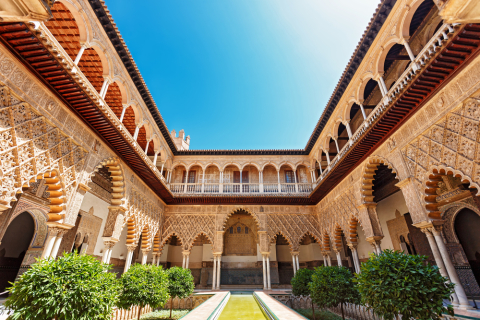 ---
---
---
---
---
Advertisement