A record breaking 14 million people visited Croatia last year, and the stats from Croata Week already look positive for 2016 with 10% more tourists visiting the country! What's going on there that's bringing people from around the world in? Well it probably has something to do with the hit TV show Game of Thrones being filmed there. Many key areas and scenes have been filmed across the country throughout the shows seasons, bringing in millions of fans to see the locations in real life. If your not a fan of the show however, Croatia is still an incredible destination full of night life, festivals, beaches and more.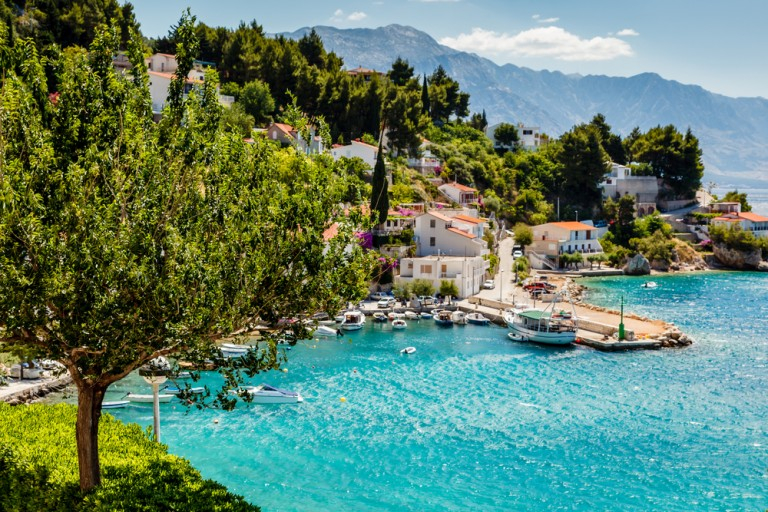 Game Of Thrones filming locations
The sharp increase in tourists to Croatia is thanks to the increasingly popular TV show game of thrones. The city certainly looks the part with the architecture untouched by modern materials. Key locations to check out are Bokar Fortress (seen below), a stunning building appearing throughout the show. At the highest point of Dubrovnik stands Mineeta Tower, which doubles for the house of the undying in the show.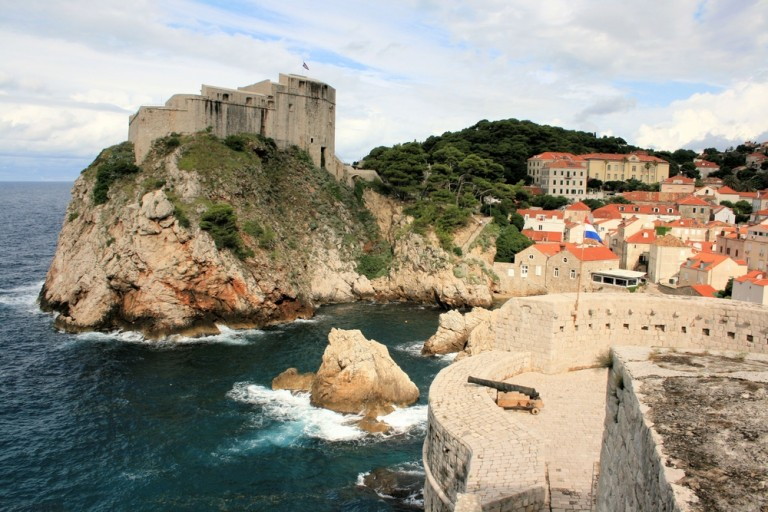 Festivals
If you enjoy festivals then Croatia is a great destination choice. This summer there are plenty of festivals for you to enjoy with your friends or family. Two to especially look out for are Hideout on June 26th and Outlook on September 2nd. Both these festivals are recognized as two of the best in Europe all summer. Outlook is especially unique, with the main event being held in the historic fort Punta Christo.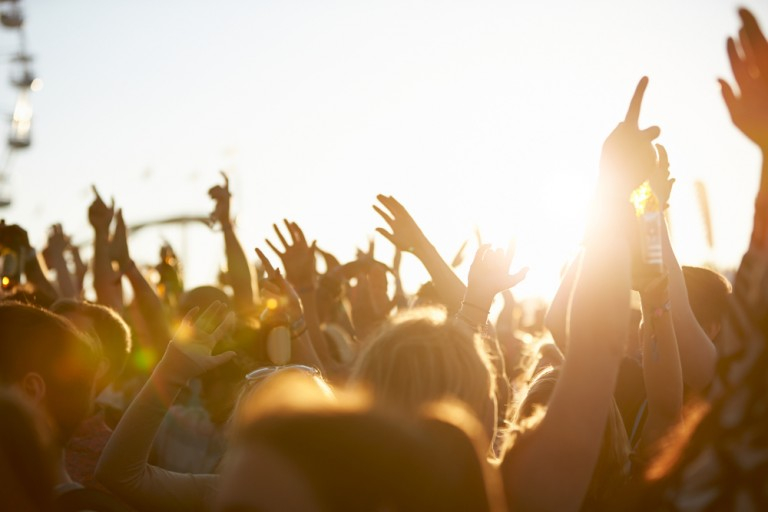 Sightseeing
Croatia is covered in staggering natural beauty mixed with breathtaking historic sites. A few sights not to miss out on are the Pula arena, the sixth largest surviving Roman arena that could seat 26,000 spectators. Another impressive feat of architecture is Diocletian's Palace, built by the roman emperor to live out his retirement. For something more natural the Plitvice Lakes boasts 16 interlocking lakes aswell as a forest filled with wildlife.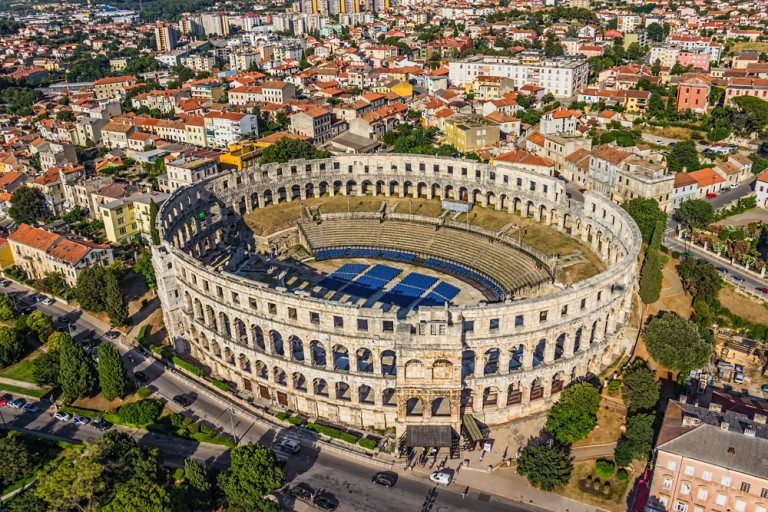 Nightlife
If your looking to party with your friends then Croatia is a great choice! Drinks are relatively cheap here and there is a wide variety of music for all tastes, from modern electronic and bazz to rock and jazz. In addition to the two we mentioned, there is almost guaranteed to be a festival going on if you visit in the summer, spicing up your holiday and making it one you'll never forget. Check festival dates in Croatia.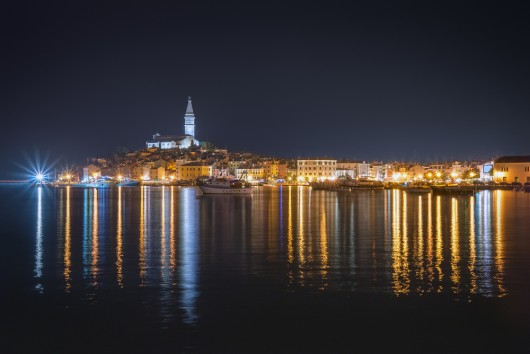 Did we miss out your favourite thing to do in Croatia? Let us know over on Facebook page!
---
Search Our Blog
Share this article
Recent Posts
September 19th, 2023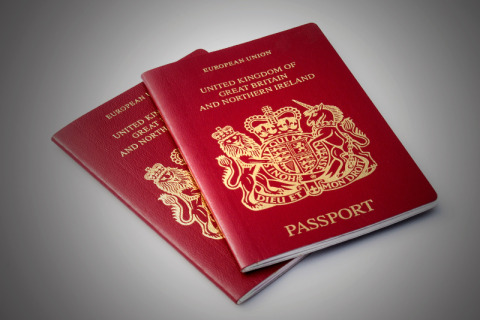 ---
September 15th, 2023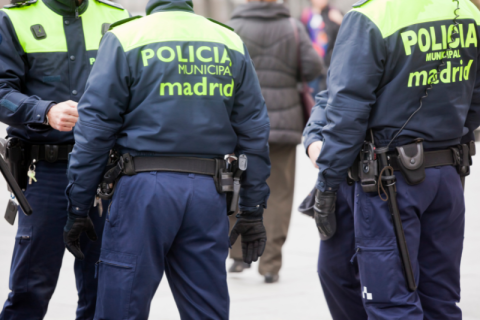 ---
September 15th, 2023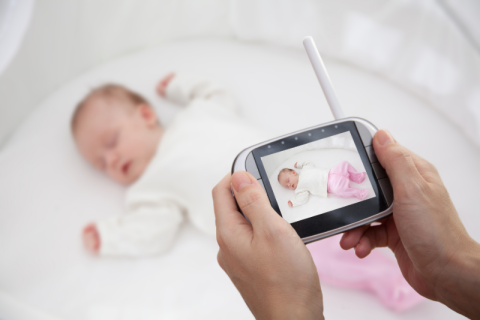 ---
Most Read Posts
April 05th, 2019 21,981 Views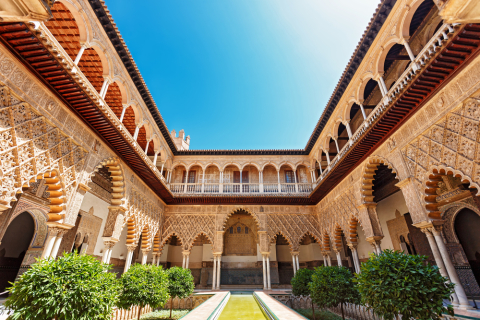 ---
---
---
---
---
Advertisement