Breaking news: A British woman is annoyed that there are too many Spaniards in Spain. In other news, the grass is green, the sky is blue, and some people can be a bit silly from time to time.
A recent news story emerged around an elderly woman from Lancashire who managed to receive a refund for her holiday in Benidorm because, as she put it, 'The hotel was full of Spanish holidaymakers and they really got on our nerves because they were just so rude.'
We've decided to bring to the surface some other past holiday complaint delights. Here's some of the best, compiled from a Thomas Cook and ABTA survey:

"Topless sunbathing on the beach should be banned. The holiday was ruined, as my husband spent all day looking at other women."
Come on, we all know that's not true. The people you find on nudist beaches are always the people you least want to see naked.
"I think it should be explained in the brochure that the local store does not sell proper biscuits like custard creams or ginger nuts."
To be fair to this complainer, one of life's biggest crimes is custard cream scarcity. Especially when you're on holiday trying to have a good time. Great biscuits should be as ubiquitous as clean water.
"We booked an excursion to a water park but no-one told us we had to bring our swimming costumes and towels."
Although the idea of borrowing a stranger's swimming costume may not appeal to everyone, at least this way you wouldn't have to deal with the subsequent washing. Simply place the costume back beside the pool when finished, ready for the next user. Easy.
"No-one told us there would be fish in the sea. The children were startled."
Who'd have thought it, fish in the sea? You'll be telling us Star Wars isn't real next.
"It took us nine hours to fly home from Jamaica to England. It only took the Americans three hours to get home."
Perhaps millions of years ago, the shifting process of plate tectonics on the earth's crust could've been more considerate to future lifeforms, specifically English tourists who get travel sick on long distance flights.
---
Search Our Blog
Share this article
Recent Posts
September 19th, 2023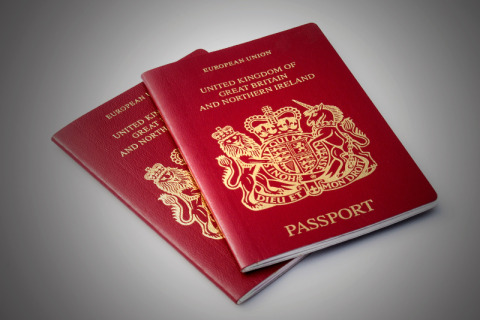 ---
September 15th, 2023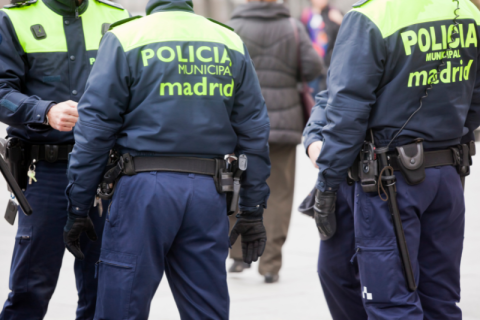 ---
September 15th, 2023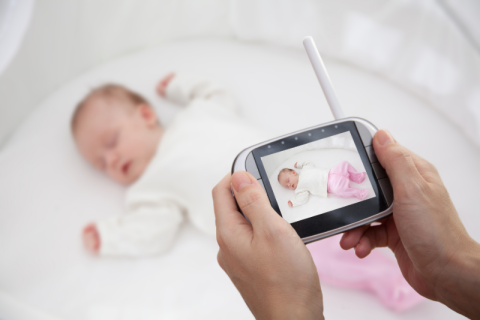 ---
Most Read Posts
April 05th, 2019 21,980 Views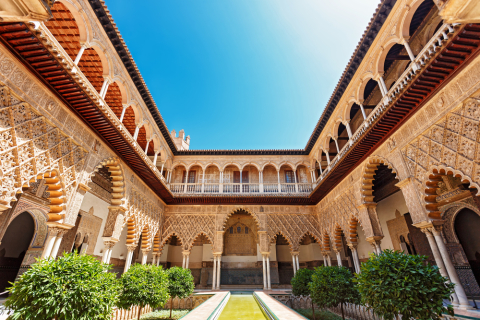 ---
---
---
---
---
Advertisement