The Home Office has announced it wants to increase the cost of passports, and for the first time they are making it more expensive to apply by post rather than online.
Online passport application prices are set to increase by £3 and postal applications by £12.50 -
Online applications will increase by £3 to £75.50 for adults and £49 for children, whilst postal applications will increase by £12.50 to £85 for adults and £58.50 for children, under Government plans.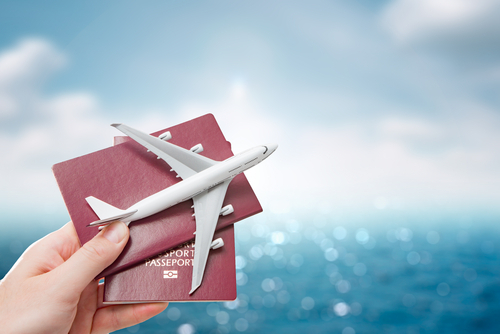 The new rules, which will have to be rubberstamped by MPs, are set to come into force on 27 March 2018.
Quick...... If you have a passport which expires in the next 9 months, and you are planning another holiday abroad, get it renewed before the 27th March and you will get your remaining months added on :-)
---
Search Our Blog
Share this article
Recent Posts
September 19th, 2023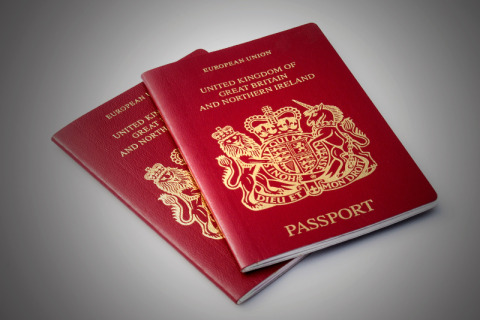 ---
September 15th, 2023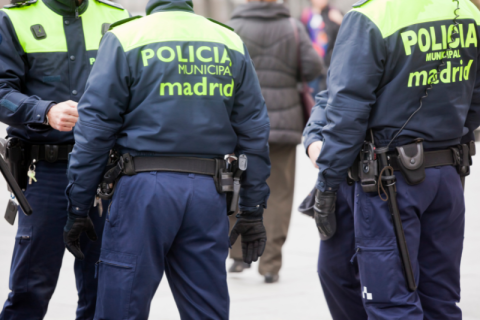 ---
September 15th, 2023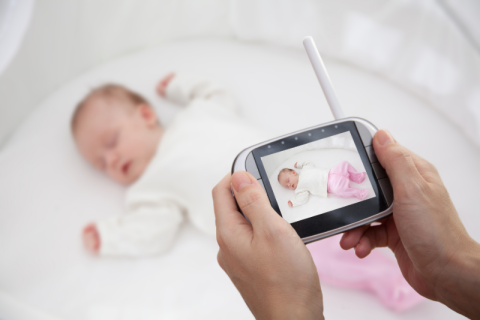 ---
Most Read Posts
April 05th, 2019 21,982 Views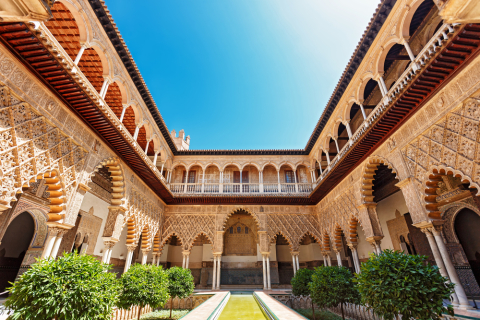 ---
---
---
---
---
Advertisement