What are the new visa requirements?
British nationals who have travelled to Turkey in recent years will be familiar with the holiday visa required when entering the country. Before 2014, travellers could obtain this visa on arrival, in the form of a sticker or piece of paper. Since 2014, e-visas could be obtained upon arrival at the airport via self-service kiosks & Wi-Fi areas. As of the 29th October 2018 however, travellers are required to obtain their e-visa before travelling. The self-service kiosks have been removed from the airports, with the aim of reducing delays at the Turkish border.
Where to get the visa?
Travellers can purchase an e-visa from the Turkish government's official online e-visa application system for a fee of $20. Alternatively, you can apply for one at the Turkish Consulate General in London. For convenience purposes, we would advise you have a printed copy of the e-visa ready to show when you arrive at the passport desk in Turkey. You can present your e-visa straight from your phone, but as we all know, the battery life on mobiles can be unreliable - it's safe to have a backup copy! Make sure your passport is valid for at least six months from date of entry into Turkey, and be sure there is a page with space available for a visa stamp within it.
When can you buy the visa?
You can only purchase the e-visa three months prior to your scheduled visit - don't worry if you can't buy it at the same time as you book your holiday. Don't forget to purchase it closer to the time of your visit though!
Family & group applications
If you are travelling in a family of between 2 and 10 people , you can conveniently apply for a family application. The price per person remains the same, but it's a much more efficient process than purchasing each person's visa separately. Group e-visas (between 10-300 people) can also be purchased.
Alternative options
If you are only planning on staying in Turkey for a week or two (a common length for most holiday-goers), there isn't a way around not purchasing an e-visa. If you travelling to Turkey on a cruise however, e-visas are usually not required due to the short time period the ship is stationed at a port. Conversely, if you are planning on staying in Turkey for 90 days or longer, a different visa is required altogether. To obtain your Turkey holiday visa is as simple as can be, so why not book yourself a trip to this charming sun-drenched land today? Search now for cheap holidays to Turkey today.
---
Search Our Blog
Share this article
Recent Posts
June 05th, 2019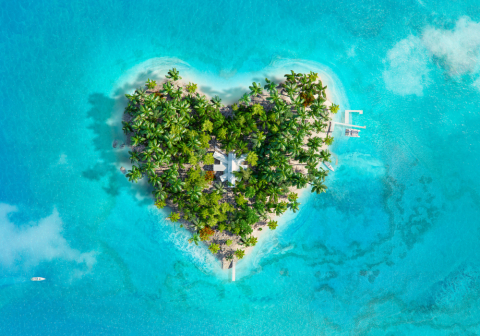 ---
May 29th, 2019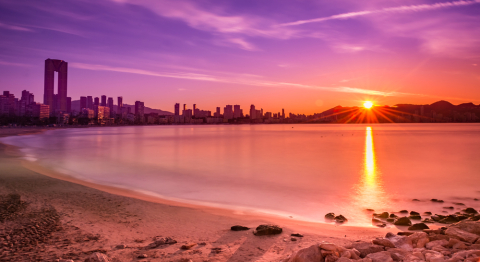 ---
April 30th, 2019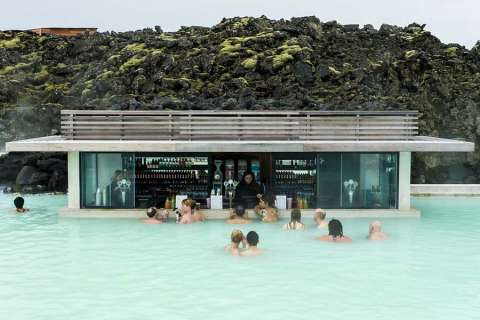 ---
Most Read Posts
February 27th, 2019 13,383 Views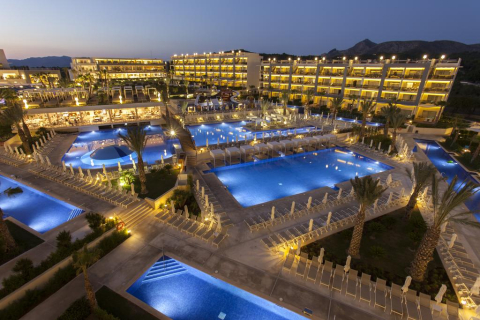 ---
---
---
---
---