September Holiday Prices Increase 18%
Cheeky Trip analysis of 66 million holiday deals throughout September found that holiday prices increased by 18% year-on-year. This was heavily influenced by short haul holidays to Spanish destinations such as the Balearic Islands (33% increase), the Canaries (35% increase), and mainland Spain (27% increase). However, despite the price increase, mainland Spain is still one of the cheapest holiday destinations, and typical prices to Turkey are significantly cheaper. Despite inflationary pressures on prices to many destinations, Cape Verde, Egypt, and Malta changed very little compared to 2022.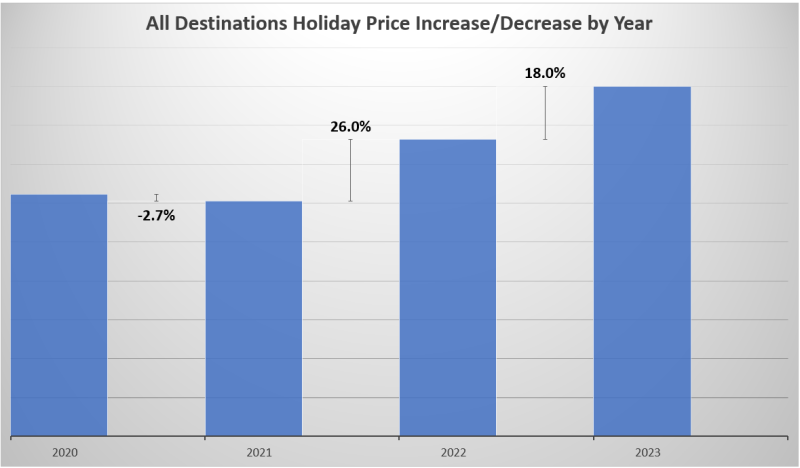 Last minute holiday prices were back on the increase after a fall of 5% in August, with average deals departing in the next week nearly 13% higher than in September 2022. In contrast, holidays departing in the next 6-months increased by 9% year-on-year.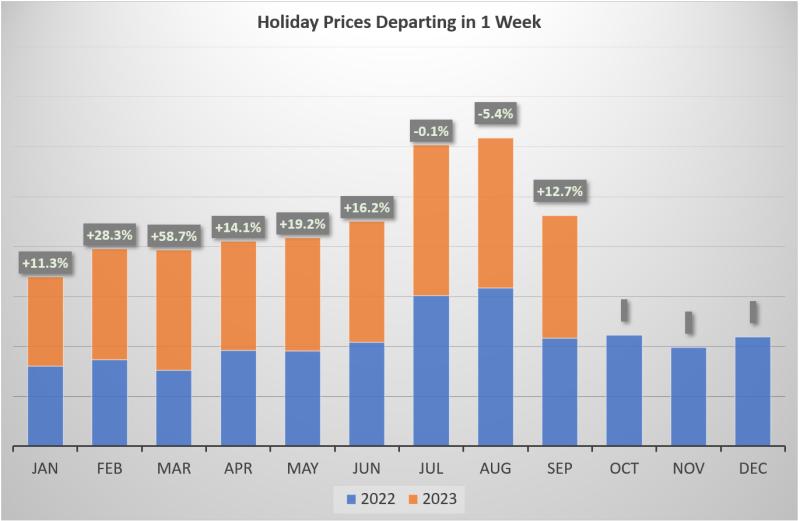 "The increase in last minute prices indicates that demand was strong in September," says Steve Campion, Managing Director at Cheeky Trip. "Although price increases may be concerning to consumers at first glance, it is worth noting that there are still bargains around for those who are flexible on departure dates and destinations - as evidenced by some really attractive
prices to Turkey
. Using a price comparison website or travel agent is an effective way to find a good travel deal" continues Steve.
---
Search Our Blog
Share this article
Recent Posts
November 24th, 2023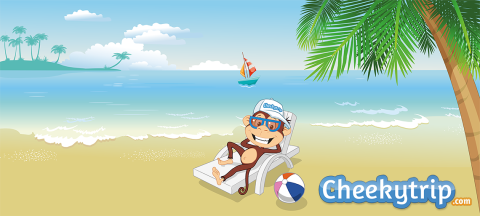 ---
November 01st, 2023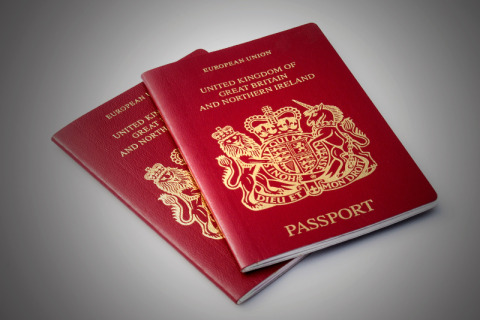 ---
November 01st, 2023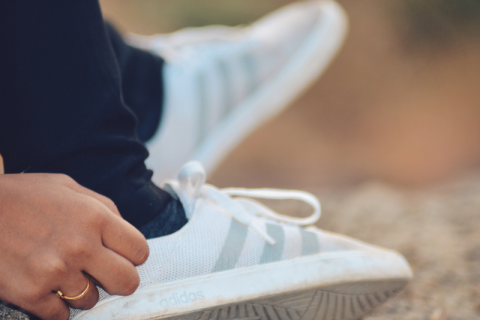 ---
Most Read Posts
April 05th, 2019 22,083 Views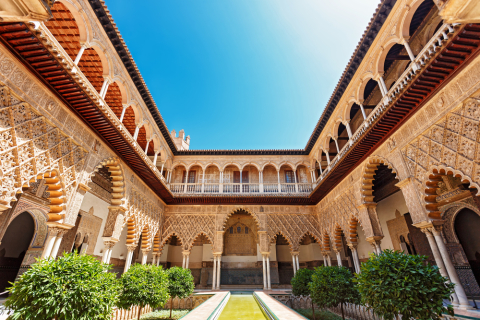 ---
---
---
---
---
Advertisement