Recently published information by holiday firm Contiki revealed that there had been a 10% increase in the amount of money spent by 18-35 year old's on holidays compared to the previous year.
Change in a livestyle
Researchers at Contiki have spotted trends that Millennials seem to be prioritising their spending on experiences, and that there has been a dramatic rise in typical 'bucket list' holidays such as New Zealand, South America, Bali and Vietnam. Travel industry experts have suggested this could be a response to the housing market.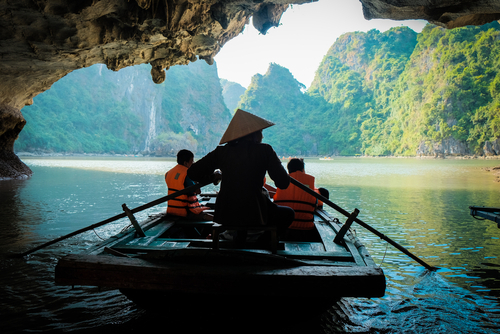 With ever-growing housing prices and the average first time-buyer age always increasing, it seems many young people feel the idea of owning a home is just simply unrealistic, and who can blame them? For young people coming out of university, riddled with debt and attempting to compete in an ultra-competitive work industry, many are choosing to live in the moment more, in an almost rebellious act of defiance to an unfair system, so it seems. Of course, it is not uncommon for younger people to travel. It has always the case for the last few decades at least to a certain extent, but it does seem that there is an elevated sense of the 'nothing to lose' attitude, which could be attributed to a direct reaction to the failing economic situation millennials are facing.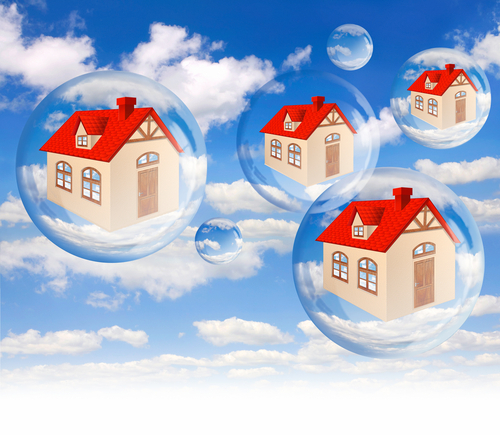 Despite this growing trend in rejecting the 'saving up' lifestyle, there are arguments to suggest that this could be a mistake by millennials. Some financial experts have pointed that the current housing market could be in a bubble, and if popped, prices could dramatically decline, leaving the savers with the advantage. This idea, though hopeful for younger buyers, may coincide with a general financial collapse, and if so, wouldn't benefit millennials either.
Millennial's have been criticised by older generations many times in recent years, for their 'wasteful' attitude towards money, and there may be some substance to this view, but there is a case to we should be more sympathetic towards their attitude. And after all, everyone loves a holiday…speaking of holidays, we have great deals over on our website Cheektrip.com.
---