Earlier in November, it was announced the independent Mexican state of
Baja California Sur
's government would introduce a new tourist tax to the area.
From November 9th 2019, all foreign visitors staying longer than 24 hours in the north-western state will need to pay 350 Peso (around £14) on arrival; you can pay via tax kiosks which will be found throughout the region's airports. Alternatively, you can pay the tax online or via designated apps.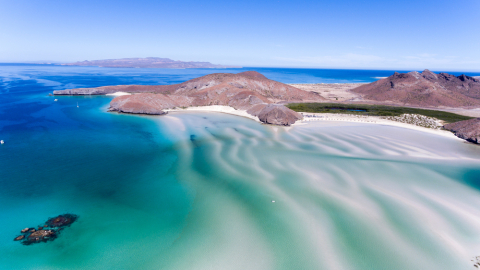 The tax has been introduced with the hopes of generating around 490 million Pesos (around £20 million) in revenue, which will be spent on social infrastructure across the state, including education, housing and healthcare, along with further developing the existing tourism industry.
The government has been put under scrutiny for a lack of investment in the local communities surrounding the popular tourist resorts, where many of its population live in near poverty.
Baja California Sur is one of the most beautiful areas in Mexico, with mountainous landscapes running down from the south of California, which are perfect for hiking holidays. The area also has many charming beach and party resorts like San José del Cabo and Loreto.
See all of our deals to
Baja California Sur
here, or see all of our other popular tourist destinations across
Mexic
o below.
---
Search Our Blog
Share this article
Recent Posts
December 08th, 2023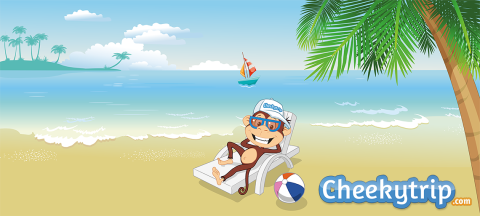 ---
November 30th, 2023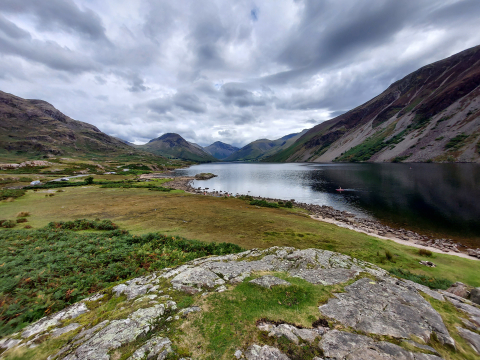 ---
November 30th, 2023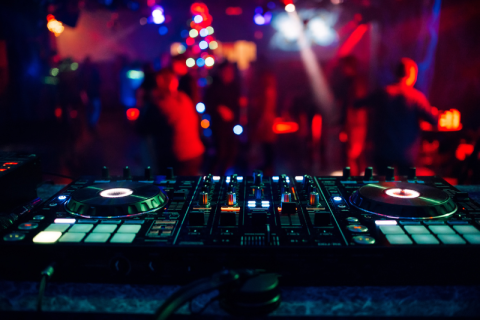 ---
Most Read Posts
April 05th, 2019 22,094 Views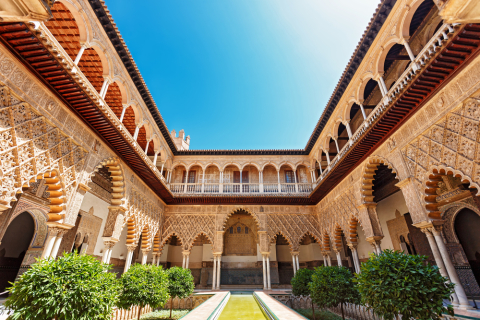 ---
---
---
---
---
Advertisement