With Christmas and the New Year quickly approaching, we'd like to thank all of our Cheekytrip blog readers for following us in 2019. We've had another great year, and we hope you all have too!
We recently had our annual Christmas jumper day here in the office and (nearly) everyone was in full festive swing!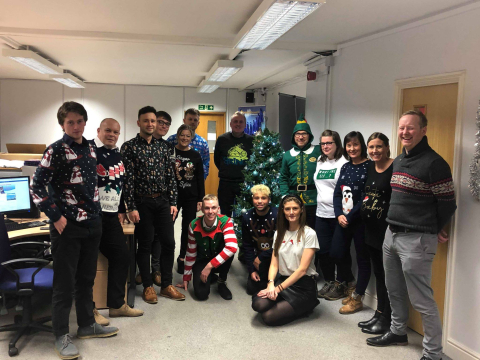 Keep a close eye on the page in 2020, where plenty of new content and great holiday deals will be coming your way!
To get an idea of what destinations will be popular and sell quickly, here are the top 10 most searched for destinations for next year so far:
1)
Tenerife
2)
Lanzarote
3)
Gran Canaria
4)
Fuerteventura
5)
Goa
6)
Majorca
7)
Dominican Republic
8)
Cuba
9)
Costa del Sol
10)
Algarve
See some of our best priced 2020 holidays below!
---
Search Our Blog
Share this article
Recent Posts
December 08th, 2023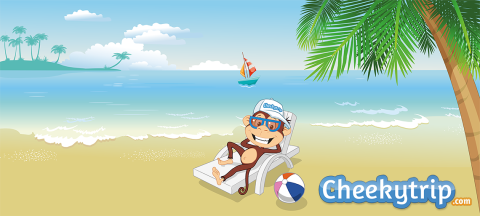 ---
November 30th, 2023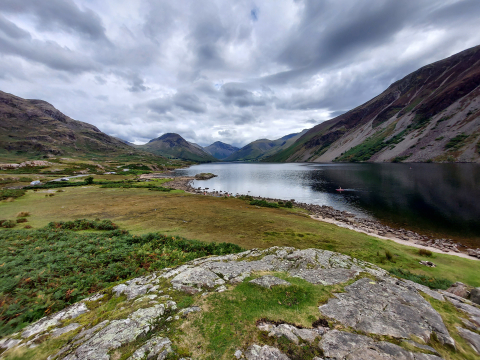 ---
November 30th, 2023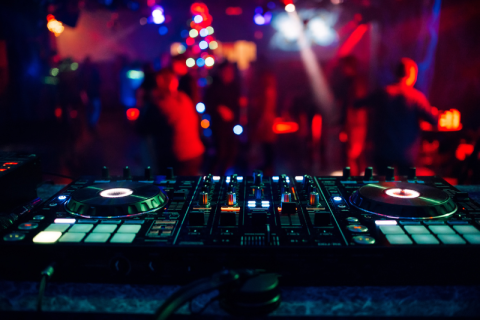 ---
Most Read Posts
April 05th, 2019 22,095 Views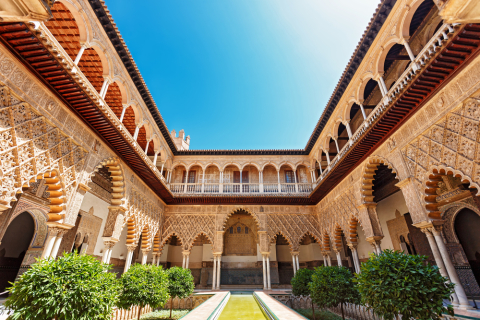 ---
---
---
---
---
Advertisement