Another year is almost over, as time's arrow marches forward. Of course, this means Christmas is nearly upon us, and so, Cheekytrip would like to thank all of our followers for reading the blog in 2018! We hope you've had a great year!
Everyone in the Cheekytrip office (including our Cheeky monkey) celebrated the Christmas season in high spirit and festive style. There was Christmas jumpers, tinsel and chocolates aplenty.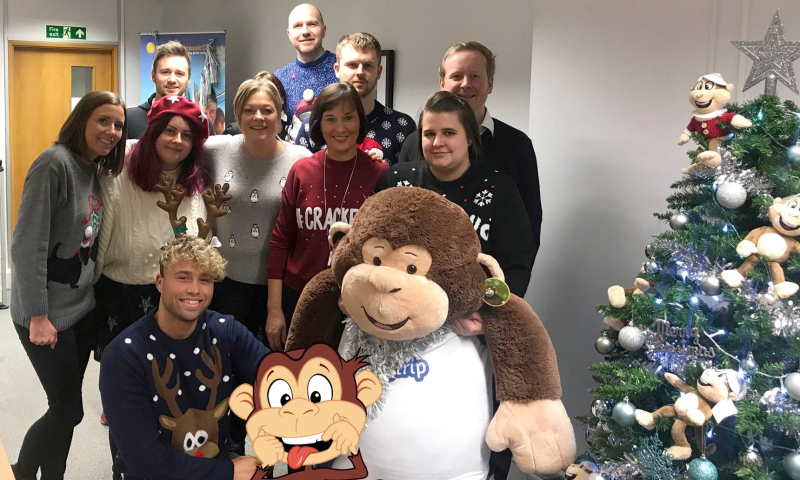 2019 should be another great year, especially if you spend lots of time with your favourite people. One of the best ways to do this, of course, is to go on plenty of holidays!

The top 10 most searched* for holiday destinations for next summer include...
*Based on searches made between 6th-20th Dec 2018
From everyone at Cheekytrip, we would like to wish you a very Merry Christmas and Happy New year!
---
Search Our Blog
Share this article
Recent Posts
June 21st, 2019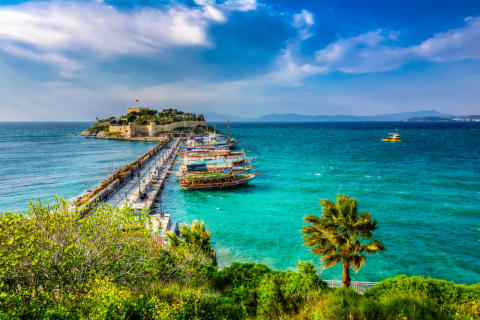 ---
June 05th, 2019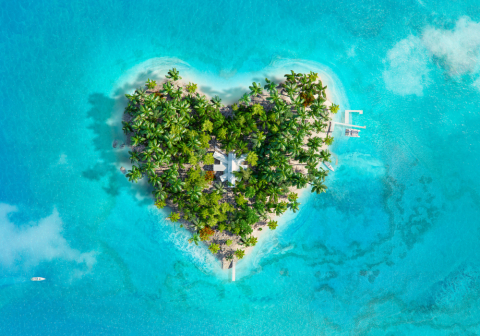 ---
May 29th, 2019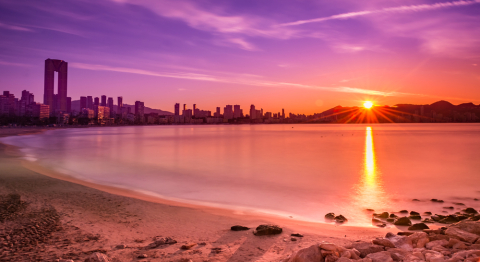 ---
Most Read Posts
February 27th, 2019 13,546 Views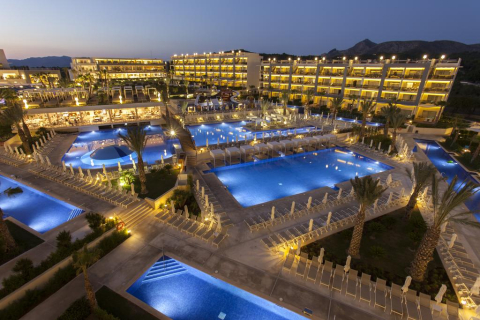 ---
---
---
---
---