Are you excited for Love Island? All five seasons are filmed in the Spanish island of Majorca and fortunately enough, it is reasonably cheap and accessible for the rest of us to get a taste of the Love Island life. Here is everything you need to know about the sizzling hotspot:
Majorca - An Introduction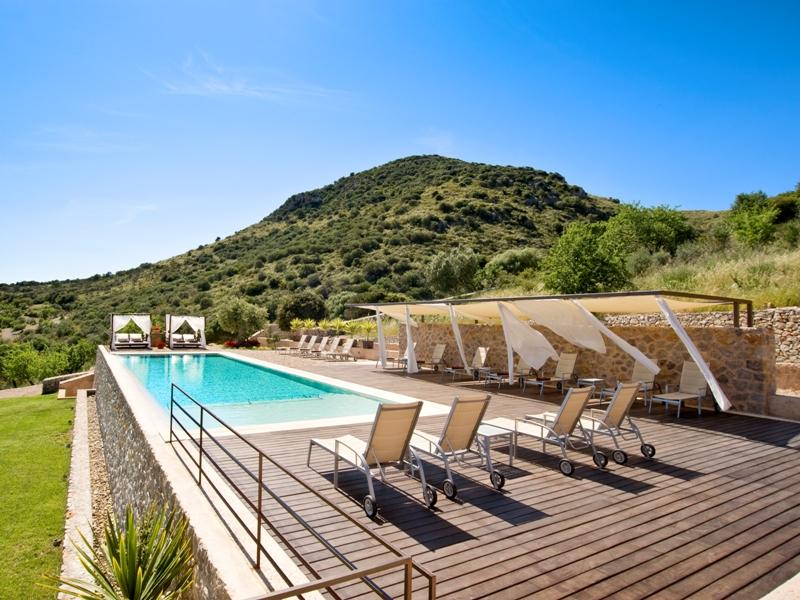 Image via: easyfinca
Majorca is the biggest of the Balearic Islands and receives a whopping 6 million visitors each year! It offers a wild time in Magaluf, a more classy experience in the capital of Palma or a visit to the town of Love Island 2018 itself. Love Island is filmed in Sant Llorenç des Cardassar which sits on the east coast of the island. No matter your tastes, you are sure to find something you love.
Majorca - Beaches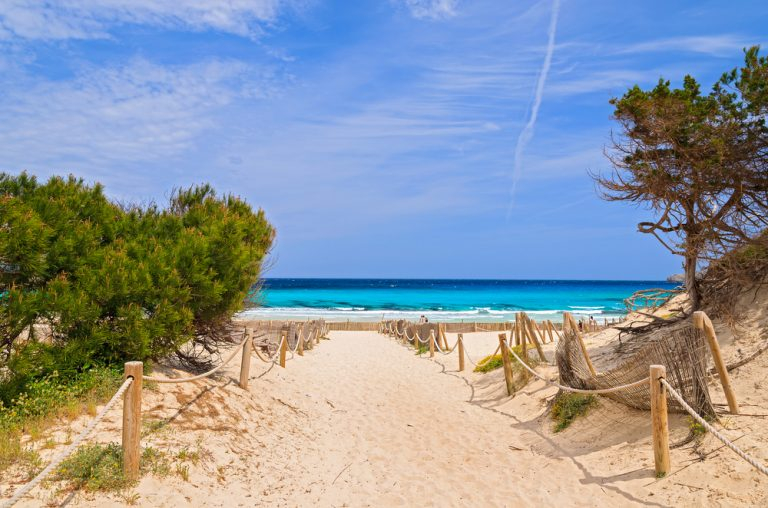 Majorca is a huge island and because of this, if you find yourself on the coast you are most likely going to find yourself a beautiful beach. If you want some recommendations though, Cala Vinas is a popular option, a quiet alternative to Magaluf while still being just a stone throw away. Cala Agulla combines a great beach with stunning views, with the whole beach being surrounded by pine trees and green mountains. Lletas has arguably the cleanest and freshest water on the whole island, perfect for a mid-summer dip in the middle of a secluded location.
Majorca - Climate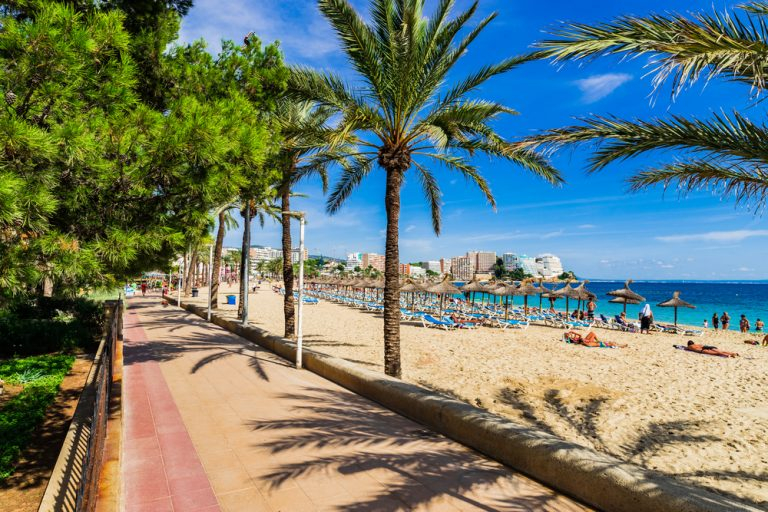 Arguably the main reason why us Brits love destinations like Majorca is for their great climate and weather. July and August both see month highs of around 31C while the temperature usually drops to a very comfortable 18C overnight. If anything north of 30C turns you pinker than a flamingo, then maybe check out late Spring / early Autumn dates, where the daytime temperatures still very regularly hit the mid-20s. Even if you fancy a trip away in winter, no month of the year averages more than 5 days of rain!
Majorca - Costs and Flight Times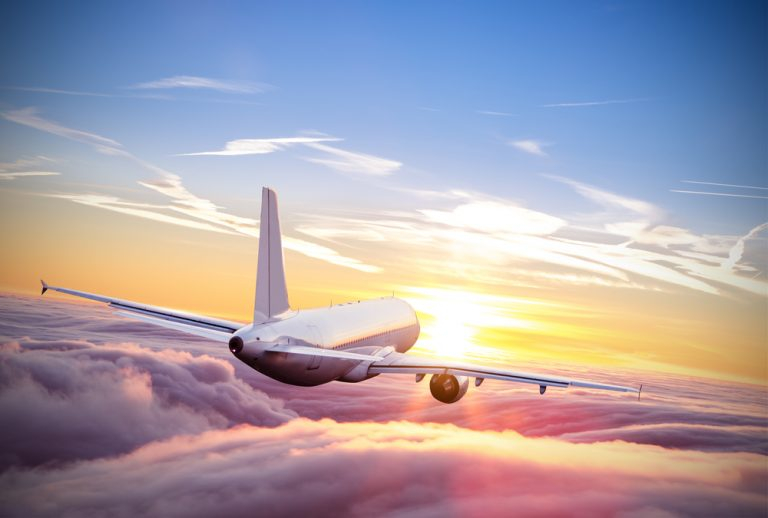 The majority of our holidays to Majorca sit at just above £100 pp for holidays with higher rates in the summer months, July generally being the most expensive from £179 pp. All inclusive holidays generally vary in the £150 - £250 pp range. Right now, bargains are to be had in the month of October since it is one of the cheapest months of the year and as we covered before, still has fantastic weather!
Generally speaking, flights to Majorca from most UK airports are in the morning. However, there are enormous amounts of flexibility and variation based on each individual airport. So no matter what time you prefer, you are sure to find the perfect time for you.
Will you be heading to Majorca this summer?
---