Love Island fever is set to grip the nation tonight, did you know last year Love Island smashed ITV records with 2.9 million viewers at its peak and there was a reported 60% surge in flights searches to Majorca? It's the show everyone is talking about and one of our favourite guilty pleasures!
So what is the fuss all about and where is the villa located we hear you ask!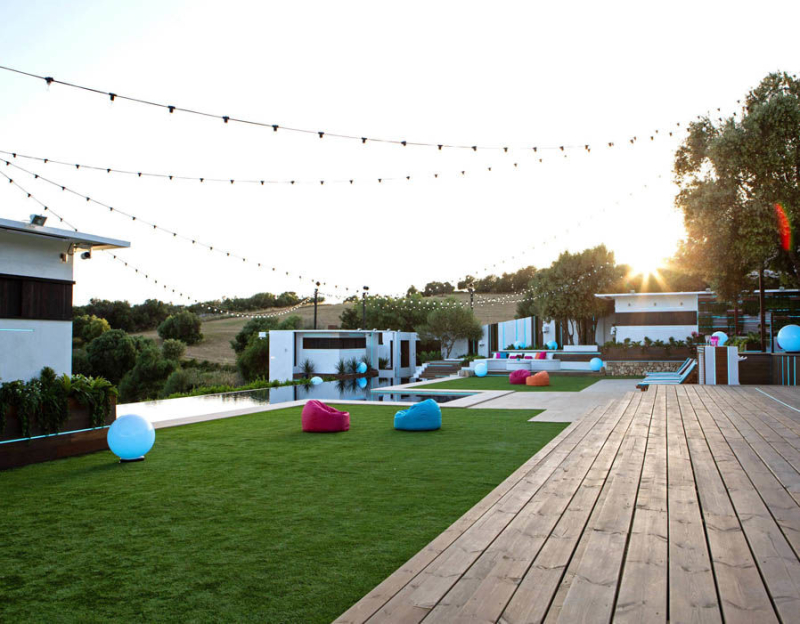 The location of the villa is in a small village on the south east of Majorca called Ses Salines, just 30 minutes away from Cala D'or with its stunning marina and famous beaches!
The camera-filled residence features an open-air kitchen, outdoor gym and jacuzzi for the residents to enjoy during their stay.
The Love Island Villa is actually privately owned so unless you have signed up to be a contestant it is very unlikely you will ever get to stay here. However I'm pretty sure we can tempt you with plenty of other accommodation choices, from stylish properties to lively hotels!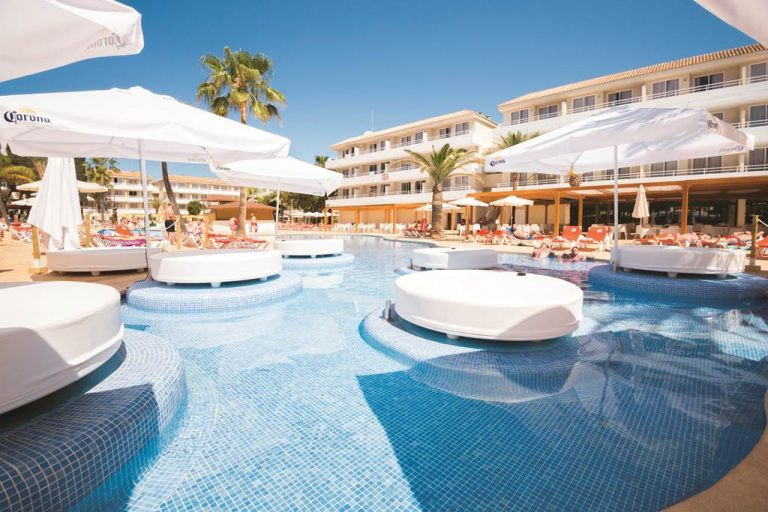 The BH Mallorca opened in 2015 and has taken the clubbing world by storm! This hotels offers glam accommodation, chill out areas, its own adult only water park and superstar DJs.
Zafiro Palace - Alcudia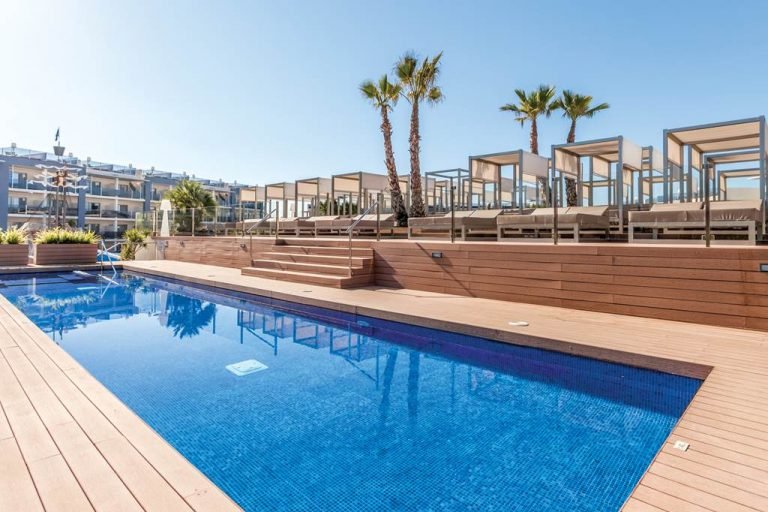 You are guaranteed to get 1st class accommodation here with impressive suits and a la carte restaurants! You can also upgrade to a room with a swim up pool!
Melia Cala D'or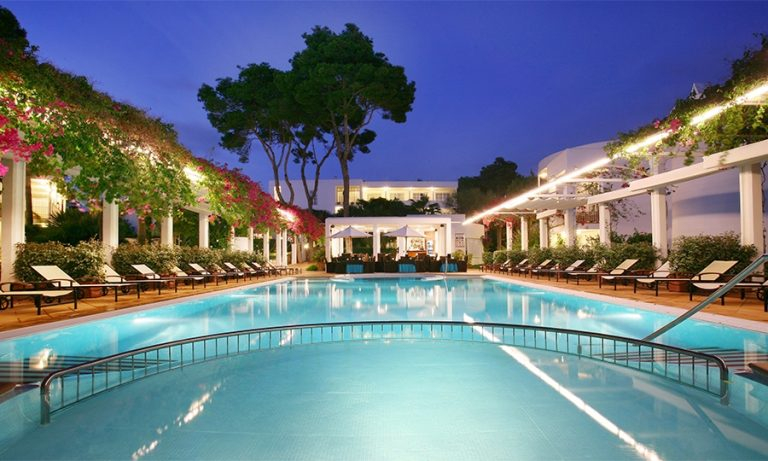 This charming boutique hotels offers a traditional and modern design with a relaxed atmosphere. Customers rate this hotel 4.5* on TripAdvisor – Definitely one to add to your bucket list!
Find more amazing hotels to Majorca over at www.cheekytrip.com
Love Island airs daily from Monday 4th June 2018 on ITV2 - Will you be watching?
---