Still not decided on where you want to go with your family during half term? Fear not, as we have recommended our best destinations that offer a great family holiday at a reasonable price.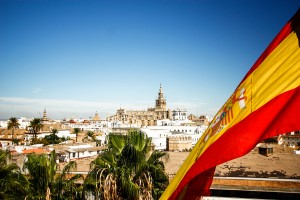 Spain has remained for years the most popular British destination for holidays due to it being close by, having friendly and welcome service as well as consistently great weather. The country is so vast and different that you can find a multitude of different holidays to suit your families needs. Whether you're looking for a peaceful beach holiday or an exciting city break Spain has the perfect holiday for you;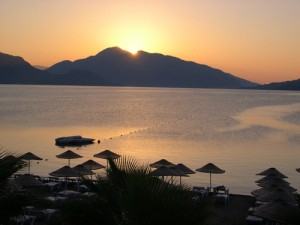 Turkey is a fascinating destination offering experiences to suit all ages and interests. The country is home to a number of family friendly resorts with shallow waters ideal for boosting the confidence of younger swimmers. No matter what price range accommodation will always be of a high standard, but for families we would recommend all inclusive due to its great value.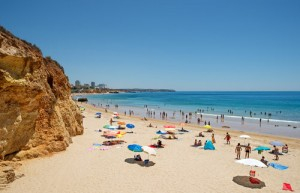 Portugal is an incredibly diverse island with a fantastic coastline in the south for beach holidays. The most popular area is the Algarve which boasts 300 days of sunshine, perfect for those seeking a relaxing holiday any time of the year. Families seeking a city break should visit the capital Lisbon, which is famously one of the oldest cities in Europe.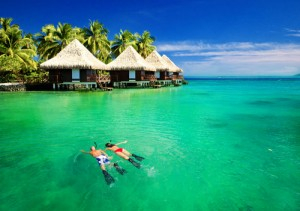 If you and your family are in search of a holiday slightly more exotic this half term, we recommend you consider the Caribbean. With its consistent sunshine, warm temperatures and hurricane season coming to a close, now is a great time to visit. With a number of different regions to choose from, you will be spoiled for choice on types of holiday. Whether you want to adventure through mountainous terrain or stroll across a sandy beach, what's for sure is a great holiday for the whole family.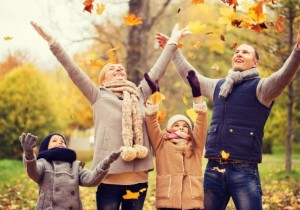 Finally check out our exclusive October half term breaks this year. With exclusive deals at family friendly hotels to great fun theme park packages and days out, there is sure to be the perfect holiday for you and your family this half term. Popular destinations this year include London and the Lake District, as well as Disneyland Paris breaks.
Where are you planning to go this half term? Tell us on Facebook or Twitter
---
Search Our Blog
Share this article
Recent Posts
September 19th, 2023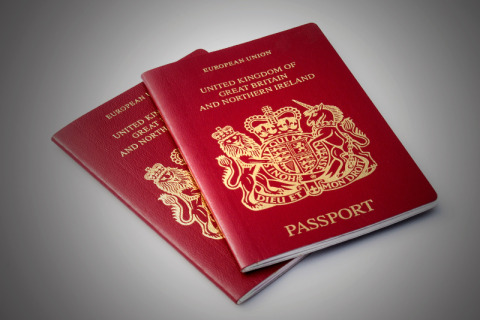 ---
September 15th, 2023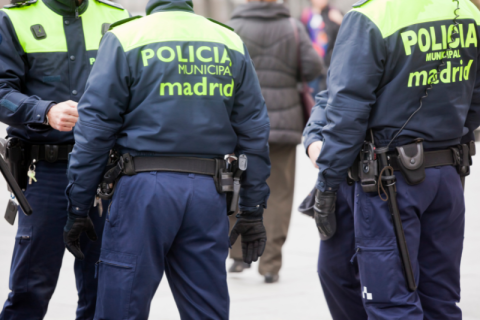 ---
September 15th, 2023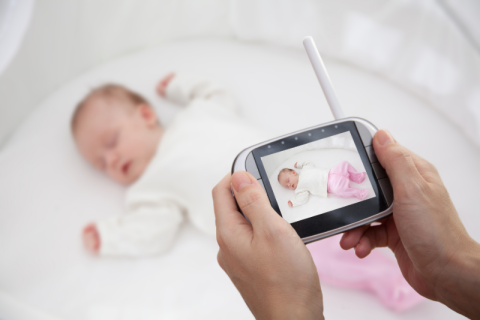 ---
Most Read Posts
April 05th, 2019 21,974 Views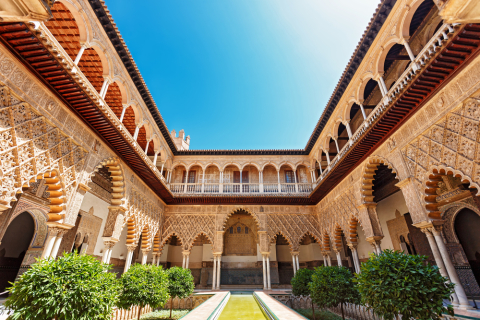 ---
---
---
---
---
Advertisement