Following Thomas Cook's collapse, the Greek government have scrapped the so-called 'stayover tax' on hotels affected by the holiday provider's demise, in a bid to support the country's tourism industry.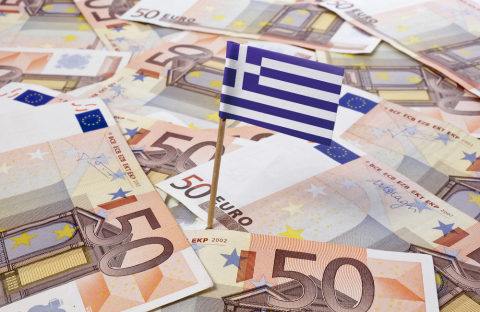 The tax - which was applied to tourists staying in hotels across Greece - was introduced in early 2018 with the intention of growing the country's tourism revenue after the country's financial crisis. The fees of the stayover tax range between €0.50 and €4 per night depending on the hotel rating, with 5-star hotels costing the most.
In a Greek Finance Ministry meeting on Tuesday 24th September, it was made clear legislation would be put in place to halt tax on hotels that had previously worked with Thomas Cook, relieving some of the damage caused by the sudden loss of business.
Rumours are circulating that
TUI will pick up
the package deals the Greek hotels had had in place with Thomas Cook, which could see the tax re-introduced, but nothing has been confirmed yet.
There have been critics of the tax introduction previously, with concerns over a potential decrease in tourist numbers. Grant Thornton of the Hellenic Federation of Hoteliers estimated that the tax would increase the average room rate 1.9%, causing a reduction in demand that would lead to a 2.5% or a €435 million drop in hotel market revenue. The Greek government said they would review the impact of the tax introduction only after it had been in place for a substantial amount of time.
It remains to be seen whether the tax has had a positive or negative impact on the country's travel sector, but for now, there doesn't seem to be any plans to scrap it completely.
---
Search Our Blog
Share this article
Recent Posts
December 08th, 2023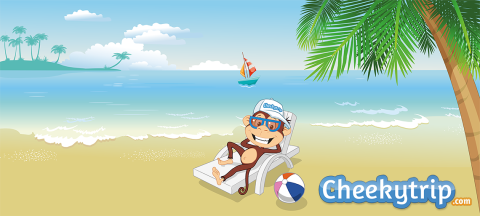 ---
November 30th, 2023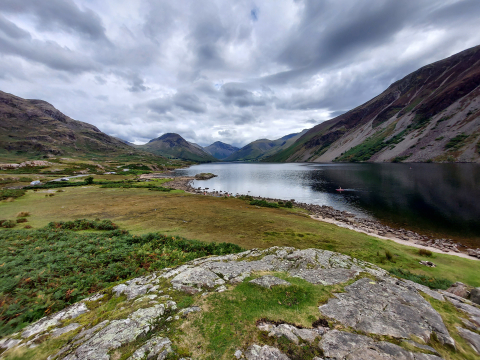 ---
November 30th, 2023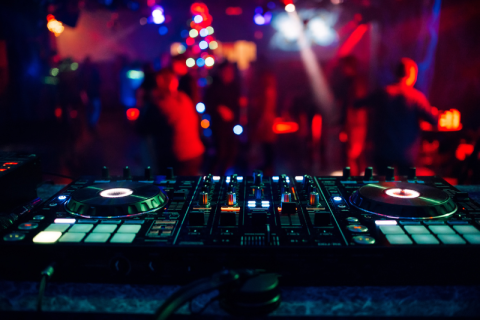 ---
Most Read Posts
April 05th, 2019 22,093 Views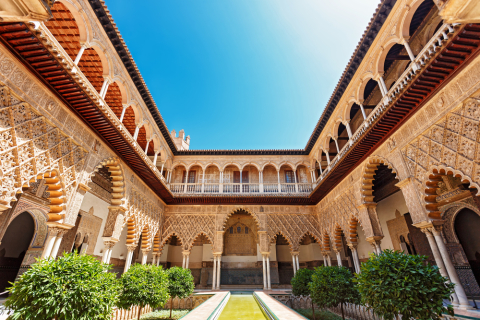 ---
---
---
---
---
Advertisement