From the 15th July, direct flights from the UK to Greece will resume. However, new health and safety measures will be in place for holidaymakers arriving in the country.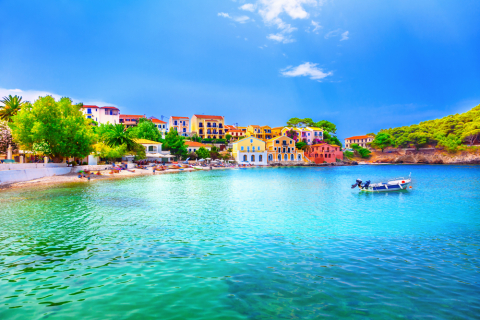 A Greek government spokesman said: "In co-operation with the British government, and following advice of experts, the government announces the resumption of direct flights from the United Kingdom to all airports of the country from July 15."
The Greek National Tourism Organisation are requiring that travellers fill in
passenger locators
24 hours before arriving in Greece.
Other new measures include all travellers to the country by land will need to provide evidence of a negative COVID-19 test 72 hours prior to arrival, though this is only in required until July 29th.
The GNTO also said: "The government plan for the gradual lifting of imposed restrictions is assessed and updated, based on the daily epidemiological data".
Make sure you are aware of all the latest travel advice from the UK and the Greek government prior to booking your next holiday.
---
Search Our Blog
Share this article
Recent Posts
December 08th, 2023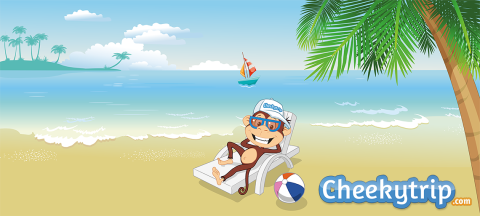 ---
November 30th, 2023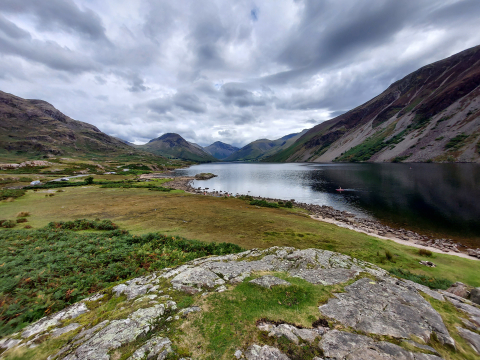 ---
November 30th, 2023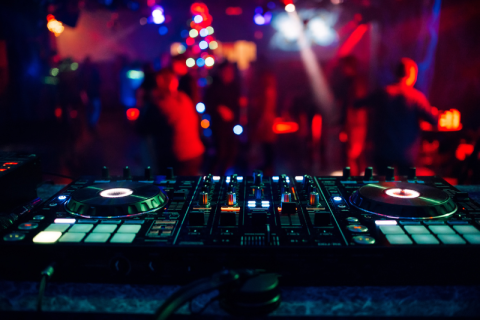 ---
Most Read Posts
April 05th, 2019 22,093 Views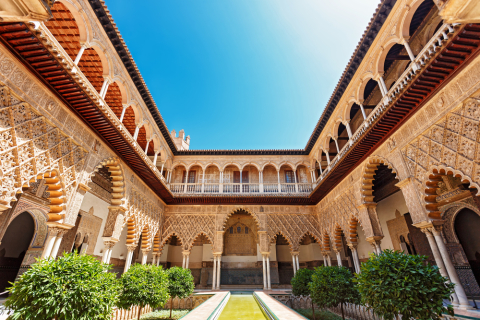 ---
---
---
---
---
Advertisement