Whether it's a romantic getaway, a fun-filled family holiday or a quiet break with close friends you're after, Greece can certainly cater for whatever your preference.
Greece is the word...
Corfu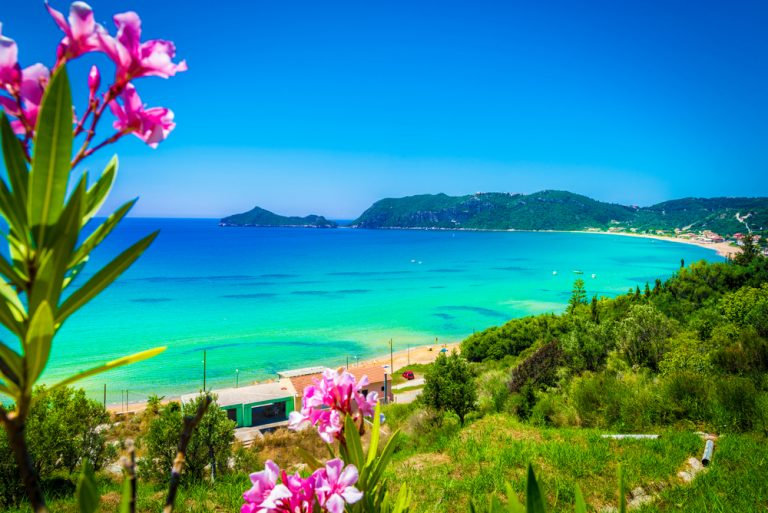 Corfu is considered as one of the most interesting and beautiful islands of Greece. It's popularity rockets every year and has holiday makers itching to return as soon as they leave. A true family favourite and classic holiday destination that offers something for everyone. Not one to be missed!
Grab you next Corfu break for ONLY £122pp!
Zante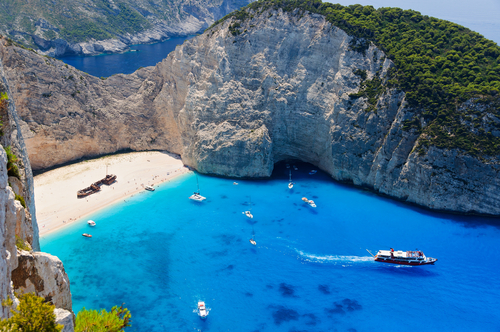 Is rhythm really a dancer? Well Zante is certainly the place to find out! For all you club classics and floor filler lovers, there is a wide variety of clubs and bars for you to dance the night away in… however, switch off the neon lights, take away the music and let the sun come up; you're left with your own little Grecian paradise!
Grab you next Zante break for ONLY £122pp!
Santorini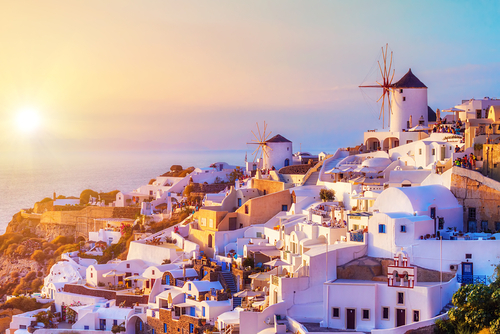 Housing an array of whitewashed buildings, capped in blue, this volcanic island is the perfect relaxing holiday.You'll be transported to your own idyllic paradise as you walk the the winding kitsch alleys showered in vibrant flowering planters
Mykonos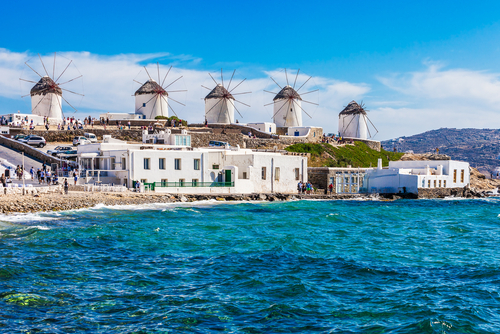 Want to keep up with the Kardashians and live the life of luxury? Well this celebrity hotspot is the place for you! Mykonos is known for its luxe and laidback atmosphere and its cosmopolitan ways. To holiday in Mykonos is to holiday in style…
Grab you next Mykonos break for ONLY £122pp!
Which island would you pick? Let us know in the comments below or over on Twitter, Facebook and Instagram
---
Search Our Blog
Share this article
Recent Posts
September 19th, 2023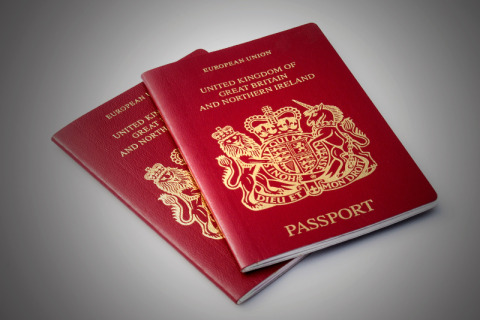 ---
September 15th, 2023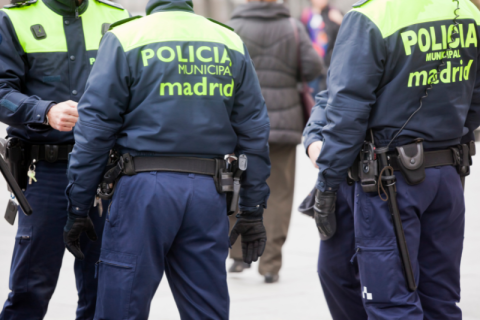 ---
September 15th, 2023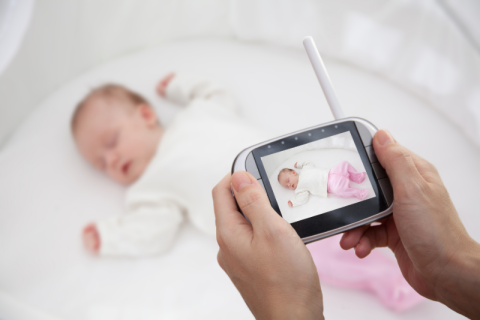 ---
Most Read Posts
April 05th, 2019 21,974 Views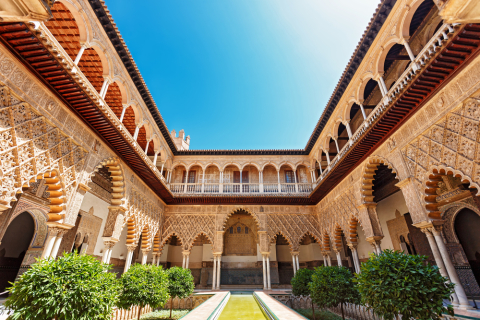 ---
---
---
---
---
Advertisement