If you're a seeker of big thrills and record defying roller coasters, then Six Flags Magic mountain is a must visit theme park. Opened in 1971 in Santa Clarita, California, USA, Six Flags Magic Mountain now has more roller coasters than any other theme park in the world, a staggering 19 unique roller coasters!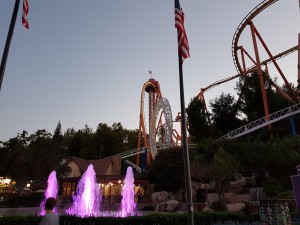 Park experience
As you would expect from such a ride heavy theme park, most of the space is occupied by the multi story coasters sprawled across the landscape. Walking around you will often be navigating below twisting steel tracks of all the rides the park has to offer. Magic mountain is focused on rides rather than atmosphere such as Disneyland. Restaurants are mostly fast food and are reasonably priced. TIP: The park offers a souvenir bottle for around $20, which gives you 1$ refills throughout the park all day. A good way to stay hydrated is buy one of these bottles between your group and share it. Otherwise be sure to bring plenty of water on hot days. While childrens rides are available they are few and far between. Theming can be found but is far from a primary focus, as you will be spending the majority of your day on rides or queueing. The target demographic is teens and young adults, so fans of none extreme rides may be disappointed.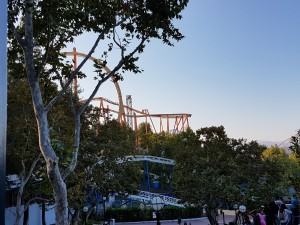 Top Roller Coasters
With so many amazing thrill machines its hard to narrow down the best, but be sure not to miss out these:
Superman:Escape from Kyrpton is the 3rd tallest ride in the world, with a 100mph launch backward up its vertical tower that can be seen all over the park, it offers an adrenaline rush like no other.
X2 is the first of what is known as a 4D roller coaster. This means the seats move independantly of the track. The result is one of the most extreme coasters in the world. This is the most popular ride in the park, so pick your time to queue wisely.
Tatsu is the worlds biggest flying roller coaster, offering the unique experience of lying face first on a roller coaster. While not the most extreme, the feeling of flying is one you don't want to miss.
Goliath (seen below) is a huge roller coaster that makes up for not going upside down with a huge drop and intense G forces. Those afraid of heights should avoid this ride at all costs.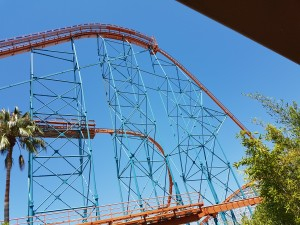 Flash pass tips
If you are only visiting the park for one day, then a flash pass is a very worthwhile investment to get through all the rides. The park offers 3 flash pass options, but the best value is the cheapest one. Here is how it works:
You can reserve a flash pass for any ride EXCEPT: New Revolution, Twisted Colossus, Full Throttle, X2 and Superman: Escape from Kyrpton.
Once you have reserved for one ride you will wait a specified amount of time (eg 10 mins), when this runs out you can enter a short queue for the ride you reserved.
Then you can reserve another ride queue once you have entered the short queue.
In essence, with the flash pass you can get onto every ride with very short queues and will only have to queue for the parks 6 premium rides. The additional charge for the 2 other flash passes on offer is not worth what you pay. In addition, X2 requires an additional charge on both offers, which usually has the longest queues.
What's your favourite ride at Six Flags Magic Mountain? Let us know on Facebook
---
Search Our Blog
Share this article
Recent Posts
September 19th, 2023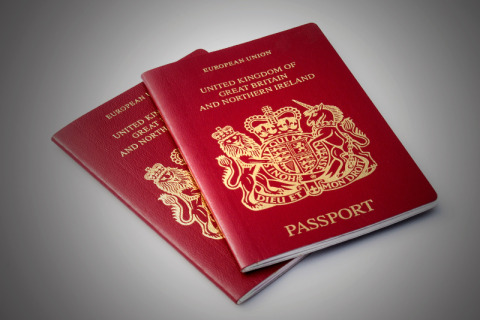 ---
September 15th, 2023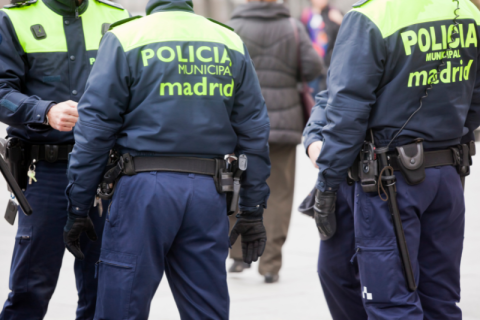 ---
September 15th, 2023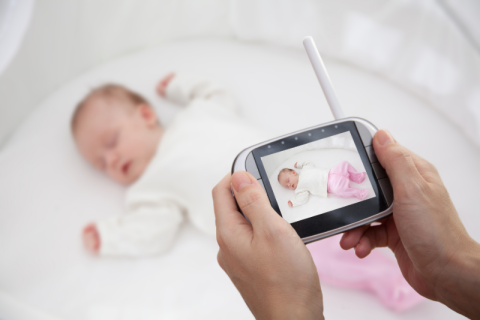 ---
Most Read Posts
April 05th, 2019 21,980 Views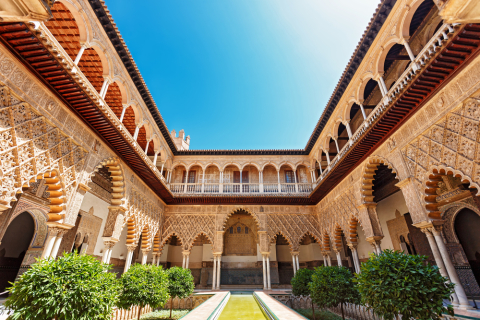 ---
---
---
---
---
Advertisement