In a world where everything seems to be getting more expensive by the day we know how difficult it is to find affordable getaways to satisfy that wanderlust and get that well needed break you deserve. In a bid to be kinder on those purse strings of yours we've found four getaways for under £200!
5* Green Nature Resort & Spa Hotel - Turkey £182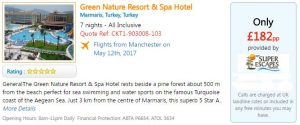 Offering plenty of facilities, restaurants and activities to make for a memorable holiday, you will find two pools and waterslides at the hotel, and not too far away is the beach! Plus you can get drinks from 7am-midnight, and who doesn't love the sound of that?
4* Aquashow Park Hotel - Portugal £176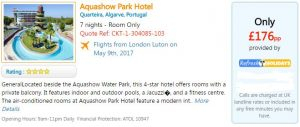 Stylish and modern accommodation with the addition of free entrance to the Aquashow Waterpark and Theme Park throughout your stay. The park itself offers a roller coaster, water slides, wave pools and much more, with the added bonus of all being on the doorstep of the hotel!
3* Ola Apartamentos Bouganvilla - Majorca £120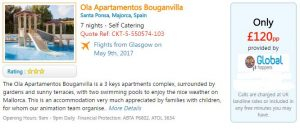 These family-friendly apartments are in a peaceful spot in Santa Ponsa with 2 pools, one being a kids' pool featuring slides, as well as professional entertainment on a night and a kids club!
4* Sands Beach Resort - Lanzarote £211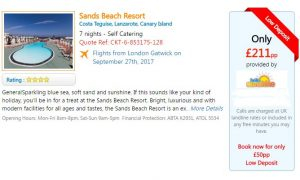 Now we know we've cheated slightly here as the Sands Beach Resort tips slightly over the £200 mark... However, with the total of 12 pools, a spa/wellness centre and so close to the centre of Costa Teguise it really is a steal!
Let us know in the comments below or over on Facebook, Twitter or Instagram which on of these getaways is your favourite and where is next on your list!
---
Search Our Blog
Share this article
Recent Posts
September 19th, 2023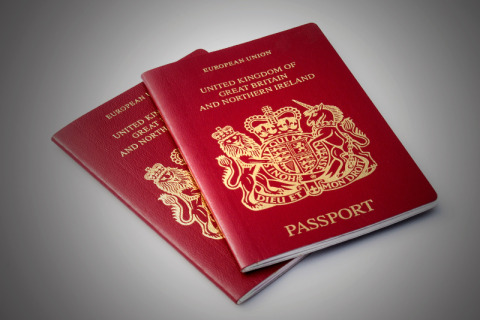 ---
September 15th, 2023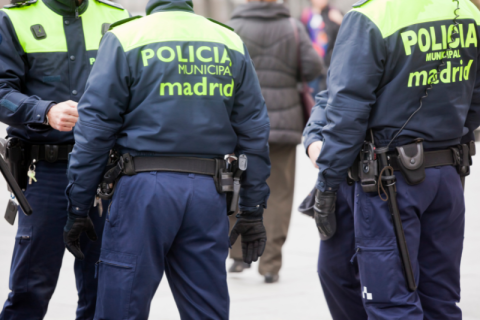 ---
September 15th, 2023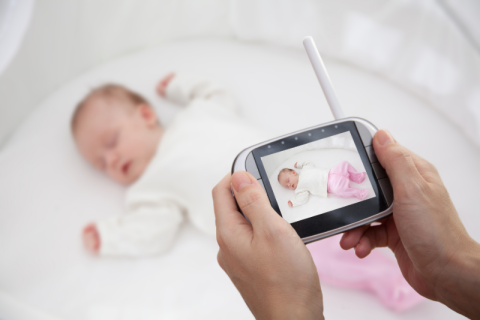 ---
Most Read Posts
April 05th, 2019 21,980 Views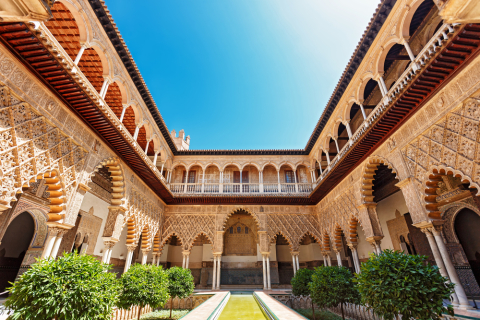 ---
---
---
---
---
Advertisement