Thinking about going away with the family this summer? Worried about the cost at this time of year?
Fear not as there are still a number of stunning destinations offering family holidays at great prices. From destinations all over Europe to hotspots right on your doorstep, here is our list of family summer holidays that will cost you less than £250...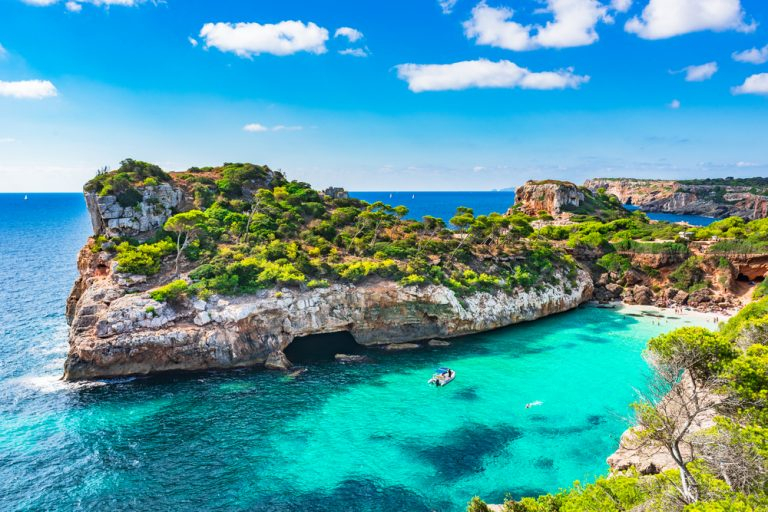 Majorca features often on our holiday lists and with good reason. The Spanish island contains the perfect mix of sea, sun and sand all at very reasonable prices - just ask its 6 million visitors each year! The capital of Palma is a great choice for families as is Cala Vinas which combines enough seclusion for the family to enjoy while also having enough to do for people of all ages such as the crazy golf site, Fantasia!
Travel to Majorca this Summer and stay All Inclusive from £130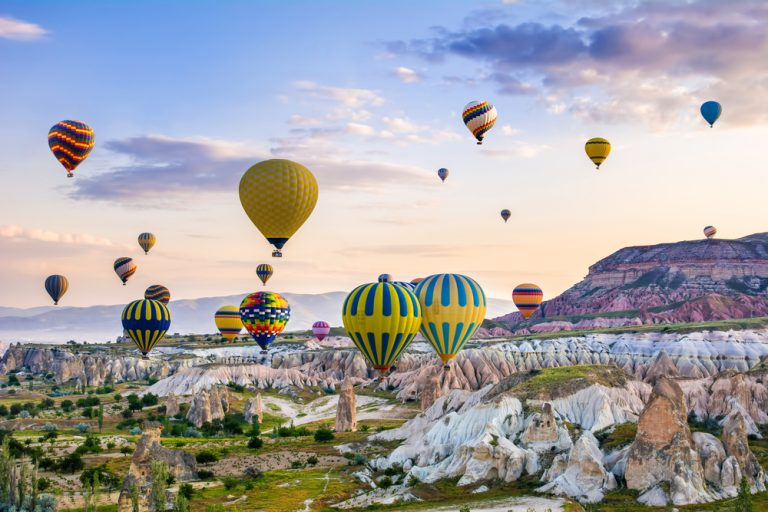 Another popular destination with us Brits is Turkey with its warm seas and comfortable climate. Two of our favourites in Turkey include Kusadasi, a resort town situated right next to the beautiful Aegean coast and Altinkum, another coastal destination which offers boat trips and also contains Pinocchio's Restaurant and Fun Pub which is always worth a visit!
Travel to Marmaris in Turkey this Summer and stay All Inclusive from £130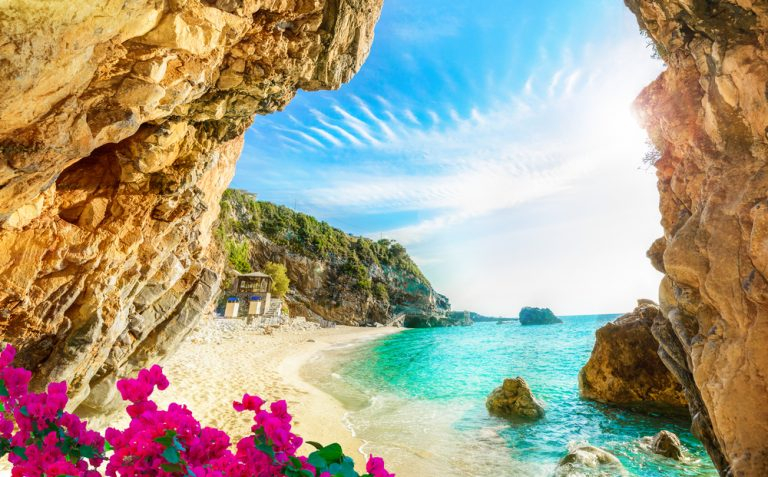 Greece is known for its great weather, incredible food and huge choice of resorts that all of the family can enjoy. One of those is Sidari in Corfu which features a vast sandy beach with plenty of room for fun activities. There is also the Sidari Water Park Fun Park which has a mixture of fast rides and slower ones for the younger ones to enjoy.
Enjoy holidays in Greece from just £130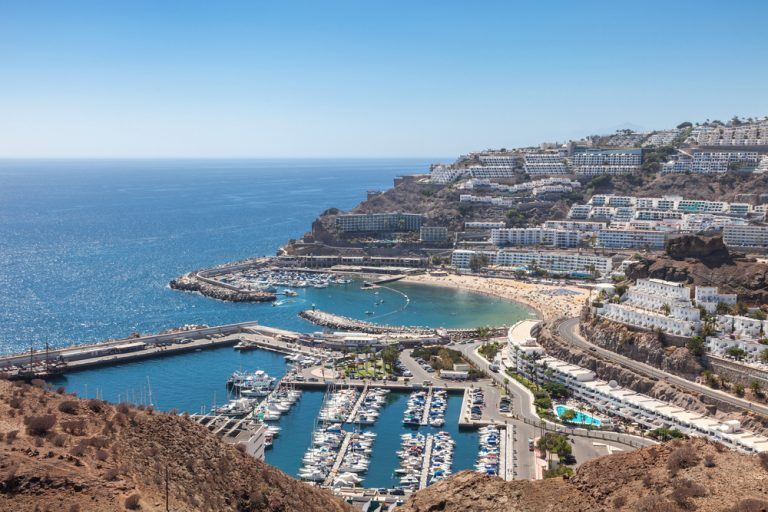 Gran Canaria is the largest of the famous Canary Islands which sit just off the coast of North West Africa. The island offers a mixture of large and small beaches, volcanic hills which you can hike through and some incredible bars and restaurants right at its core. Make sure to check out the resorts in Puerto Rico such as Cumana and Solana which have top facilities to cater to your every need.
Last minute short breaks to the family resort of Puerto Rico from just £130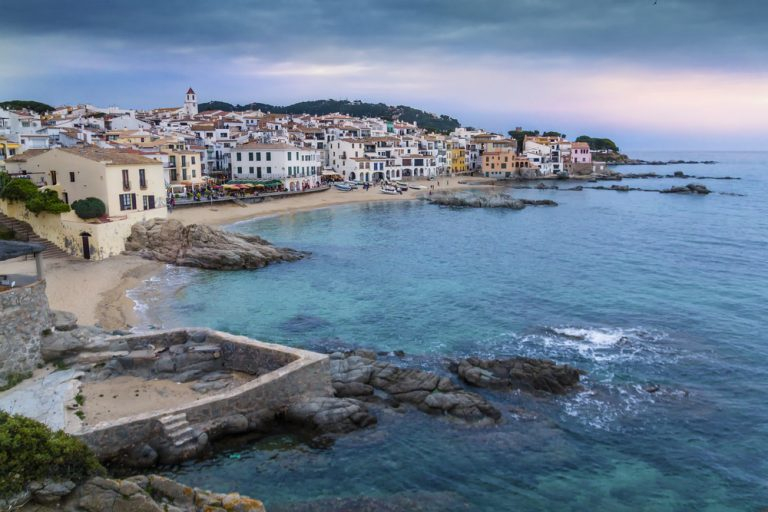 The Costa Brava is a huge part of Spain which stretches from Blanes all of the way up to the border with France. Because it is such a long stretch, families that are looking for summer holidays are spoilt for choice. Take your pick from sandy beaches to sheltered coves to quaint little Spanish seatowns. Check out all of the Barcelona resorts such as Calella and Blanes that offer action-packed family fun as well as Reus further south which is a bit of a hidden gem.
Costa Brava beach side breaks from £130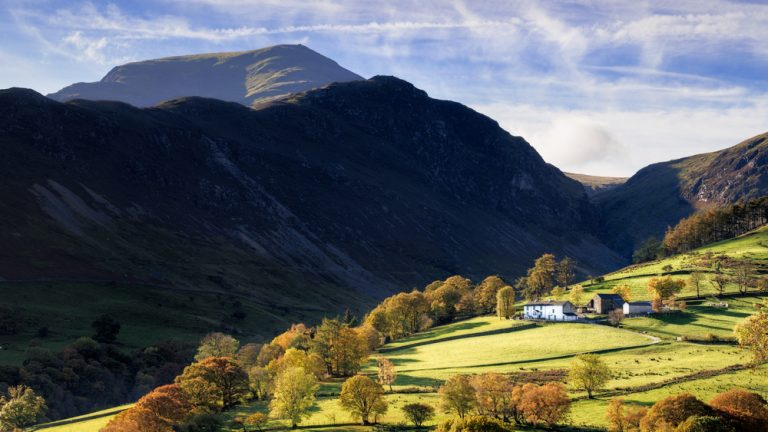 The UK is usually the last place people think of going these days with the rise of package holidays and the typically poor UK summer weather. However, there are some gorgeous destinations for families right on our doorstep, made even better by the glorious weather we're having. There are a wide range of cottages to choose from in the beautiful Lake District or a seafront holiday home in Devon if you fancy a getaway down south.
Summer sale UK cottage breaks - Deals from just £111pp
Find more amazing family escapes over on our Facebook page!
---