Hear ye, Hear ye! If you haven't already heard the big announcement, CheekyTrip has teamed up with Compare Student Rooms to give you and 3 friends the opportunity to travel and stay in Amsterdam for absolutely FREE! That's right, all of your hard earned-cash doesn't need to go towards the trip there or fund the bed you're sleeping in. Instead, all you need is spending money to sample the local beers, the rich outdoor-market food and whatever else you may fancy doing in the Venice of the North!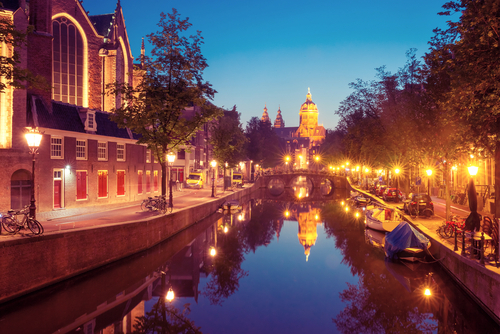 So how do I enter? Well it couldn't be more simple. Sign up to Compare Student Rooms mailing list to not only receive great information on all things 'student', but to be entered into the prize draw! If you want to double your chance of success, make sure you stop by Compare Student Rooms' Facebook Page and give it a 'Like'. That also counts as another entry!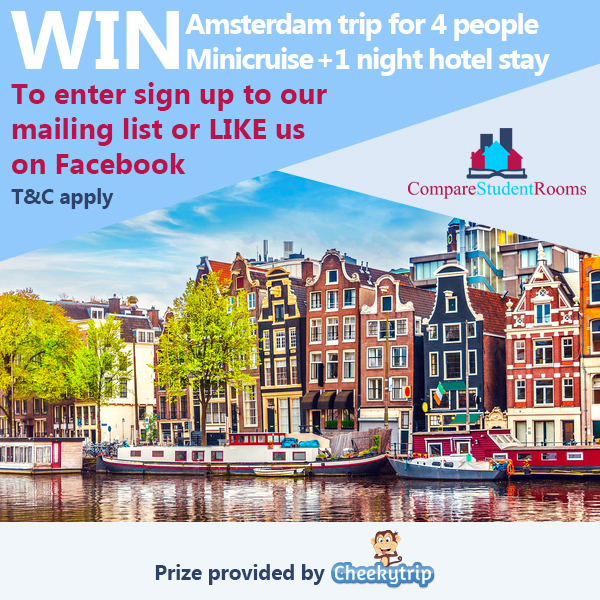 That's all there is to it. A few minutes of your time in exchange for great stuff in the future and the possibility of a free trip to Amsterdam, it's a no-brainer!

---
Search Our Blog
Share this article
Recent Posts
September 19th, 2023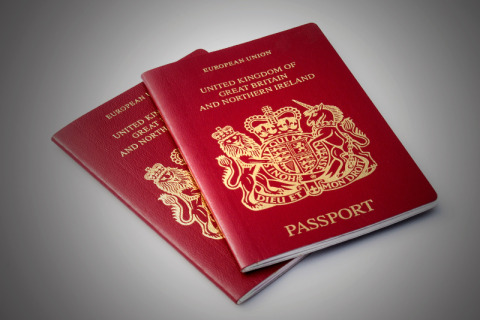 ---
September 15th, 2023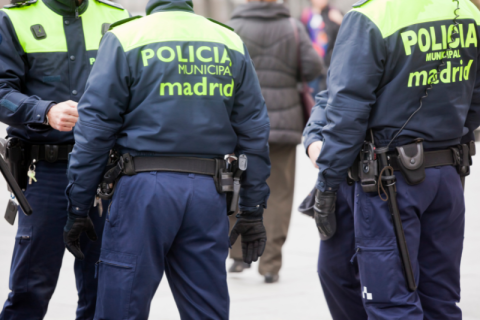 ---
September 15th, 2023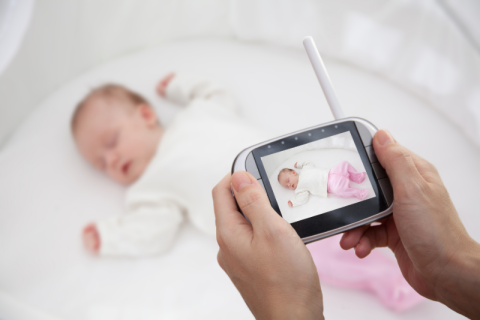 ---
Most Read Posts
April 05th, 2019 21,982 Views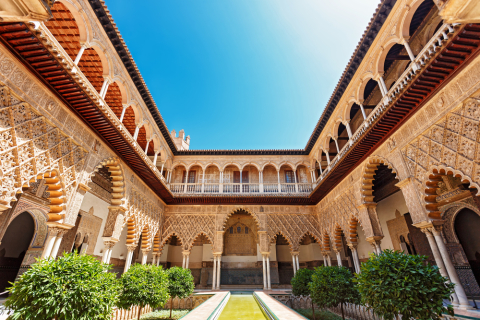 ---
---
---
---
---
Advertisement